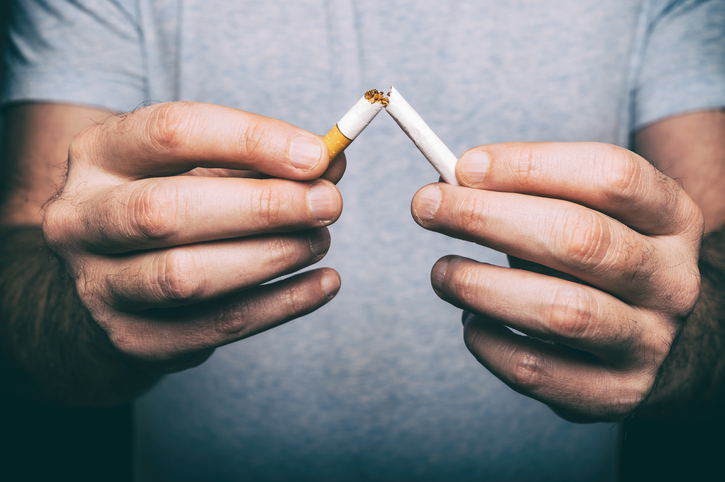 Smokers can extend their lives by quitting even if they wait until their 60s to kick the habit, research has shown.
A new study confirms that it is never too late to stop smoking – and the earlier you give up, the longer you are likely to live.
Scientists found that current smokers aged 70 and over were three times more likely to die over a period of six years than never smokers.
Quitting at different points in time between the ages of 30 and 69 progressively reduced the chances of dying.
Just 12.1% of the never-smokers in the study group died, compared with 33.1% of current smokers. Of the former smokers, 16.2%, 19.7%, 23.9%, and 27.9% of those who quit in their thirties, forties, fifties and sixties, respectively, died.
The US researchers reviewed data on more than 160,000 men and women participating in the NIH-AARP study, a large American investigation into health and diet.
Lead scientist Dr Sarah Nash, from the National Cancer Institute (NIH) in Bethesda, US, said: "These data show that age at smoking initiation and cessation, both key components of smoking duration, are important predictors of mortality in US adults aged 70 years and older.
"In the NIH-AARP study population, younger age at initiation was associated with increased risk of mortality, highlighting the importance of youth and early-adult smoking on lifetime mortality risk, even among people who live to age 70 years.
"In addition, former smokers were at substantially reduced risk of mortality after age 70 years relative to current smokers, even those who quit in their 60s. These finding show that smoking cessation should be emphasised to all smokers, regardless of age."
Of the total study population, almost 16% died during an average follow-up period of 6.4 years.
Almost 56% were former smokers and 6% were current smokers. Men were less likely than women to be never-smokers, and tended to have started smoking younger.
Causes of smoking-related death included lung, bladder, bowel, liver, pancreatic and stomach cancers, heart disease, stroke, diabetes and respiratory conditions such as pneumonia and chronic obstructive pulmonary disease (COPD).
The findings are reported in the American Journal of Preventive Medicine.
---
READ MORE
NHS surgery ban for smokers and the overweight
Public want smokers to pay for their own NHS health care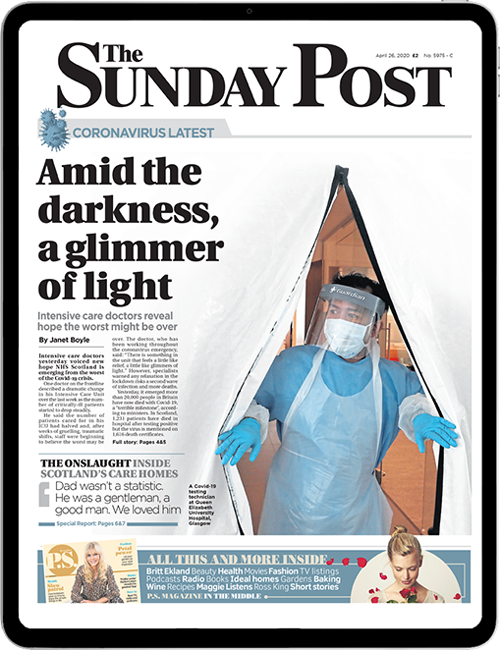 Enjoy the convenience of having The Sunday Post delivered as a digital ePaper straight to your smartphone, tablet or computer.
Subscribe for only £5.49 a month and enjoy all the benefits of the printed paper as a digital replica.
Subscribe