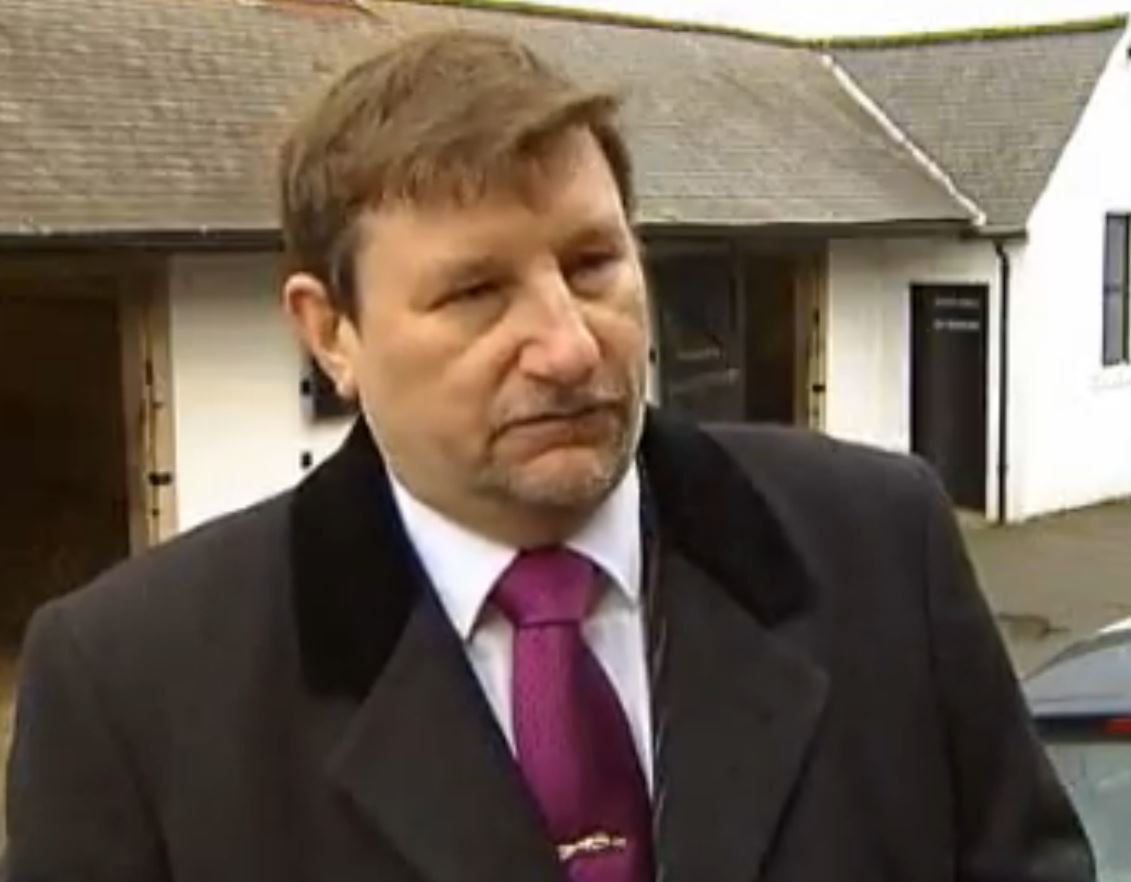 THE fat cat chief executive of Scotland's biggest animal charity has bagged another bumper pay-rise.
Newly released accounts show that controversial SSPCA chief Stuart Earley's basic pay has gone up from £185,000 to £190,855.
The salary rise of 3.2% in the last year comes despite frontline staff at the Scottish Society for the Protection of Animals getting just a 1.2% increase.
There was a storm of outrage last year when The Sunday Post revealed that Mr Earley was earning an annual pay packet of £216,000 –making him one of Scotland's
highest-paid charity chiefs.
Questions were tabled in the Scottish Parliament after we reported that the package was made up of a basic wage of £185,000 and a bonus of £31,000.
Now it has emerged that Mr Earley's basic salary went up in 2015 – while the charity's income fell.
His inflation-busting basic pay increase means his wages easily dwarf the pay of both First Minister Nicola Sturgeon – who is on £144,687 – and PM Theresa May, who earns £143,462.
But the average pay of hard-working SSPCA staff increased by 1.2% in the last year – giving his 358 employees an annual salary of £21,654, a fraction of what Mr Earley earns.
John Robins of pressure group Animal Concern said: "This pay is nothing short of ridiculous.
"The Scottish SPCA cannot justify paying one person a salary that could pay for seven or eight good campaigners.
"Yes if you are good you deserve to be well paid but it should be reflective of what contemporaries in similar fields are getting paid.
"This ludicrous wage is clearly out of sync from what other animal charity CEOs get."
David Craig, the author of the Great Charity Scandal, said Mr Earley's remuneration was out of step with the goodwill of Scots who donated large sums to the animal rescue charity.
Mr Craig said: "The fact that he continues to take pay increases that he knows will reflect badly on his organisation shows he has little self-awareness."
A Scottish Labour spokesman said: "Organisations such as the SSPCA do vital work and all staff and volunteers should be applauded.
"But there must always be a recognition that donations are made for the purposes of a charity, not for the enrichment of those who work for them."
On top of his salary boost, Mr Earley has seen his pension contributions more than double in the last year.
Last year he received a pension contribution of £31,000 on top of his wages. In 2014, he received a £13,000 pension boost.
The pay package makes the 59-year-old former aquarium boss one of the highest-paid charity chiefs in Scotland, and gives him a significantly bigger salary than the CEOs of other animal charities.
Despite this, the animal charity's books reveal 2015 was a "challenging year" on the fundraising side, with income falling by 5%.
Total income for the year was £14.22 million, down from £14.38 million the previous year.
Insiders believe the furore about Mr Earley's pay has had a "significant" impact on its public perception, possibly impacting on its income.
"Without a doubt the biggest gripe we have is about his pay," one insider said. "We have a folder full of letters of complaints about it."
Last night the charity defended the pay of Mr Earley, who lives in a £800,000 home near the charity's rescue centre in Fishcross, Clackmannanshire.
A spokesman said his total pay package was less than it was in 2014, when he was given a five-figure bonus.
He said: "Stuart Earley's salary increase is limited to no more than inflation plus 2% and in 2015 his increase was 3.2% on his previous basic salary of £185,000. The board of the society are responsible for setting the remuneration of senior executives and Stuart takes no part in such discussions."
Go figure – How the SSPCA compares:
Income:
SSPCA – £14.3m
RSPCA – £124.4m
PDSA – £99.2m
RSPB – £132.8m
Number of employees:
SSPCA – 358
RSPCA – 1,677
PDSA – 1,694
RSPB – 2,195
CEO salary:
(bandings taken at lowest possible level)
SSPCA – £190,000
RSPCA – £130,000
PDSA – £150,000
RSPB – £120,000
CEO salary per employee managed:
SSPCA – £530
RSPCA – £77.50
PDSA – £88.50
RSPB – £54.50
---
READ MORE
Undercover with the elite SSPCA animal cruelty taskforce
SSPCA Pay storm: New scandal hits animal charity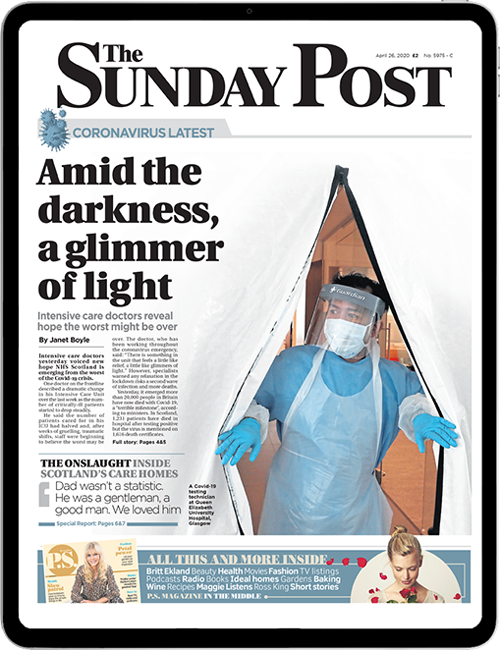 Enjoy the convenience of having The Sunday Post delivered as a digital ePaper straight to your smartphone, tablet or computer.
Subscribe for only £5.49 a month and enjoy all the benefits of the printed paper as a digital replica.
Subscribe