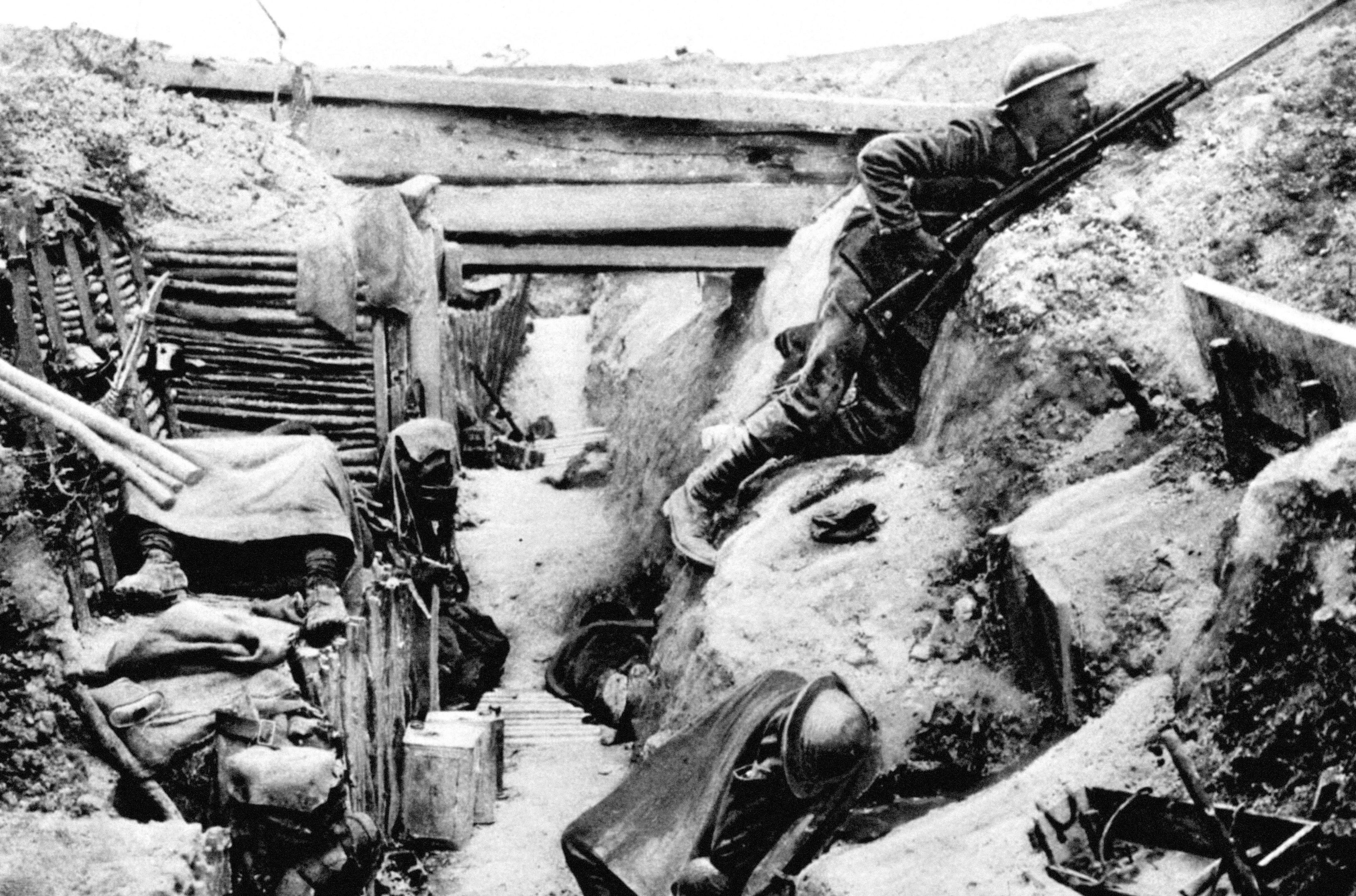 Hundreds of harrowing first-hand accounts of the first day of the Battle of the Somme, written by the men who fought in it, are to be made public for the first time.
The mostly hand-written experiences of the Tommies who went over the top on July 1 1916, give a breathtaking insight into the death, chaos and devastation of the bloodiest day in British military history.
Almost 60,000 British and Commonwealth soldiers were killed or wounded on July 1 and there would be more than a million casualties on both sides by the end of the 141-day offensive, 100 years ago on Friday November 18.
The reminiscences, written more than half a century on from the conflict for an author writing about the battle, have been donated to the Imperial War Museum and will be added to its online records of British soldiers who fought on the battlefield in Northern France.
Anthony Richards, head of documents and sound at the IWM, said the accounts ranged from some short and quite basic accounts, to others that were "like a chapter from a book".
He said: "It's a real cross-section, officers and men. It covers people from all sorts of backgrounds, under age soldiers…one who even changed his name in order to get in.
"They cover all the different experiences on the first day. Most of them cover the feeling of being in the trench, getting ready to go over the top.
"But then some people talk about being wounded straight away, others talk about being captured and taken as a prisoner of war, others talk about actually reaching the enemy trenches and having hand-to-hand combat. You get the complete cross-section really.
"All these accounts were written in the late 1960s and this was 50 years after the events they are talking about.
"But the vast majority are still very, very detailed and I think that shows you how important those events were to these people that they can remember really small details.
Among those in the IWM collection was that of Private John Kirkham, a 20-year-old in the 20th Battalion Manchester Regiment in 1916, who described attacking a German soldier with a "knobkerrie", a steel-headed club used in hand-to-hand fighting.
He wrote: "I hit out with my knobkerrie and it sank deep into his forehead, in the scuffle, his helmet flew off, and I saw that he was a bald-headed old man. I have never forgotten that bald head, and I don't suppose I ever will (poor old devil)."
Another correspondent was Lance Corporal Charles Bartram, 23, who had been at the front with his mortar unit for a matter of weeks.
He described seeing his senior officer killed by a sniper right in front of him as they waited to go "over the top", before adding: "Zero hour (mortar) dismantled all ready to go over, then the word came to retire, we retired through the tunnel back to the reserve trench, most of the time on our hands and knees over dead and dying, from that moment all my religion died, after that journey all my teaching and belief in God had left me – never to return."
The stories were written for author Martin Middlebrook for his book, The First Day On The Somme, first published in 1971.
He appealed for first-hand accounts in over 90 local and national newspapers and, in response, 526 British and 20 German veterans gave Middlebrook their personal recollections.
But he only used around 10 for his book and now the British accounts have been donated to the museum by the Felix Fund, a charity which helps military and police personnel who have worked in bomb disposal units.
They were given in memory of Holly Angharad Davies, who passed away in 2014 and was awarded a British Empire Medal for her work with the charity.
Over the coming month, the accounts will be added to Lives Of The First World War, IWM's online "permanent digital memorial" to British and Commonwealth service personnel in the First World War.
---
READ MORE
Lorraine Kelly: The Somme was an appalling waste of life – it's only right we stop and reflect on their sacrifices
How we brought the Somme to life for readers 100 years ago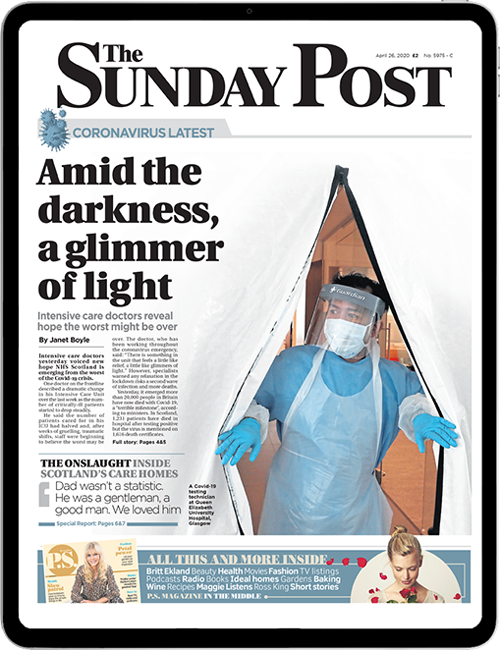 Enjoy the convenience of having The Sunday Post delivered as a digital ePaper straight to your smartphone, tablet or computer.
Subscribe for only £5.49 a month and enjoy all the benefits of the printed paper as a digital replica.
Subscribe