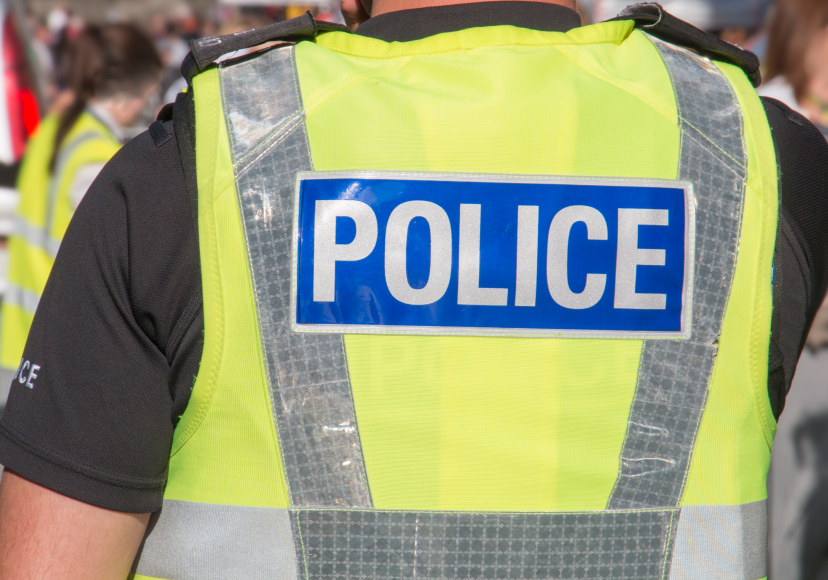 UNEMPLOYED Scots are being drafted in as full-time special constables in a move blasted as "policing on the cheap" by unions.
Renfrewshire Council is offering 11-month, full-time "traineeships" which will see new recruits work alongside regular officers patrolling the streets but paid the National Living Wage.
The successful applicants will be trained at the national police college where they will undergo a "revised" version of the training programme undertaken by probationer officers.
If successful it's possible other councils will follow suit.
Officials in Renfrewshire last night insisted the special constable recruitment drive was part of an anti-poverty scheme to provide unemployed people with work experience.
But the Scottish Police Federation, which represents rank-and-file officers, slammed it as "cynical" and questioned its legality.
General Secretary Calum Steele said: "This proposal is more about a cynical attempt to deliver policing on the cheap rather than genuinely creating employment opportunities.
"Quite simply, if Renfrewshire Council believes there is a need for additional policing resources, it should implore Police Scotland to either deploy more officers or directly recruit those who pass the national entry standards.
"We are also far from convinced this initiative is lawful as it implies the council has the authority to not only pay special constables but also to determine their remuneration.
"We can find no legal basis that would support such a position."
Scotland's 1,400 special constables are part-time volunteers appointed by police chiefs to provide support to regular officers.
The advert for the full-time trainee special constables in Renfrewshire says they "could be doing anything from policing a football match to assisting at a road accident" and will be paid the National Living Wage of £7.20 an hour.
Lib Dem MSP Liam McArthur said: "Police Scotland are facing budget pressures but the solution to financial problems is additional funding, not bumping up the number of what some would see as cut-price coppers."
Councillor Mike Holmes, deputy leader of Renfrewshire Council, said: "The role of our trainee special constables will be to support and complement the work of regular police officers, not to be a substitute for them."
Chief Inspector Alison Kennedy, Police Scotland's area commander at Paisley, said: "This is an innovative initiative which will provide young people from Renfrewshire 11 months' employment with practical experiences and opportunities."
---
READ MORE
Police Scotland role needs a 'fundamental rethink' warns top cop
Police get £8m bonuses for just doing their jobs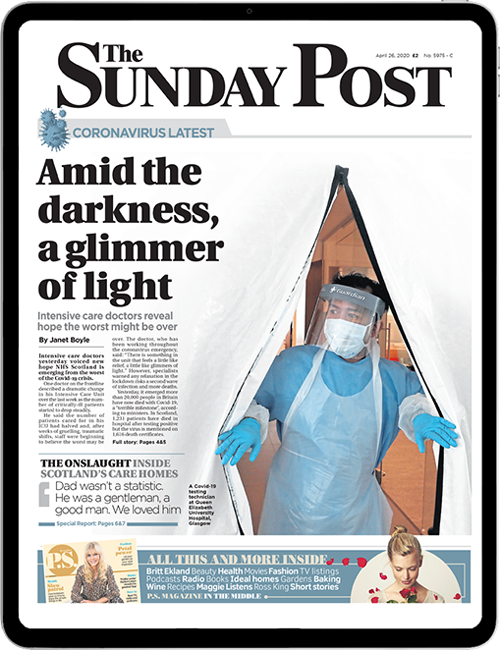 Enjoy the convenience of having The Sunday Post delivered as a digital ePaper straight to your smartphone, tablet or computer.
Subscribe for only £5.49 a month and enjoy all the benefits of the printed paper as a digital replica.
Subscribe