Younger Scots are going to "extra lengths" to land a job, a new report has revealed – with more than a fifth of adults classed as being in GenZ having used AI to write a cover letter, while almost three out of ten have altered their appearance.
New research by the Scotland-dedicated job site HiJOBS examined the "concerns and aspirations" of working-age Scots.
Just over 2,000 people aged between 18 and 67 were questioned for the new research, which found more than a third (35%) of respondents in GenZ – those aged between 18 and 23 – see confidence as the main barrier when job hunting.
Those in this age group were the most likely to have gone to extra lengths to secure a new position, with 83% of people in GenZ having adopted such approaches compared to 63% overall.
The report said: "Over eight in 10 of GenZ/iGen (83%) are likely to go to extra lengths to secure a job, which is 20% above the national average."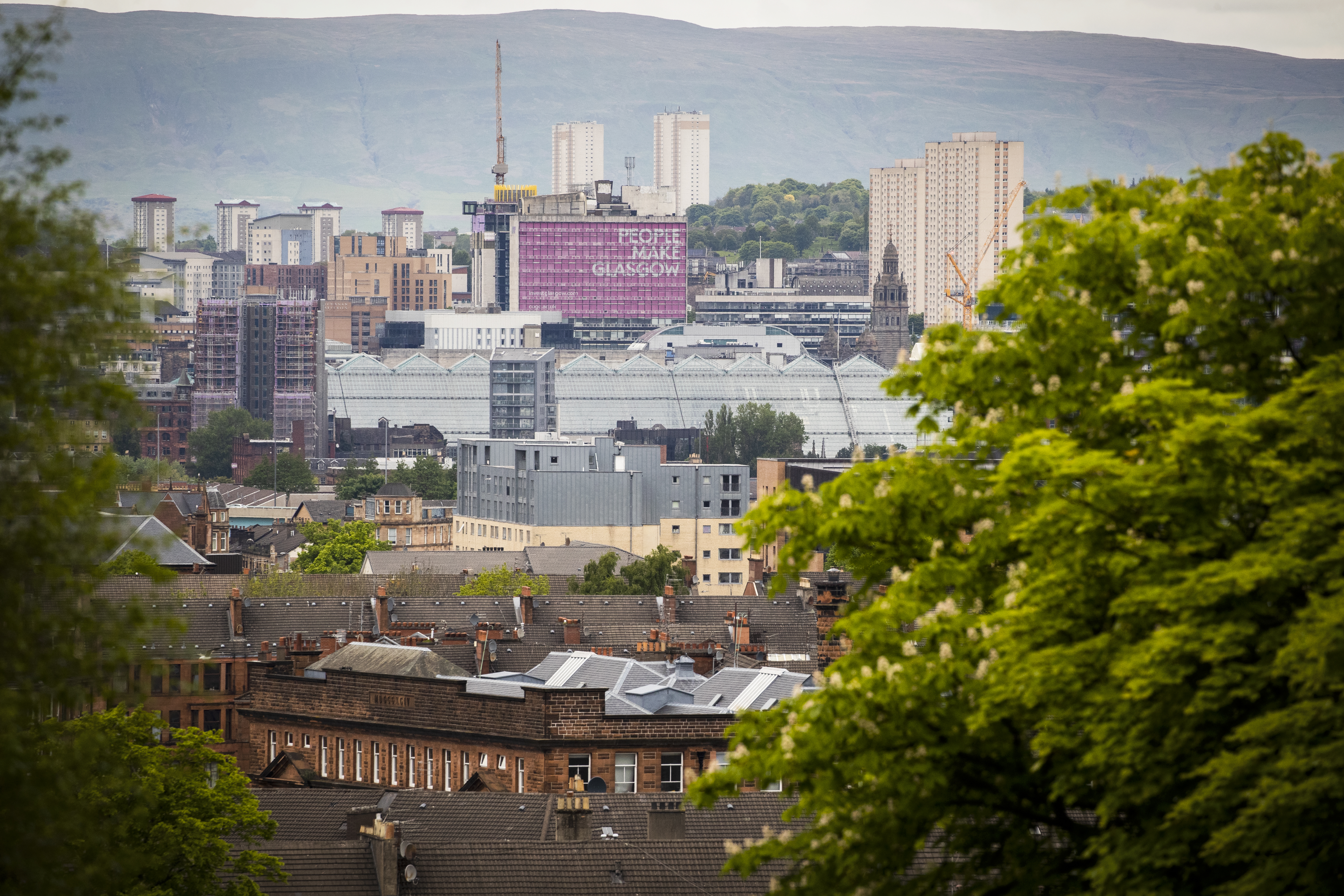 According to the research, more than a quarter (27%) of Scots in this age group have exaggerated their work experience when job hunting, compared to only 11% of baby boomers – those born between 1946 and 1964.
Meanwhile, 28% in Gen Z have altered their appearance while 21% said they had turned to AI to help write a cover letter – something only 6% of baby boomers said they had done.
More than three-quarters (78%) of those in Scotland's largest city also said they had gone to extra lengths, with 16% of Glaswegians saying they had used AI to help with a cover letter or CV, above the Scotland-wide average of 11%
Glasgow job hunters were also more likely to send a gift to a hiring manager, with 8% saying they had done this, compared to 3% across Scotland.
Meanwhile, the report added that more than fourth-fifths of Scots surveyed were "pretty clear on what matters" when looking for a new job – with 84% seeking a position with "generous holidays" while 82% expect flexible working options.
About a third (34%) of millenials – those born in the 1980s up to the mid 1990s – are looking for a dog-friendly workplace, the research found.
Speaking about the research, Laura Saunders, the commercial director and founder of HiJOBS, said: "The last few years have been incredibly challenging for career starters and it's not surprising that this has had a cumulative impact on their confidence.
"That said, we also see that this generation is aspirational, placing greater importance on company values and career progression than other generations.
"Our survey counters a lot of the stereotypes that are often thrown at GenZ, such as being work-shy or lacking resilience. In fact, it indicated that this is a generation that is prepared to go the extra mile to secure a job."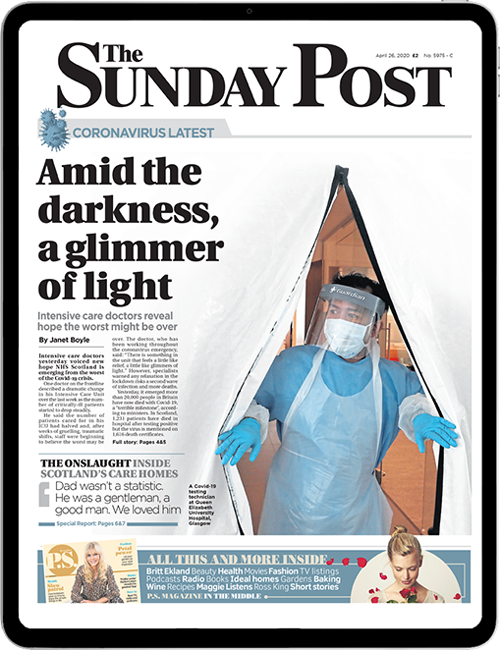 Enjoy the convenience of having The Sunday Post delivered as a digital ePaper straight to your smartphone, tablet or computer.
Subscribe for only £5.49 a month and enjoy all the benefits of the printed paper as a digital replica.
Subscribe