Scotland's women's health minister has accepted there is a need for "continuing improvement" at the special centre set up to treat women left suffering after vaginal mesh surgery as she was challenged over long waiting times.
Labour health spokesperson Jackie Baillie said that "urgent" referrals to the Complex Mesh Surgical Service in Glasgow were taking up to 82 weeks – more than a year-and-a-half.
Meanwhile, she said women could have to wait almost a year for surgery to remove mesh implants after being seen – with the Labour MSP saying the waits had left some women "suicidal".
Both Ms Baillie and Conservative MSP Tess White challenged women's health minister Jenni Minto over waiting times as she gave a statement to MSPs at Holyood.
In that, Ms Minto apologised to women affected after an independent review found a "lack of clarity" in the medical records of some women who had undergone mesh surgery.
In some cases the records "did not bear any reflection to the surgery that had occurred, nor its outcomes", the study by healthcare and medical law expert Professor Alison Britton found.
Responding to that, Ms Minto said: "I am very sorry – on behalf of the Government – that these failings happened."
She said that chief medical officer, Professor Sir Gregor Smith had "taken careful note" of the findings, and had written to NHS boards across the country.
The women's health minister continued: "It is clearly unacceptable that any medical records in Scotland might – in the words of the review 'not bear any reflection to the surgery that had occurred, nor its outcomes'."
Her apology came as she accepted that "there remains a need for continuing improvement in the Glasgow service".
However she told MSPs that changes at the centre "made in response to previous feedback are already better at matching women's needs".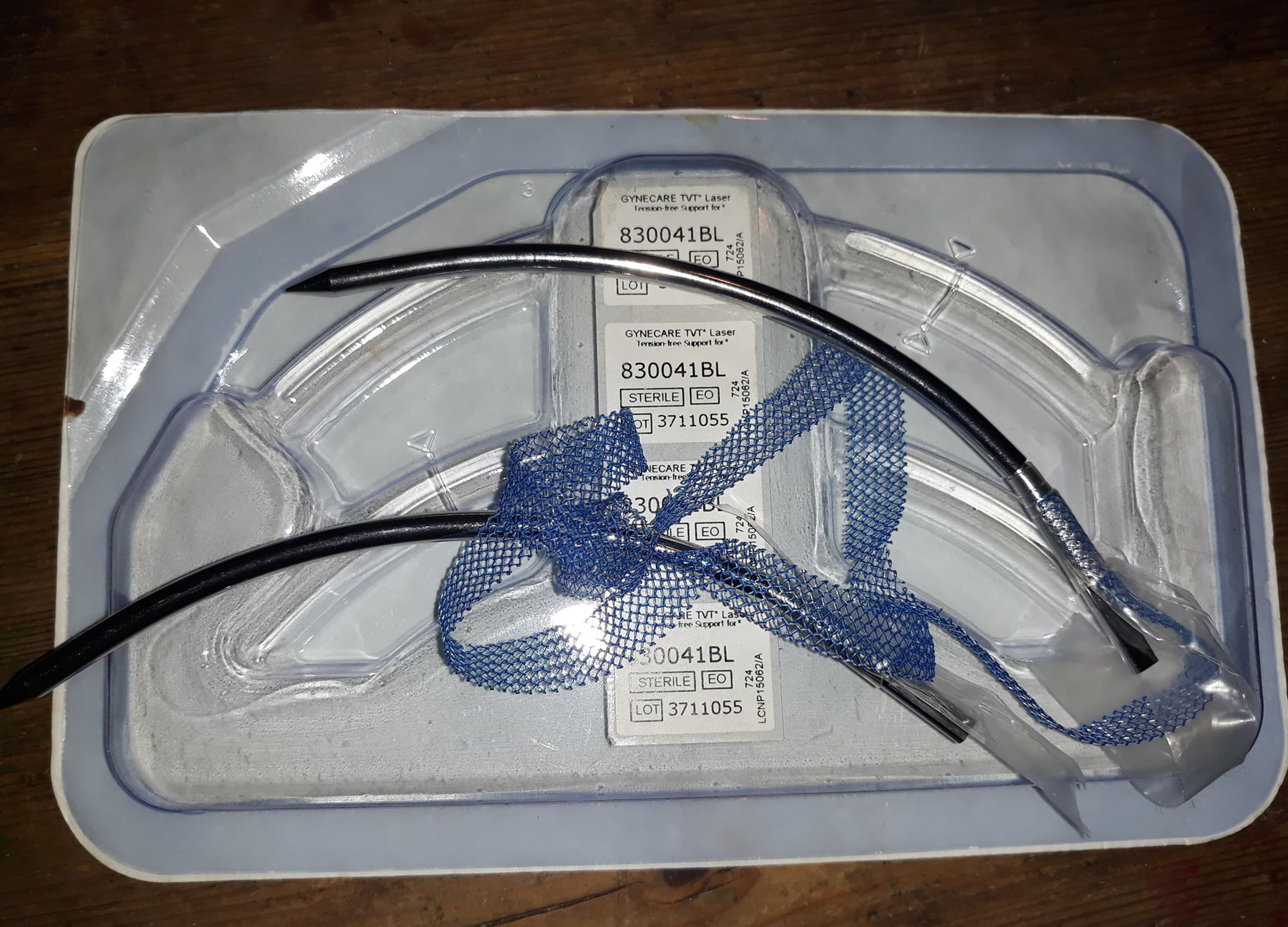 The Glasgow service was set up specifically to help women who have suffered complications as a result of mesh surgery which was carried out to treat either urinary incontinence and pelvic organ prolapse.
Ms Baillie said: "Government figures reveal women have waited up to 448 days for a first appointment at the service, with the subsequent wait for mesh surgery lasting up to 341 days.
"Urgent referrals have in some cases taken 82 weeks – a year-and-a-half.
"And women being referred now are being offered appointments in 2025.
"Women have been left suicidal by the waits they face, and they suffer daily the risk of developing sepsis because of the constant infections caused by mesh."
Conservative MSP Ms White also complained that "serious, systemic problems remain" in the service.
She told Holyrood: "Waiting times are far too long. I raised a case with the minister earlier this year of a woman who had to wait a shocking 82 weeks simply for a referral to the specialist mesh service in Glasgow – 82 weeks.
"Part of the issue is the referral pathway is a complex diagram that is as clear as mud for most patients."
Mesh implants have not been used in vaginal surgeries in Scotland since 2018, when ministers put a moratorium in place after women who had undergone the procedure complained of painful and debilitating complications.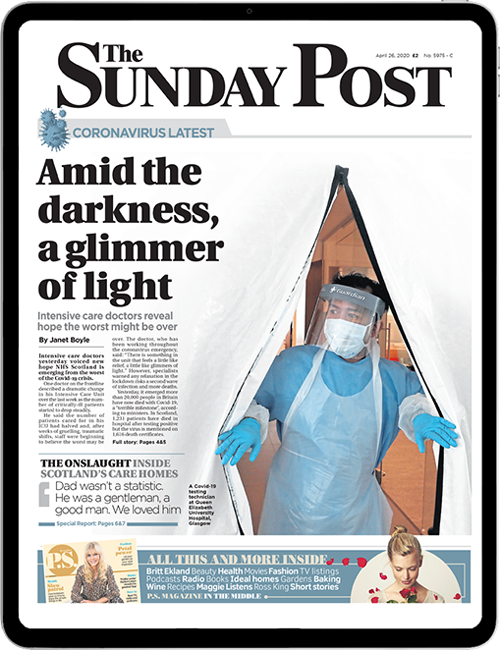 Enjoy the convenience of having The Sunday Post delivered as a digital ePaper straight to your smartphone, tablet or computer.
Subscribe for only £5.49 a month and enjoy all the benefits of the printed paper as a digital replica.
Subscribe