A survey carried out on mesh removal surgery has found many women had a "negative experience" when trying to use the service.
Holyrood's Health, Social Care and Sport Committee reviewed how the Complex Mesh Surgical Service (CMSS), hosted by NHS Greater Glasgow and Clyde, supports women in Scotland who have experience of transvaginal mesh.
Mesh implants were used in vaginal surgeries in Scotland until 2018, when ministers put a moratorium in place after women who had undergone the procedure complained of painful and debilitating complications.
The survey, which saw 75 women submit anonymous contributions, found they had faced problems when trying to use the service.
There was a lack of support for and knowledge of mesh issues, especially from GPs, the report suggested.
One woman said in the report that she felt she was "educating" her GP about mesh.
Another added: "They have done their best (the doctors) but I don't think they have much knowledge in the complications that are associated with mesh and I feel GPs should have more training, or at least information, regarding associated ailments that come with mesh such as autoimmune issues and fatigue."
Communication issues also emerged, with women finding it hard to contact people in the service or in their own health board to answer questions or provide support, as well as women having to wait a long time to access the service.
One woman wrote in the survey: "It took me more than three years to convince my consultant that several of the symptoms I had been experiencing since 2013 are due to the mesh.
"It was then 13 months from the date he referred me to the CMSS until I had my first appointment, which was in September 2021. At the end of that appointment, a follow-up appointment was arranged for July 2022."
Around half of the women in the study mentioned long waits either from referral or between appointments, with one woman saying she had "waited nearly two years between appointments".
The report said: "The overall conclusion from the open text responses to the survey is of a service that does not yet have a clear identity, clear referral pathways, nor a full range of treatment and support options for the women referred to it.
"It is clear however that many of the responses come from women who have suffered life-changing symptoms for many years and whose trust in the many medical professionals they have encountered is all but completely depleted.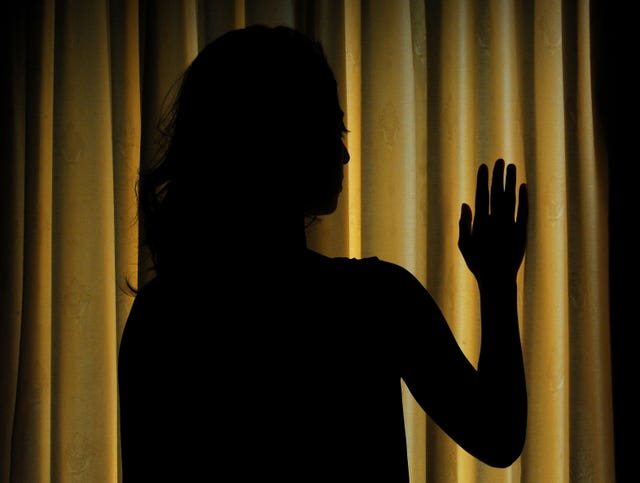 "This long-term, negative experience will, unsurprisingly, colour their views of the current service."
A spokesperson for NHS Greater Glasgow and Clyde said: "We are grateful to all of the women who have taken the time to take part in any feedback opportunities, including to the Health, Social Care and Sport Committee's report.
"We have just had sight of the report and will review the findings as appropriate.
"Within the Complex Mesh Surgical Service, NHSGGC's patient experience team conducted a full anonymised audit survey of patients on multiple occasions over the past three years.
"This audit recognised some of the top-line issues raised in the committee's report, however more recently and following a concerted effort from clinical teams to improve the service based on previous feedback, patients have reported back overwhelmingly positively, with communication, environment, person-centred approaches receiving upwards of 90% to 100% satisfaction rates.
"We will continue to review the service based on further engagement with patients which is currently taking place and we will of course take into account the findings of the latest report from the Health, Social Care and Sports Committee report."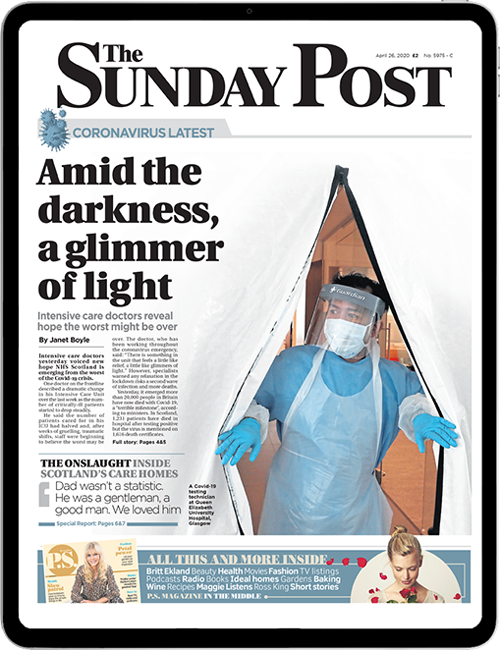 Enjoy the convenience of having The Sunday Post delivered as a digital ePaper straight to your smartphone, tablet or computer.
Subscribe for only £5.49 a month and enjoy all the benefits of the printed paper as a digital replica.
Subscribe