Scotland's trade unions have set out proposals for a range of tax increases and reforms they say could raise an extra £1.3 billion next year.
Ahead of Deputy First Minister John Swinney's budget later this month, the Scottish Trades Union Congress (STUC) has published research on how more money can be raised.
It suggests a package of changes to Scottish income tax bands, including reducing the threshold for the higher rate from £43,663 to £40,000.
A paper authored by Landman Economics also proposes raising the higher rate from 41% to 43% and raising the top rate from 46% to 48%.
It says these and other changes to income tax would raise £867 million each year.
Other suggested reforms, such as increasing the Land and Buildings Transaction Tax and certain council tax bands, would bring the figure to £1.3 billion a year, the report says.
The STUC said longer-term changes, including the introduction of a wealth tax, could bring in £3.3 billion a year by 2026.
General secretary Roz Foyer said: "Ahead of the Scottish budget, we're imploring the Scottish Government to end the excuses and finally deliver for Scotland's public service workers. Our paper shows them exactly how to achieve that.
"These are costed, bold and progressive plans that need a progressive government to implement them. Devolution cannot be used to deflect.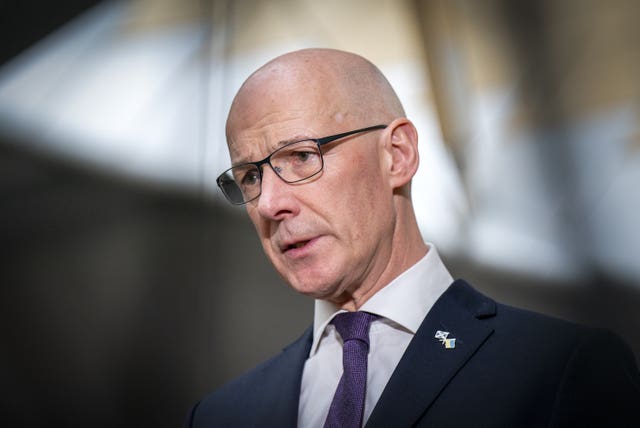 "These proposals can be achieved – here and now – with the powers that currently exist in our Parliament and we will work with the Scottish Government to achieve them.
"By April next year, we can fundamentally reform income, council and LBT tax in Scotland to raise an additional £1.3 billion.
"By 2026 this rises to £3.3 billion by introducing targeted wealth, property and land value taxes.
"Our movement has mobilised throughout this crisis, campaigning and winning better pay for workers. We've now shown politicians how that can be afforded.
"The Scottish Government can no longer plead poverty or lack of powers. If not met, they can only plead lack of ambition."
A Scottish Government spokesperson said:
"We have already delivered the fairest and most progressive tax system in the UK, while raising extra revenue to invest in public services and Scotland's economy.
"The Scottish Government is committed to a fairer, more inclusive and fiscally sustainable form of local taxation.
"Decisions on tax policy for 2023-24 will be taken as part of the Scottish Budget on 15 December."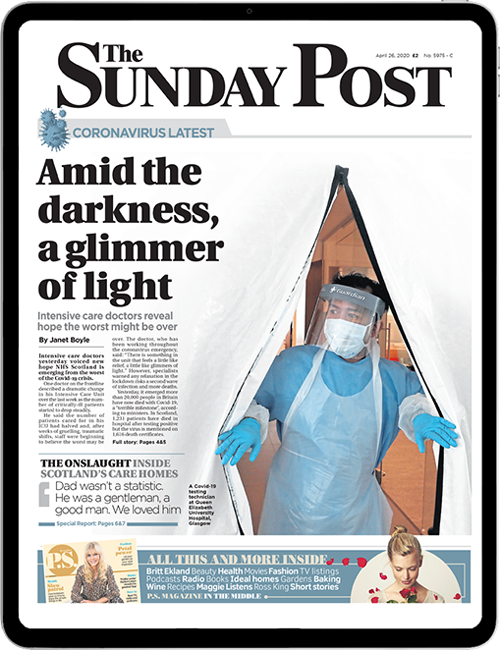 Enjoy the convenience of having The Sunday Post delivered as a digital ePaper straight to your smartphone, tablet or computer.
Subscribe for only £5.49 a month and enjoy all the benefits of the printed paper as a digital replica.
Subscribe