The number of sexual crimes in July rose by 8%, according to new figures.
A 42% rise in the number of rapes and attempted rapes contributed to the increase in all sexual crimes, from 1,117 to 1,203 in July, compared with the same time last year.
The statistics are part of a new monthly release by the Scottish Government which also found a 4% increase in the number of violent crimes.
The Scottish Conservatives attributed the rise to the "soft-touch" approach taken by the Scottish Government to crime and a lack of resources for Police Scotland.
Despite the rise in a single month, between April and July of 2020 sexual crimes fell by 10%, rapes and attempted rapes by 8% and sexual assaults by 30%, when compared with the same time last year.
Scottish Conservatives justice spokesman Liam Kerr said: "These repeated increases in violent and sexual crime, and others, highlight the failure of the SNP's soft-touch approach to justice.
"The SNP government has failed to properly resource Police Scotland or maintain frontline policing numbers.
"The effective abolition of prison sentences of less than a year means that serious violent criminals and domestic abusers are, at times, not receiving any prison sentence at all.
"The SNP government must abandon their soft-touch approach, give Police Scotland the resources they need and victims the justice they deserve."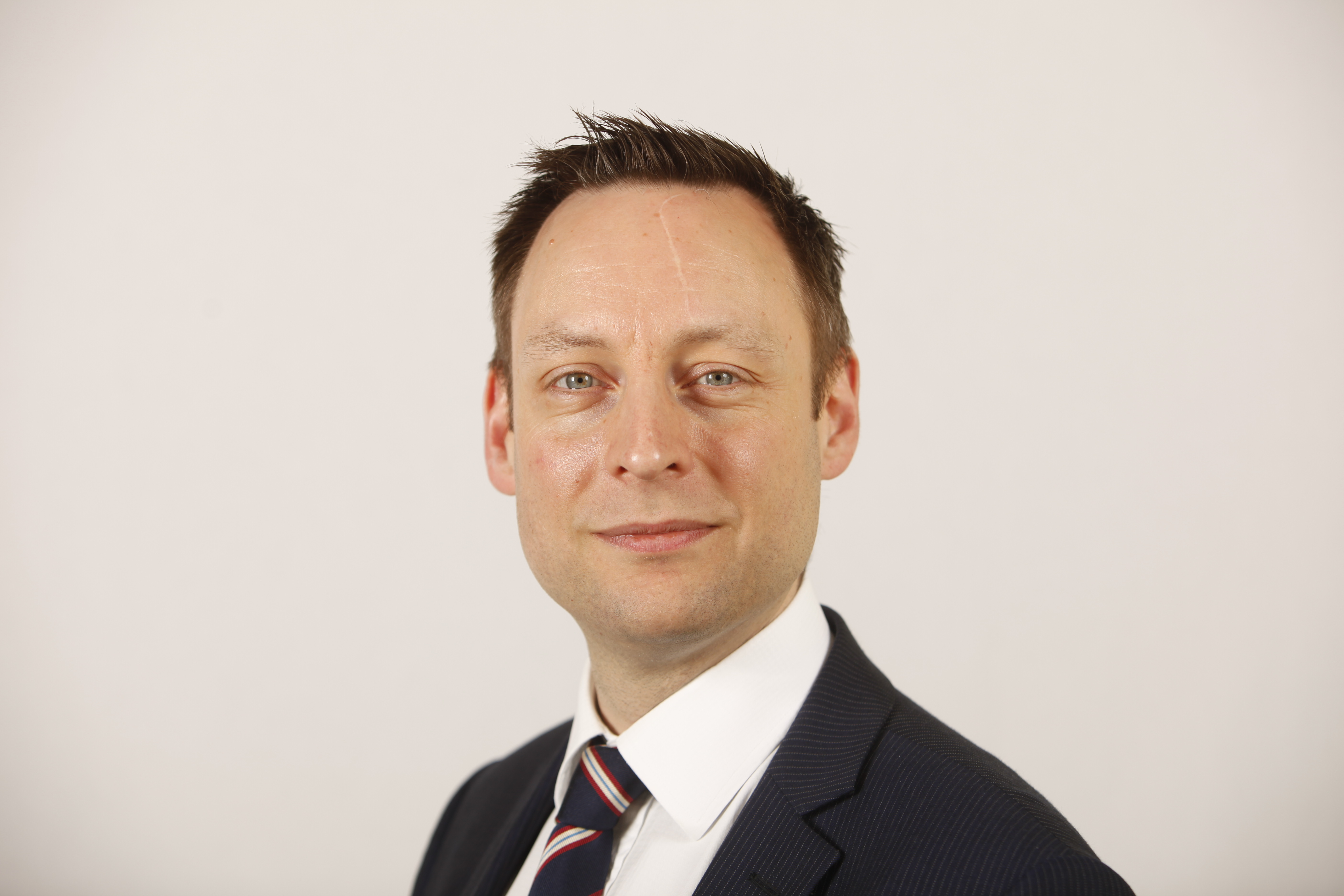 Sandy Brindley, Rape Crisis Scotland chief executive, said: "Most people will rightly be concerned about the significant increase in reported rapes, especially knowing that these really are just the tip of the iceberg in terms of the prevalence of sexual violence in Scotland.
"For us, what is of real concern is that any increase in reports that we see is never mirrored in an increase in convictions.
"This means that though more people are engaging with the justice system, the number of survivors who see convictions remains unacceptably low and in real terms that does mean perpetrators of these crimes too often do not face any consequence for their actions.
"Scotland's response to sexual crimes is not good enough. Behind these statistics are stories and they should serve as a stark reminder that there is much more to be done to make Scotland the compassionate and just country that we aspire to live in, one where people can live free from the fear of sexual violence."
A Scottish Government spokesman said: "While there is less crime and fewer victims than a decade ago, the impact on victims, particularly of sexual or violent crime, is often devastating.
"That's why we are strengthening how the justice system and other public services support victims while investing in both law enforcement and crime prevention.
"We will always take action to ensure Scotland's laws protect people and as the Justice Secretary has said, the Hate Crime Bill will protect those groups and individuals targeted by crime fuelled by hatred.
"We are listening carefully to feedback to ensure the legislation protects these groups while respecting freedom of expression.
"Some people are using lockdown as an opportunity to break the law, which is why we support police and other agencies in pursuing those who target Scotland's communities.
"While the detailed balance of officers, civilian specialists and other police staff is an operational matter for the Chief Constable, Scotland has significantly more officers than at any time before 2007 – while over the same period numbers in England and Wales were cut by up to 20,000."
Contributing to the rise in violent crime was a 17% jump in robbery and a 6% rise in the number of domestic violence incidents recorded in July.
When compared with the time between April and July last year, the number of violent crimes dropped by 8%, with a 43% reduction in murders, a 23% drop in attempted murder and serious assault and an 8% drop in domestic abuse reports.
However, robbery rose by 13% and other forms of violence went up by 22% during the same period.
Despite the rise in violent and sexual crimes, the number of crimes of dishonesty dropped by 18%, from 10,008 to 8,166.
Shoplifting fell by 39% and other thefts by 19%.
Despite the drop in other crimes of dishonesty, instances of fraud jumped by 55%, from 543 in July 2019 to 1,534 the following year.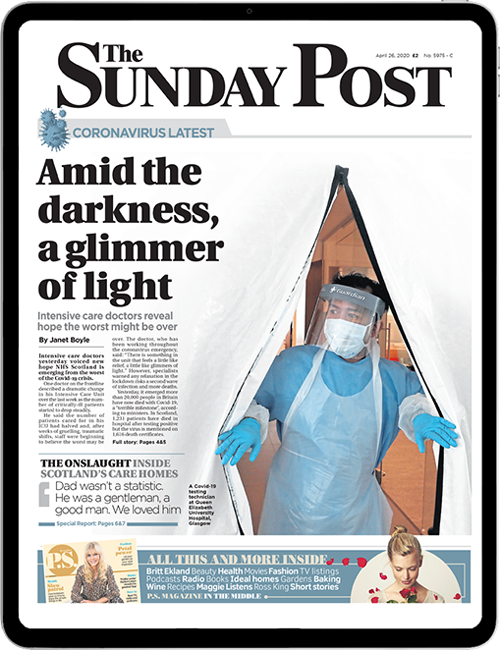 Enjoy the convenience of having The Sunday Post delivered as a digital ePaper straight to your smartphone, tablet or computer.
Subscribe for only £5.49 a month and enjoy all the benefits of the printed paper as a digital replica.
Subscribe