Nicola Sturgeon has been accused of "short-changing" Scotland's NHS by £17.6 billion since 2008.
Analysis of health spending by the Scottish Conservatives has led the party to claim the First Minister oversaw the "staggering" underfunding.
The party investigated Treasury funding under the Barnett formula, which delivers cash to devolved governments based on public spending south of the border.
Pre-pandemic figures show that from 2008/09 to 2019/20, spending per head on health in Scotland, compared to England, decreased from being 15% higher to just 3% more.
Meanwhile, overall spending per head in Scotland remained between 17% and 20% higher than in England.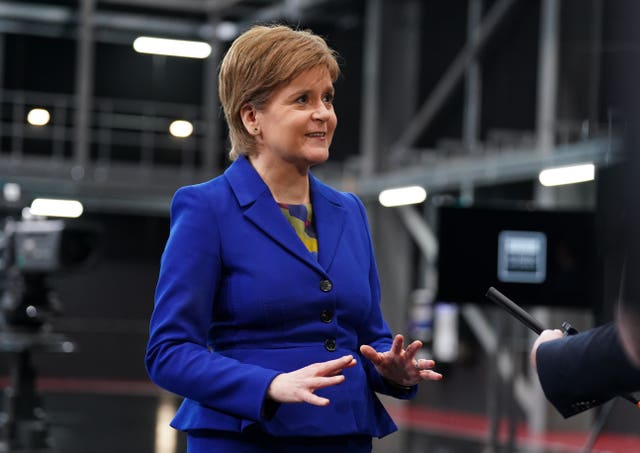 Scottish Conservative finance spokeswoman Liz Smith called the shortfall in health "jaw-dropping", and said Ms Sturgeon, who was health secretary before becoming First Minister, gave her blessing for the funds to be spent elsewhere.
The data shows a lower percentage of public spending is allocated to health in Scotland than south of the border, with the trend growing over the years.
In 2008/09, 21% of all public funding was spent on Scotland's NHS, compared to 21.6% in England.
But in 2019/20, the gap between these had grown to 21.7% and 25.2% respectively. By 2021/22, it was 25.1% and 27.6% – accumulating to a £17.6 billion underspend, based on Tory calculations.
Ms Smith said: "These figures show that throughout their decade-and-a-half in power, the SNP have been short-changing Scotland's NHS on a staggering scale.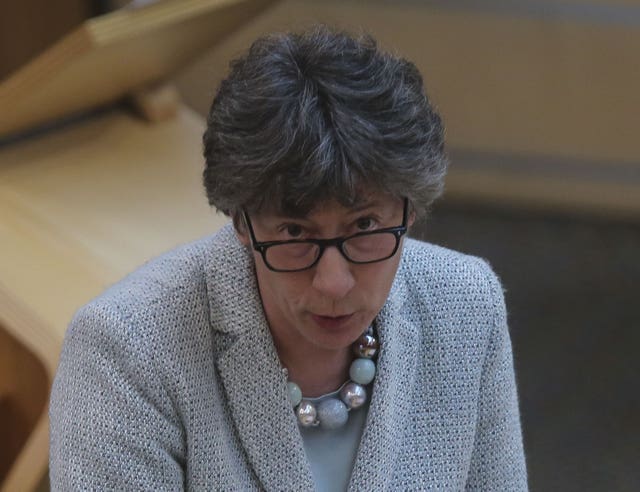 "Scotland's NHS is currently on its knees under the hapless (current Health Secretary) Humza Yousaf, yet many of the problems stem from the chronic shortage of frontline medical staff.
"Had the SNP given our health service its dues over the last 15 years, it would have been properly resourced, and we might now have sufficient nurses, GPs and specialist doctors to meet the huge demand.
"Don't forget that for the vast majority of this time Nicola Sturgeon has either been health secretary or First Minister, and so gave this under-investment in health her blessing.
"She has some nerve blaming the UK Government funding for the state of Scotland's NHS when she has chosen to underfund it in this way. She owes it to over-stretched NHS staff and suffering patients to explain where the money has gone."
The Scottish Government insists that the claim is "simply wrong", however.
A spokesman said:"The Scottish Government is, and always has been fully committed to passing on all frontline Health and Social Care consequentials.
"Indeed for 2023-24 we are going well beyond this commitment, providing new investment of over £1 billion, ensuring that the health budget exceeds £19 billion to support recovery and vital reform. This is well in excess of the extra block grant funding arising from the UK Government's Autumn Statement.
"Since 2006/07, resource funding for health and social care has more than doubled (up £9.4bn cash terms) and this builds on frontline health spending in Scotland which, per person, is already £323 (10.6%) higher than in England and £74 (2.2%) higher than in Wales."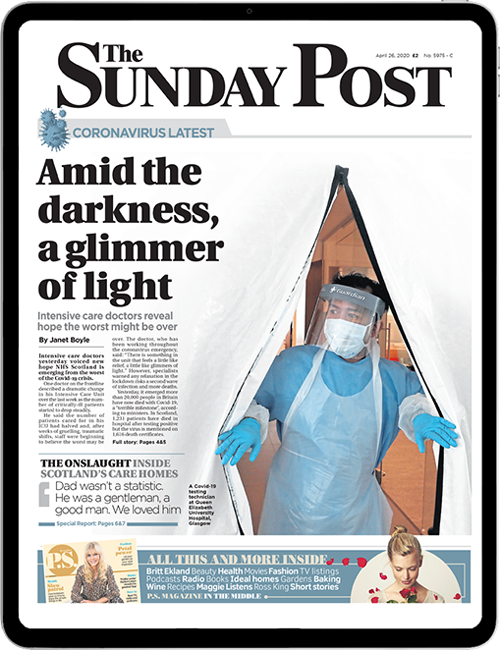 Enjoy the convenience of having The Sunday Post delivered as a digital ePaper straight to your smartphone, tablet or computer.
Subscribe for only £5.49 a month and enjoy all the benefits of the printed paper as a digital replica.
Subscribe