An SNP MP has been accused of making a "direct challenge" to Nicola Sturgeon after backing the idea of a separate pro-independence party standing in next year's Holyrood election.
Kenny MacAskill, who served as justice secretary in Alex Salmond's government, said the focus of the ballot is "almost certainly" going to be on the constitution, so having such a party on the regional list section will provide voters with greater choice.
His comments come after a poll for the pro-independence Wings Over Scotland website found 26% of Scottish voters would either definitely or probably give their list vote to a party led by former first minister Mr Salmond.
With opinion polls currently suggesting the SNP is on track for a record fourth Holyrood victory, Mr MacAskill warned the party's success in the constituency section of the ballot could limit the number of seats it wins via the regional lists.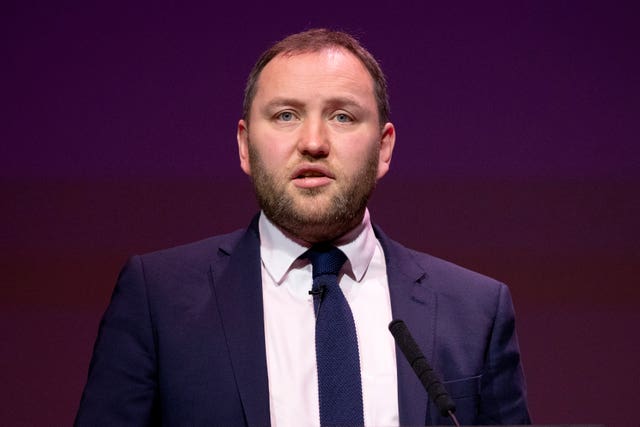 Writing in the Scotsman newspaper, the East Lothian MP said: "'Both Votes SNP' just doesn't work.
"The focus of the election is almost certainly going to be on the constitution. What better way of allowing Scottish voters a choice than a specific 'independence' option on the list."
But Labour shadow Scottish secretary Ian Murray said Mr MacAskill's backing for a separate pro-independence party is "clearly a direct challenge to Nicola Sturgeon's authority from a sitting MP".
He added: "What's most telling is that Mr MacAskill and his supporters want to make next year's election all about constitutional division.
"When you scratch under the surface it's always about independence for the SNP, when it should be about the NHS and jobs. The priority should be economic recovery and protecting our health service, not dividing the people of Scotland once again."