SNP Westminster leader Ian Blackford has said the party is focusing all of its efforts on securing a second independence vote this year.
If it is not possible for a referendum to be held in 2020, he said the issue would form the backdrop of next year's Scottish Parliament election.
His comments come as some within the SNP call for the party to consider a "Plan B" – an alternative route to independence that does not rely on Westminster having to consent to a second referendum being held.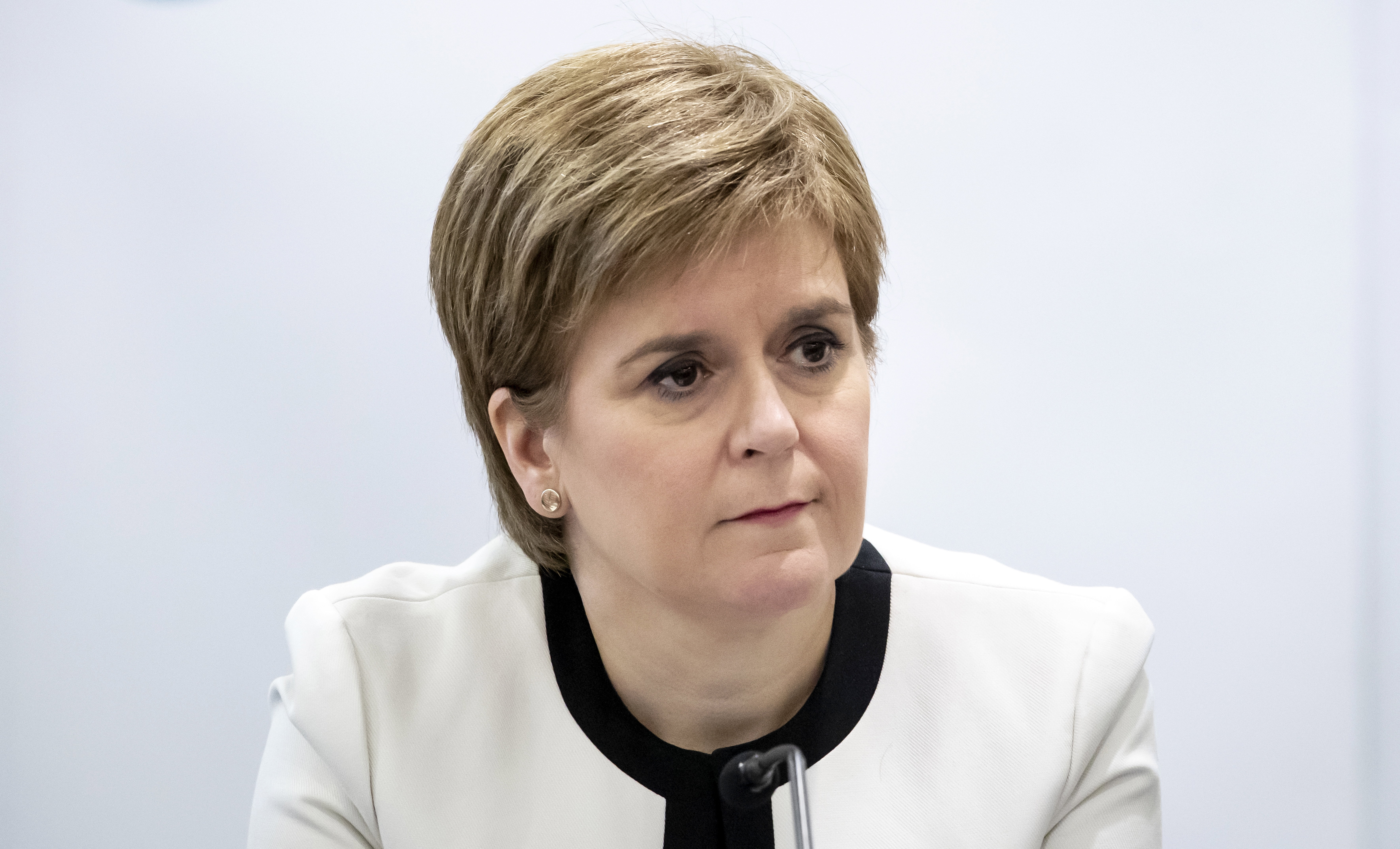 First Minister and SNP leader Nicola Sturgeon has insisted a vote on Scotland's future can take place later in 2020 despite some senior figures within the party dismissing the chances of this.
Mr Blackford told The National: "If we cannot achieve it (a vote) this year, and all our efforts are going to be on making sure that is the case, but if we don't do it then this is the backdrop to the 2021 election."
He claimed PM Boris Johnson "will not be able to continue to say no" to demands for a fresh referendum.
Mr Blackford added: "We know that sovereignty rests with the people of Scotland but that road map towards independence means that we bring the people with us as we outline an inclusive offering, asking people to recognise that now is the time to complete the powers of the Scottish Parliament – but we do this by staying the course we are currently on."
Tory constitution spokesman Murdo Fraser said: "Ian Blackford is now shamelessly admitting that the only thing the SNP cares about is breaking up Britain.
"By conceding this, he's exposing the fact that the Nationalists simply don't care about schools, hospitals or jobs.
"That they aren't even concealing this disgraceful state of affairs any longer is telling.
"Scotland deserves better than an SNP Government which focuses all of its attention on division and none of its energy on the things that really matter."