There is a risk of sleepwalking into the "death of general practice" unless changes are made, a senior doctor has warned.
Andrew Buist, chairman of BMA Scotland's Scottish GP committee, said the wellbeing of family doctors must be improved as they face relentless pressure in their jobs.
He made the comments at the Scottish Local Medical Committee conference in Clydebank, the first such in-person gathering of GPs since the pandemic.
A recent wellbeing survey of 1,000 GPs found only 18% would currently recommend general practice as a career choice.
Dr Buist told the conference: "I admit I am now in the 82% who would not immediately say yes to recommending a career as a GP – but I desperately want to be able to do so again.
"Being a GP has been, is, and can continue to be, a hugely rewarding career choice, but we need a new vision for primary care with sufficient GPs with the time and the back-up of a full multi-disciplinary team to allow GPs to focus on being expert medical generalists.
"Without this change we risk sleepwalking into the death of general practice as we have known it.
"We can make general practice a great career choice again – at the heart of this must be making working as a GP not just bearable and manageable but actually getting the joy and satisfaction back into the job.
"I want to be able to unreservedly recommend being a GP to every young doctor in training, medical student and potential medical student I meet – and my challenge to the Scottish Government is for them to now finally deliver the direct investment to recruit the GPs we know are needed to make that happen.
"Listen to us, work with us – the people of Scotland are being let down, please give us the tools we need to stop that from getting any worse."
A conference motion from the Grampian Local Medical Committee suggested some patients should have to pay for certain services as a way of reducing demand.
Health Secretary Humza Yousaf also addressed GPs at the conference.
He acknowledged the pressures many GPs are under and said he did not wish to "sugarcoat" the situation.
Mr Yousaf said: "I have been a Government minister for 10 years in various different guises, I've never seen the public finances as constrained as they currently are."
He said ministers are having to make "wretched and difficult" decisions about reprofiling money.
He said his young daughter had recently needed to see a doctor, and he praised his "brilliant" GP.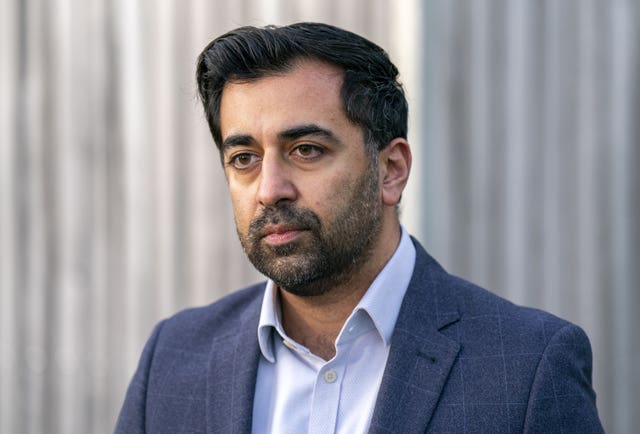 Taking questions from the conference floor, one GP told Mr Yousaf she used to enjoy being a GP but is now simply "fed up".
Another asked him: "How will it feel to be the Cabinet Secretary that oversaw the dismantling of general practice?"
Mr Yousaf said he disagrees this is happening, mentioning the pressure the pandemic has put on the health service.
He said: "Make it personal if you wish but I don't think that's what the role will entail.
"We will continue to invest, not just in recruitment but in retention, we will continue to invest in sustainability."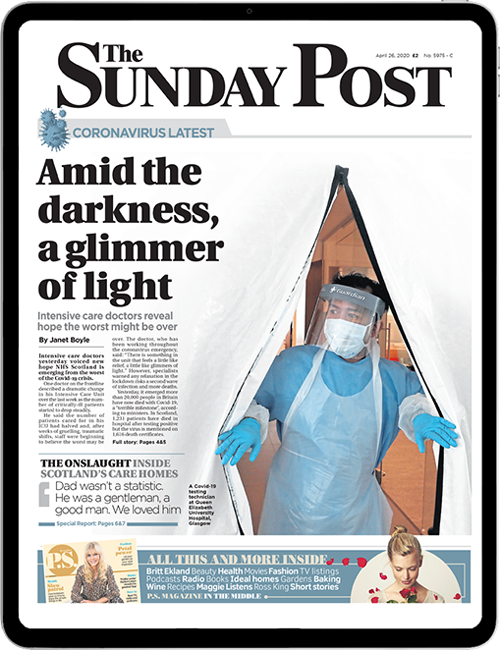 Enjoy the convenience of having The Sunday Post delivered as a digital ePaper straight to your smartphone, tablet or computer.
Subscribe for only £5.49 a month and enjoy all the benefits of the printed paper as a digital replica.
Subscribe