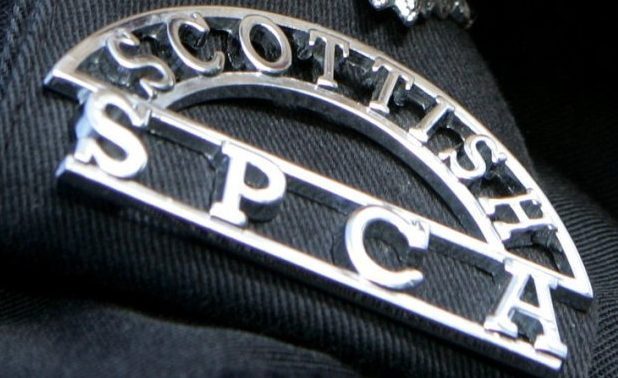 SCOTLAND'S biggest animal charity is locked in a bizarre legal battle to evict nine rescue horses from a field it owns.
The horses have been happily grazing in the lush field next to the SSPCA's HQ in Clackmannanshire for years.
Now they face being booted out amid claims the grass is infested with a poisonous weed.
But the horses' owner insists the area is perfectly safe and that the animals are happy there.
Farmer George Grieves believes the SSPCA wants the horses off the land so the charity can sell it off for profit.
"They are threatening to evict me," said the fed-up 58-year-old, who has placed the matter in the hands of his solicitor.
"We are exasperated. They want to market the land as somewhere to grow crops."
Insiders at the organisation – which pays chief executive Stuart Earley more than £190,000-a-year –  say it is feared the grazing grass is infested with ragwort – a weed which can cause liver malfunction in horses.
But Mr Grieves said: "There's no problem. Ragwort poisons horses and we have had no instances of poisoning."
He isn't the only neighbour who has encountered problems on the land, which was previously owned by Clackmannanshire Council.
Another neighbour, Tom Carruthers, 53, who runs Devon River Riding Centre, says he too was turfed out when he'd been using it for his horses.
He had previously used the field as an overspill for grazing.
He said: "I was evicted overnight.
"The Scottish SPCA has no thought for the horses. I had to shoot four of mine when they threw me out."
The Scottish SPCA refused to comment, saying the matter was "currently in the hands of lawyers".
But insiders insisted the organisation had done nothing wrong.
Charity chief executive Stuart Earley is a well-known lover of horses and his wife Emma runs a nearby stables.
---
READ MORE
SSPCA charity's 'challenging year' did not affect CEO's pay package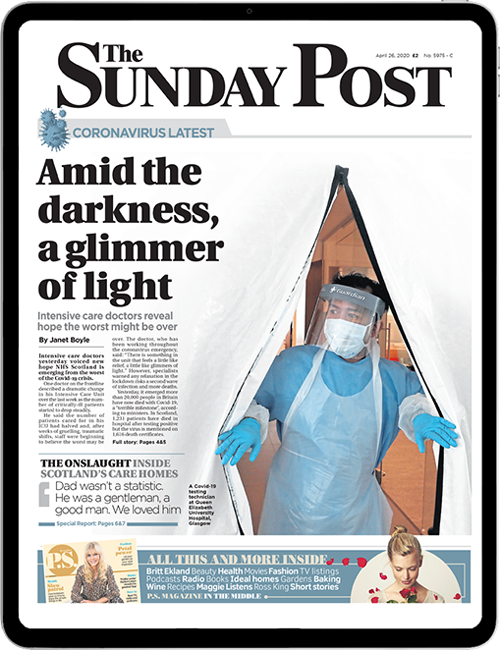 Enjoy the convenience of having The Sunday Post delivered as a digital ePaper straight to your smartphone, tablet or computer.
Subscribe for only £5.49 a month and enjoy all the benefits of the printed paper as a digital replica.
Subscribe