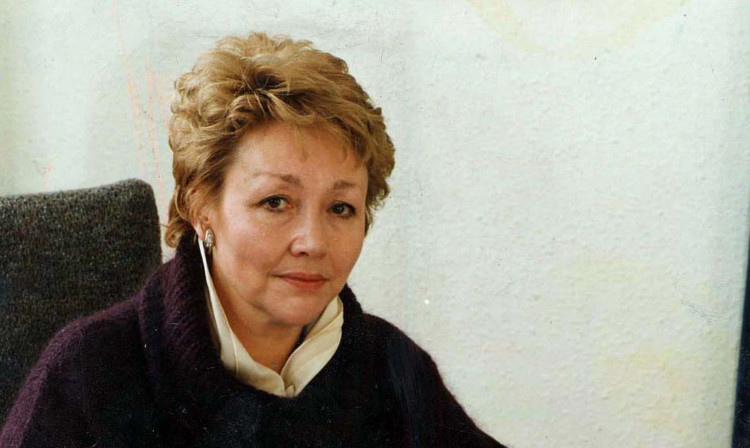 A Scots baroness pocketed more than £52,000 in allowances and expenses from the House of Lords last year despite not speaking in a debate.
Another peer claimed a similar amount even though he spoke just once.
Baroness Adams of Craigielea and Lord Kirkhill were among dozens of Scottish lords who picked up more than £1.6 million between them.
Critics have dubbed the figures "ludicrous" and "an insult to hardworking families".
Some 29 Labour peers from Scotland each took home an average of £39,000 while the most days that any of their number attended was just 153 100 fewer than the average worker puts in.
The total expenses bill for Scots peers on the Opposition benches came to £1,138,565.
Meanwhile, 21 Tory peers set taxpayers back more than £550,000 an average of £26,000.
Labour's Baroness Adams claimed £52,302 for clocking in on 127 days. But she didn't speak, ask a question or serve on a committee on any of those days.
She's uttered just three sentences in the House since December 2010.
Irene Adams replaced husband Allen as MP for Paisley in 1990. She was persuaded to stand down in 2005 following a redrawing of electoral borders and ennobled by Tony Blair.
She's been dogged by accusations of overblown expenses since joining the Lords and was even asked to repay some of the money she'd claimed while an MP following the audit that followed the expenses scandal in 2009.
Peers are allowed to claim £300 per day just for turning up.
Lord Kirkhill, who as Lord Provost in the 1970s is credited with making sure Aberdeen became the centre of North Sea oil production rather than Dundee, claimed £52,045.
That was despite speaking just once in the period covered by the most recent available figures and he hasn't spoken in over a year since.
Labour pointed out that Scottish peers are bound to have higher expense claims because their journeys to Westminster are the longest and most expensive.
Neither Baroness Adams nor Lord Kirkhill were available to comment. But Labour defended their expense claims because despite apparently not joining in with debates they go through the lobbies when required and vote.
A spokesman said: "Both Baroness Adams and Lord Kirkhill have maintained a strong voting record in the House of Lords, holding David Cameron's government to account."
The highest Tory claim came from Sir Matthew Arthur, Lord Glenarthur, who served in Margaret Thatcher's government. He was handed £50,128 for attending 123 days at the Lords in 2012/13.
The SNP, who refuse to send any representatives to the Lords, have slammed the revelations.
Glasgow Cathcart MSP James Dornan said: "The fact that Scottish Labour peers alone claimed over £1.13m in allowances between them over the course of one year is unbelievable and it's an insult to hardworking families across Scotland who are struggling to make ends meet.
"Labour may claim to be the party of the working class but many of the Lords are being paid simply to turn up to vote taxpayers are getting nothing in return for their millions.
"A Yes vote means that people in Scotland can get rid of the expensive and unrepresentative Westminster system."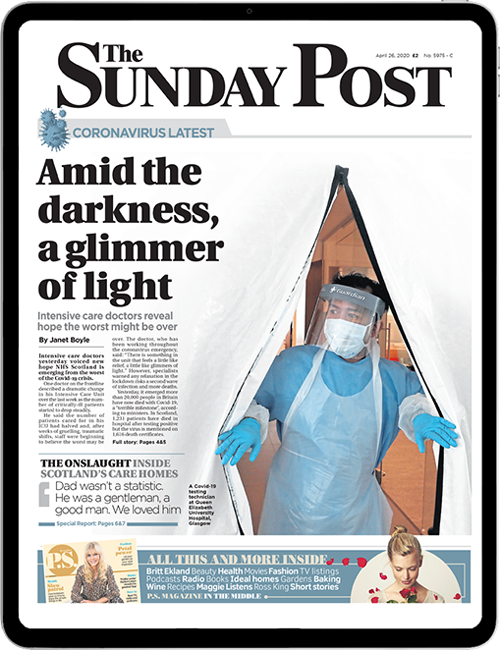 Enjoy the convenience of having The Sunday Post delivered as a digital ePaper straight to your smartphone, tablet or computer.
Subscribe for only £5.49 a month and enjoy all the benefits of the printed paper as a digital replica.
Subscribe