A Holyrood committee has asked if a review of fire service assets could lead to stations being axed.
Audrey Nicoll, convener of the Scottish Parliament's Criminal Justice Committee, raised the issue after being told the Scottish Fire and Rescue Service was at a "fairly early stage" of a review of its properties.
Questions were also asked about if the "static" funding the Scottish Government has provided for the Scottish Fire and Rescue Service (SFRS) allows it to provide a service that is "fit for purpose".
The committee heard that while the SFRS was a national organisation, it had inherited the buildings from the previous eight regional brigades.
Scottish Government official Donald McGillivray stated: "It is at a fairly early stage but they are in the process of just reviewing that footprint."
He told the committee the service had inherited a "lot of pretty terrible 50s, 60s, 70s local authority buildings that there is a real question as to whether they can every be upgraded and be made fit for purpose for a modern fire service".
As a result, he said, there were a "a number of factors there that are feeding into a question about what does their future estate and footprint look like".
He spoke after Ms Nicoll asked for more information about what any rationalisation could mean, saying: "The thought that came into my head was that it might include closure of stations."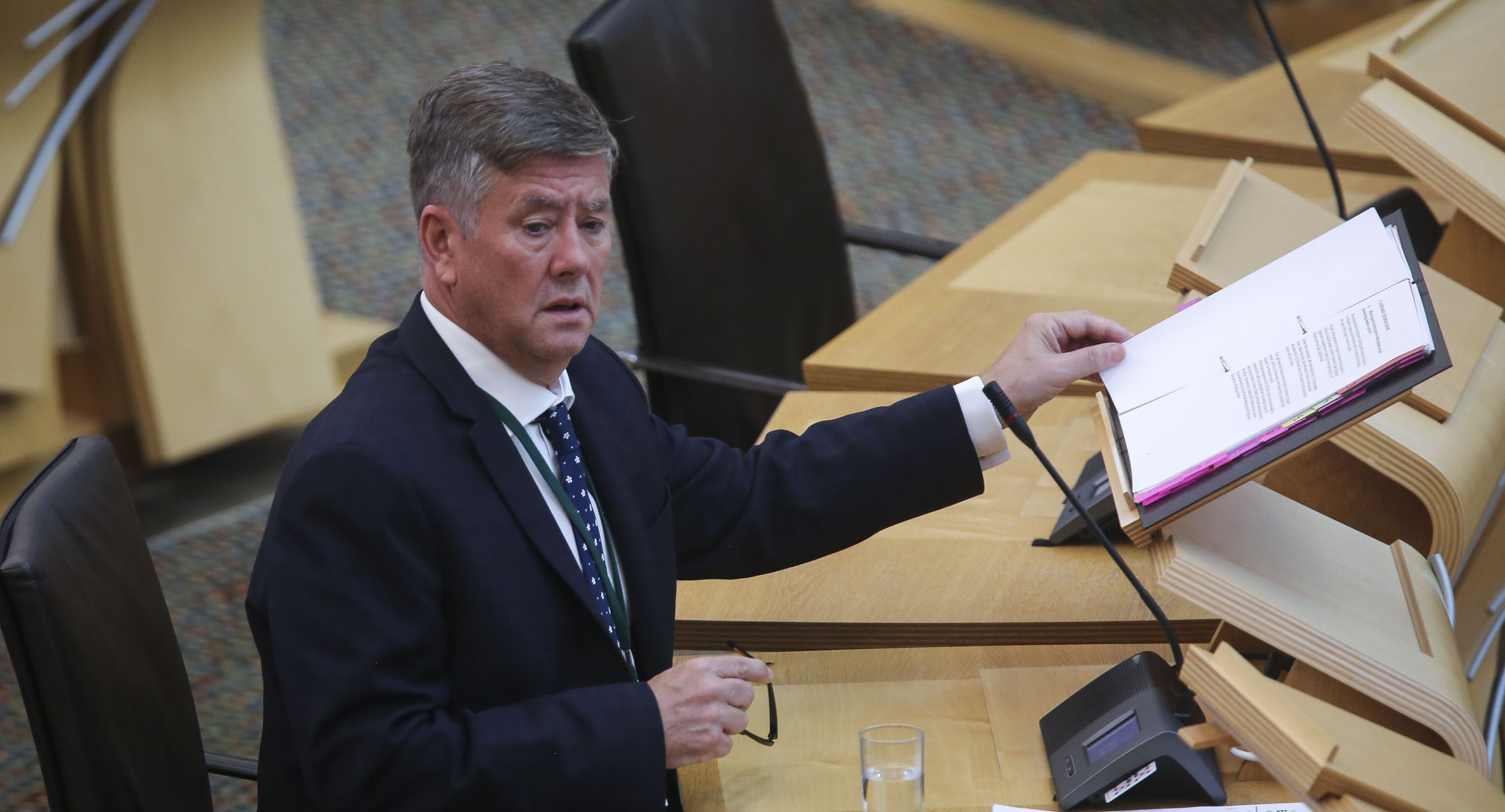 Justice Secretary Keith Brown also told her that some of the fire stations "are probably not in the right place, and sometimes they are not the right type of buildings given the new equipment".
Mr McGillivray, director of safer communities within the Scottish Government, added: "The commitment I think that the fire service would give is that they are at a relatively early stage in taking forward that thinking, there would be wide-ranging consultation and engagement with people before they start making any decisions on those kind of issues."
Tory MSP Jamie Greene, meanwhile, pressed Mr Brown on the amount of cash the fire service could receive in the upcoming budget for 2022-23.
He said the SFRS had told the committee they needed a minimum of £80.4 million a year "to bring their properties, vehicles and assets across Scotland up to a minimum satisfactory condition".
But he added that the actual annual average it had received for the past three years for properties, vehicles and equipment only amounted to £30.2 million.
Mr Greene said: "If their budget remains static, as has clearly been the case since 2017, they will clearly find it very difficult to offer a wider range of services without more investment up front."
Mr Brown stressed: "We haven't set the budget yet and in setting it we are going to have to listen, as we are doing, to those points made by the fire service."
The Justice Secretary added: "There's been quite a lot of discussion in terms of the estate, the assets in terms of the estate in particular, and whether they are fit for purpose, appropriate or whether there should be, I think they would say there should be, further rationalisation."
He said SFRS was also able to use money from the sale of any of its properties to supplement the budget it gets from minsters, adding: "That will help with the capital resources they have in relation to new facilities."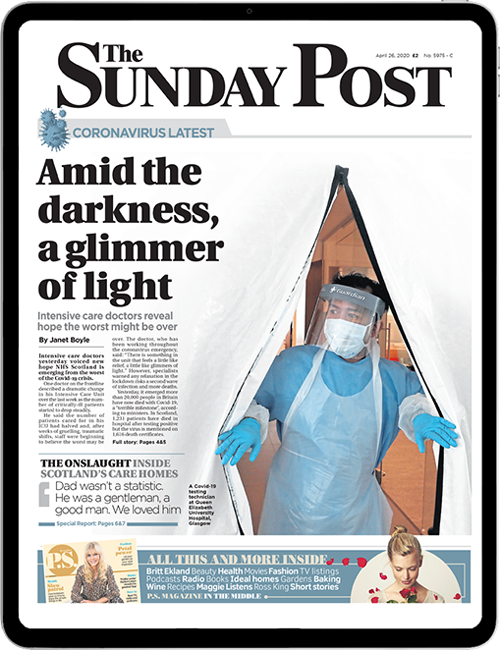 Enjoy the convenience of having The Sunday Post delivered as a digital ePaper straight to your smartphone, tablet or computer.
Subscribe for only £5.49 a month and enjoy all the benefits of the printed paper as a digital replica.
Subscribe