Scotland's education scores in a key international ranking have been "disappointing", a prominent think tank has said as the latest release is expected next month.
The Pisa figures are compiled by the Organisation for Economic Co-operation and Development (OECD) every three years, tracking a country's standards of reading, maths and science.
With the most recent figures for 2022 expected to be released next month, the Institute for Fiscal Studies (IFS), looked at Scotland's "disappointing" history.
The think tank said there had been a long-term decline in both maths and science since 2006 – a year since the SNP took office north of the border.
Between that year and 2012, it said, Scottish scores in those two subjects were well above the OECD average, but they have since declined, while reading performance has remained around the same level.
The figures also show a wide gap between the richest and poorest – measuring between 77 and 91 Pisa points – in all three subjects, similar to the average for the UK as a whole.
More well-off students, the report found, also under-perform when compared to their English counterparts in maths and science.
Andrew McKendrick, a research economist at the IFS and one of the report's authors, said: "The performance of Scottish pupils in international Pisa tests has been disappointing, particularly in maths and science.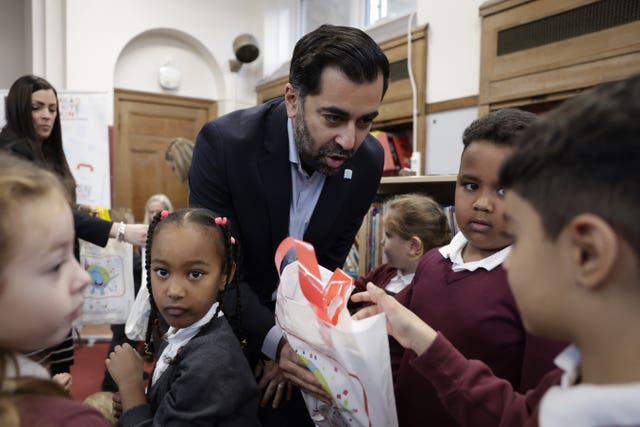 "Scotland has gone from a position of high performer to an average performer. The gap between rich and poor is slightly narrower than in England, but only because richer Scottish pupils score lower than their English counterparts.
"Large increases in spending and big reforms, such as the Curriculum for Excellence, do not seem to have translated into higher performance in these core subjects, though Scottish pupils did perform very well in a test of 'global competence', which may be measuring the impact of the new curriculum.
"New Pisa data will be published next month.
"This will allow us to see whether Scotland's declining trend has continued over time, and whether the Covid-19 pandemic has led to a further widening of inequalities."
In 2018, Scotland's pupils ranked fourth out of 27 countries in a cognitive test of their understanding of global issues.
With an average score of 534, Scotland ranked behind Canada, Singapore and Hong Kong – and was well above the average of 474 for all 27 countries.
Scottish Conservative education spokesman Liam Kerr said the report should act as an "urgent wake-up call" for the Government, adding: "They said education would be a priority – but the evidence is indisputable that for the SNP it has been barely an afterthought.
"Schools have been pushed to breaking point on the SNP's watch as successive education secretaries have failed to properly resource them.
"The result is a decline in performance and, typically under the SNP, it is the poorest pupils who are suffering the most and the attainment gap has widened as a result."
Scottish Labour education spokeswoman Pam Duncan-Glancy said: "This report exposes the damage the SNP has done to Scotland's once world-class education system.
"The SNP has presided over falling standards and a stubbornly wide attainment gap. Their inaction on reform in education has left Scotland lagging behind.
"The SNP must act now to reverse this decline and build an education system that gives every child the opportunities they deserve and the best possible start in life."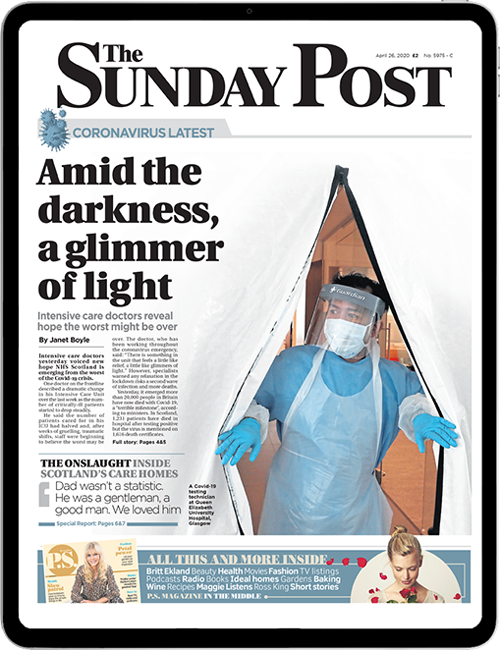 Enjoy the convenience of having The Sunday Post delivered as a digital ePaper straight to your smartphone, tablet or computer.
Subscribe for only £5.49 a month and enjoy all the benefits of the printed paper as a digital replica.
Subscribe