Scots have lost more than £120,000 as a result of cryptocurrency scams in the first three months of this year.
Advice Direct Scotland said the number of cases it had seen, and the amount of money lost had more than doubled compared with the previous quarter.
But with this figure not including scams which are reported directly to the police, or those which have not been reported at all, it is warning that the true scale of the problem could be much worse.
It has dealt with 18 cases between January and March 2023, including one involving a man from the Aberdeen area, who lost about £10,000 in an investment scam after being targeted on social media.
The man was promised a £90,000 return within a year, with the scammers convincing him to make regular payments to them using gift cards.
They also claimed that for an additional fee the man could have the £90,000 delivered to his door via courier.
After blocking all contact with the scammers and the money failing to be delivered, the man contacted Advice Direct Scotland for help.
But as the payments were made using difficult-to-trace gift cards, options for recovery were limited – with the man now looking at the possibility of obtaining refunds from the debit and credit card companies he used to buy some of the gift cards with.
The criminals can use ads on social media to lure their victims – some featuring fake celebrity endorsements – to try to persuade their victims to invest in crypto assets, sometimes using aggressive tactics and often promising unrealistic returns.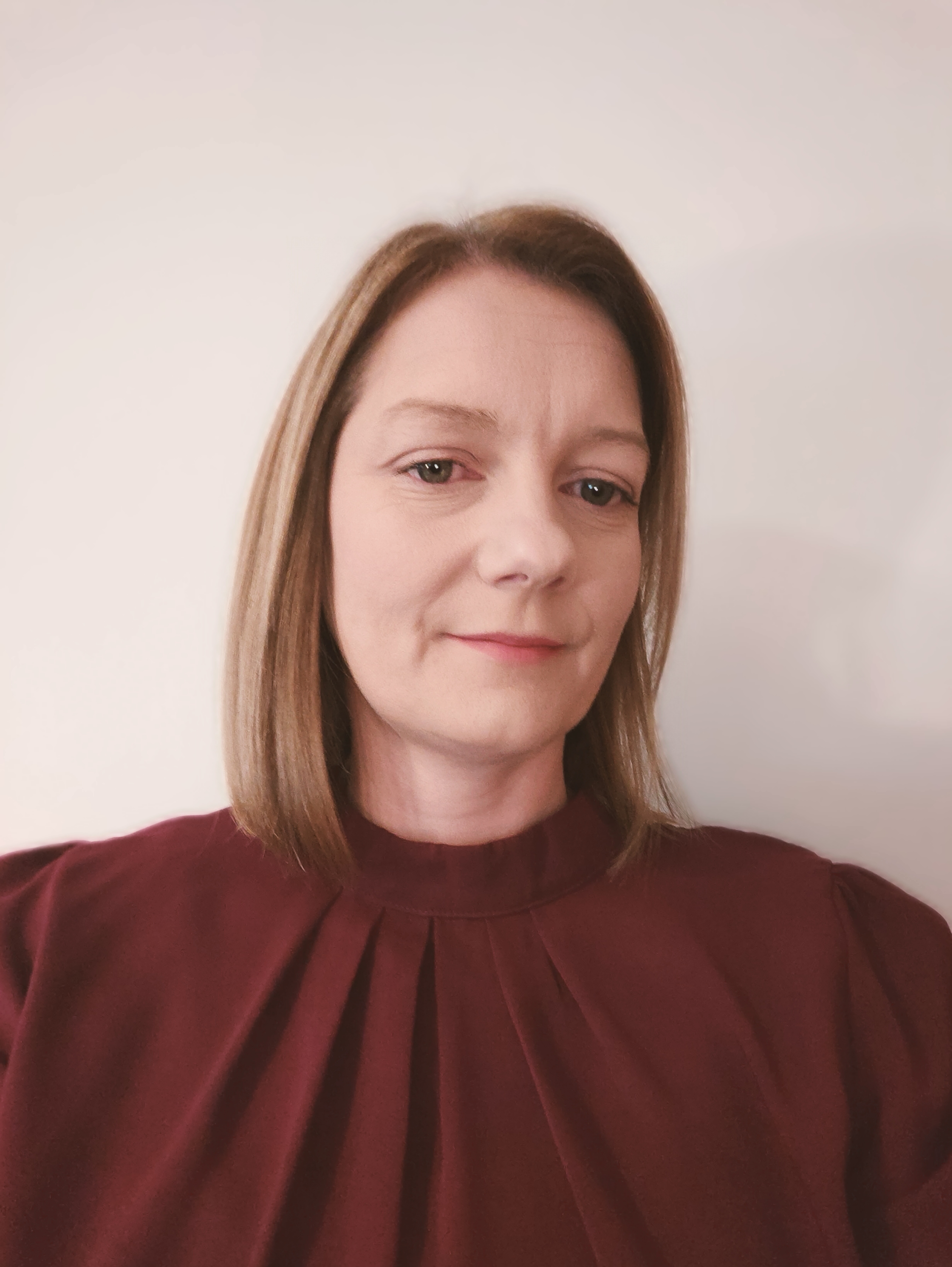 Meanwhile, Advice Direct Scotland said other forms of online fraud it had dealt with had risen by almost a third (32%) in the first three months of this year, when compared with October to December 2022.
There has been a rise in the number of "Hi Mum/Hi Dad" scams reported to the advice service, with these involving criminals impersonating a family member and sending unexpected messages via text or WhatsApp, urgently requesting money.
Lyndsay McFee, consumer project lead at Advice Direct Scotland, said: "Unfortunately, we are aware that Scots have lost more than £120,000 to fake cryptocurrency schemes in the space of three months.
"However, this is a significantly underreported problem, and there may be many more victims of such scams."
She added: "Scammers are constantly seeking new opportunities, including through social media, to target Scots and acquire personal information, bank details, or money.
"It is crucial to stay vigilant while using both new and existing apps or websites.
"One key thing to remember is that if something sounds too good to be true, then it probably is.
"Always thoroughly research any financial product or firm you are considering dealing with.
"People should not feel pressurised or rushed into making a purchase as this can be a clear sign of a scam. Never pay to recover any money as this is likely to be part of a larger fraud.
"The most effective way to stop scammers in their tracks is to report a scam to scamwatch.scot when you see one."
Ms McFee told people: "Remember there is no shame in being scammed, and consumers who are concerned or need help should contact one of our specialist consumer advisers for free, impartial and practical advice on 0808 164 6000 or www.consumeradvice.scot."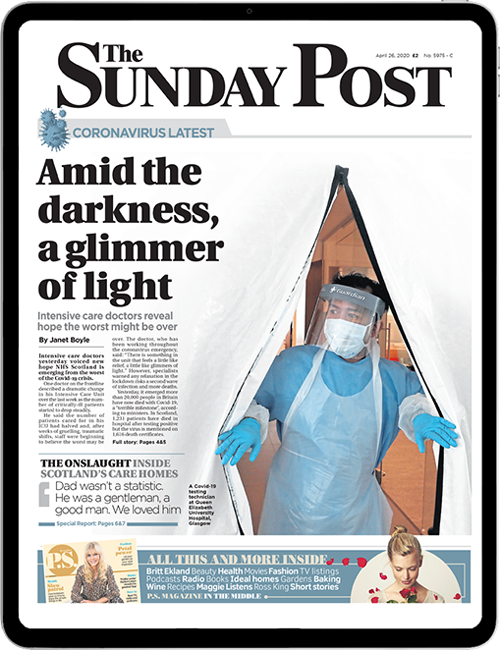 Enjoy the convenience of having The Sunday Post delivered as a digital ePaper straight to your smartphone, tablet or computer.
Subscribe for only £5.49 a month and enjoy all the benefits of the printed paper as a digital replica.
Subscribe