Political leaders appear to have "forgotten Scotland's drugs death crisis" campaigners claimed, as they published a report calling for changes to be made in treatment services.
The group Favor – Faces And Voices Of Recovery – claimed there is still a "postcode lottery" in terms of treatment for drug users, with referrals to residential rehabilitation centres branded "inconsistent"
It published its report a year after First Minister Nicola Sturgeon and Scottish Conservative leader Douglas Ross carried out a rare joint visit to a community group in Glasgow set up to try to help addicts.
Kenny Trainer, the founder of the Bluevale Community Centre, said that 12 months later little had changed.
He said: "We were delighted to welcome the First Minister and politicians from various parties to Bluevale last year to discuss the drug death crisis. But what we said then, still applies now.
"Scotland's politicians need to wake up to the reality in our communities, where lives are still being devastated by addiction and progress has been far too slow."
Figures from National Records of Scotland showed 1,330 people lost their lives to drug misuse in Scotland in 2021, a drop of 1% from the previous year.
Favor Scotland chief executive Annemarie Ward said that "unfortunately, the system remains as broken today as it was a year ago".
She added: "Our report identifies the deep-rooted problems and outlines a series of recommendations to improve how we treat people.
"It looks like the politicians have forgotten about Scotland's drug death crisis, so we hope our Blueprint to Save Lives will remind them that our communities are still suffering and they still need to act."
Some authorities refuse to refer drug users seeking help to residential rehabilitation services outside their local area, the report claims.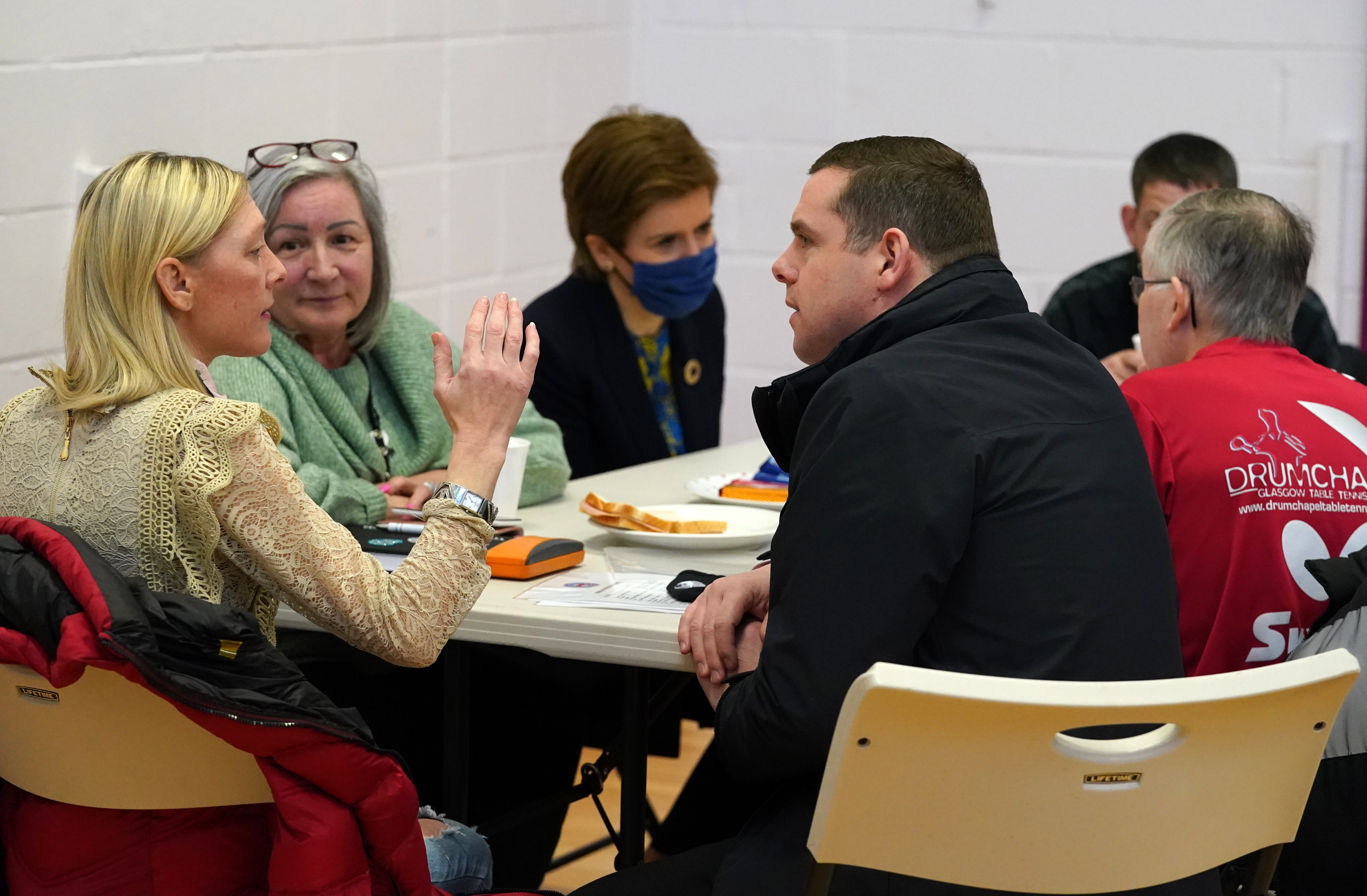 It adds that "some people have been waiting years for appointments with recovery services" and claims that in many cases treatment "is solely pharmaceutical", with users prescribed drugs such as methadone and buvidal but given "no mental health support at all".
The report recommends a clear definition of residential rehabilitation be introduced, saying this would ensure "nobody is sent to pretend rehab facilities that are really stabilisation or detox services".
It calls for a centralised referral and funding system "to end the postcode lottery to residential rehab" and also suggests guidelines be brought in to ensure "mental health support is provided alongside substance management and pharmaceutical treatment".
The report also recommends that statistics should be published setting out how many people have waited six months, 12 months and 24 months for a place in a residential rehabilitation facility.
Natalie Logan, chief executive of charity Sisco Recovery, said: "The Favor report tells it like it is. The use of pretend rehab services and the postcode lottery of treatment must be sorted now before more lives are lost."
Mr Ross meanwhile said the "damning report" from Favor "shows that drug deaths remain Scotland's national shame on Nicola Sturgeon's watch".
The Scottish Tory leader added: "I was proud to visit the Bluevale Community Centre with the First Minister this time last year, to listen to campaigners' pleas for urgent action, but it is clear that they have been badly let down ever since by her government."
Drugs policy minister Angela Constance said: "As we do all we can to help families cope with the cost of living crisis, we're even more focused on supporting those affected by problem substance use, delivering real change on the ground and implementing approaches we know can help save lives.
"Anyone who needs support should have access to whatever type of treatment or recovery works best for them. For some that will be Medication-Assisted Treatment (MAT), but it could be rehabilitation in the community or residential placements. That's why we are investing £100 million in residential rehabilitation over the course of this Parliament.
"I'll continue to use all the powers at my disposal, including holding local leaders to account in implementing the MAT standards, to drive improvements across Scotland."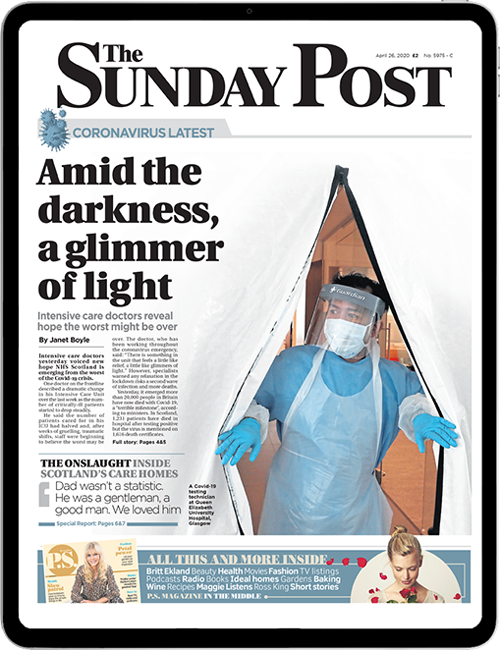 Enjoy the convenience of having The Sunday Post delivered as a digital ePaper straight to your smartphone, tablet or computer.
Subscribe for only £5.49 a month and enjoy all the benefits of the printed paper as a digital replica.
Subscribe