Scotland's carbon footprint has shrunk by almost a third from its peak in 2006, new figures show.
However, the Scottish Government figures showed the smallest drop in emissions was in those directly generated by households in areas such as heating and motoring.
Emissions in this sector fell by just 7.4% over the period from 1998 to 2019 – the most recent year for which figures were available.
At the same time, greenhouse gas emissions linked to imports into Scotland which were directly used by consumers in the country increased by 14.7%.
Overall however, Scotland's carbon footprint fell by 23.6%, going from 99.3 million tonnes carbon dioxide equivalent (MtCO2e) in 1998 to 75.9 MtCO2e in 2019.
The most recent total was down by 32.5% from the peak of 112.4 MtCO2e in 2006.
The figures for Scotland's carbon footprint are an estimate of greenhouse gases linked to Scots' spending on goods and services, wherever in the world these emissions occur, combined with emissions directly generated by people in Scotland, such as by heating and by private motoring.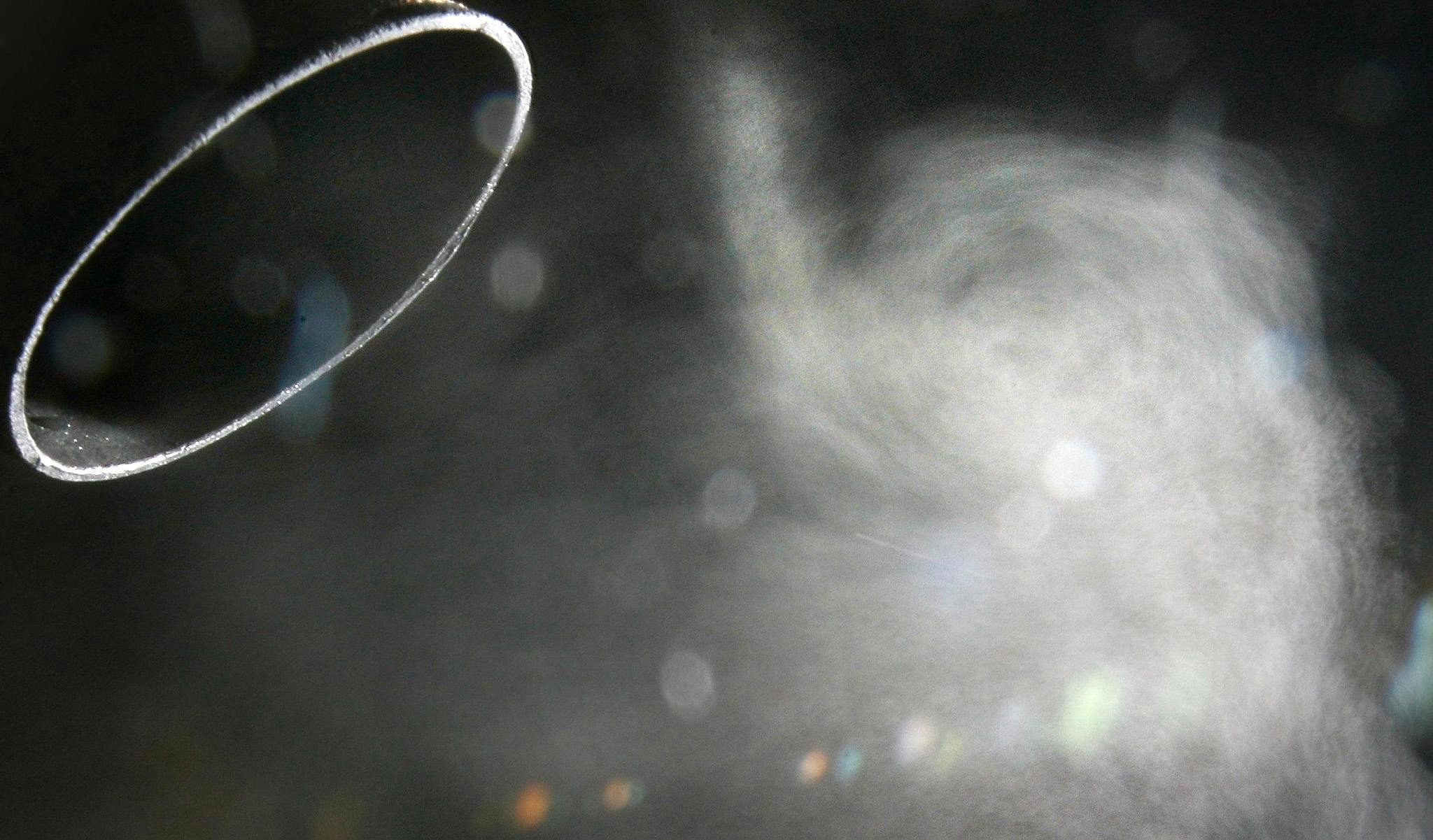 Emissions linked to private motor journeys are higher than they were in 1998, when these produced 5.1 MtCO2e – with the total for 2019 being 5.3 MtCO2e, though this was down from 5.4 MtCO2e in each of the two previous years.
Meanwhile, emissions resulting from domestic heating amounted to 7.1 MtCO2e in 2019 – with this down from 7.2 MtCO2e the previous year but higher than the total of 6.9 MtCO2e recorded in 2017.
A Scottish Government spokesperson said: "We are pleased to see a modest decrease in Scotland's carbon footprint.
"However, we know that much more needs to be done to reduce the impact of our economy on our environment.
"That is why we will soon be bringing forward a Circular Economy Bill. This will establish the legislative framework to support Scotland's transition to a zero waste and circular economy, increase reuse and recycling rates, and modernise our waste and recycling services."
The spokesperson added: "Our 2023-24 Budget prioritises a just transition to a net zero, climate resilient and biodiverse Scotland, with over £2.2 billion of investment.
"Alongside our £70 million Recycling Improvement Fund, and the UK's first deposit return scheme, this will help to reduce Scotland's carbon footprint and contribute to the global fight against climate change."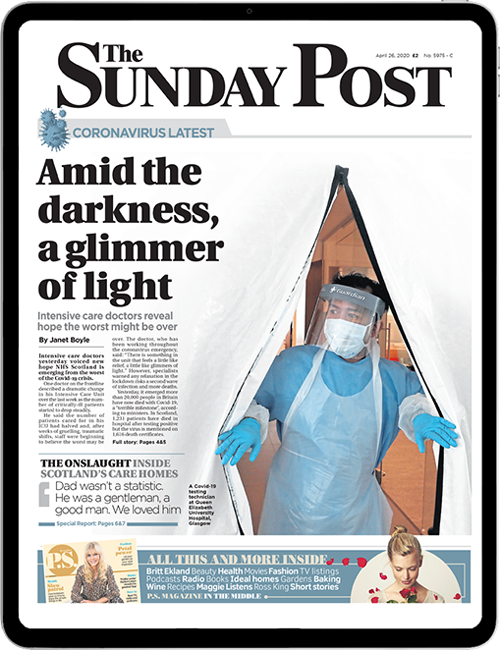 Enjoy the convenience of having The Sunday Post delivered as a digital ePaper straight to your smartphone, tablet or computer.
Subscribe for only £5.49 a month and enjoy all the benefits of the printed paper as a digital replica.
Subscribe