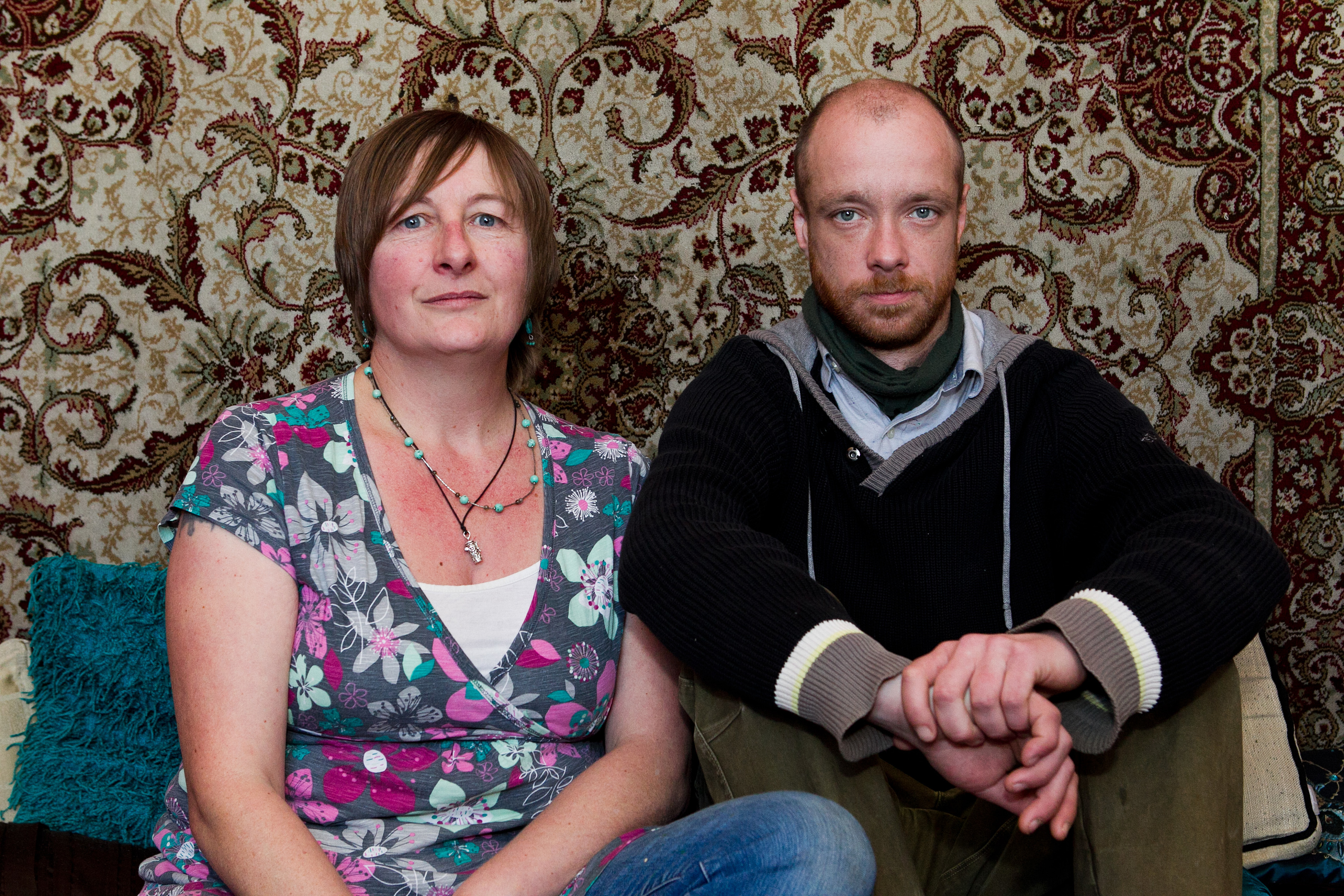 Refugees living in the Calais "Jungle", which houses desperate refugees, have dedicated a section of it to Dundonian Myles Bancroft.
Myles works 18-hour days to try to help improve lives at the camp.
The dwellings he built from pallets have been insulated with old duvets for lagging, and given over to the camp's most vulnerable residents, usually women and children.
"A group of Eritrean girls came up with the name," he said.
"I'm loathed to call them houses because they're just four walls, a roof and a floor, insulated with duvets."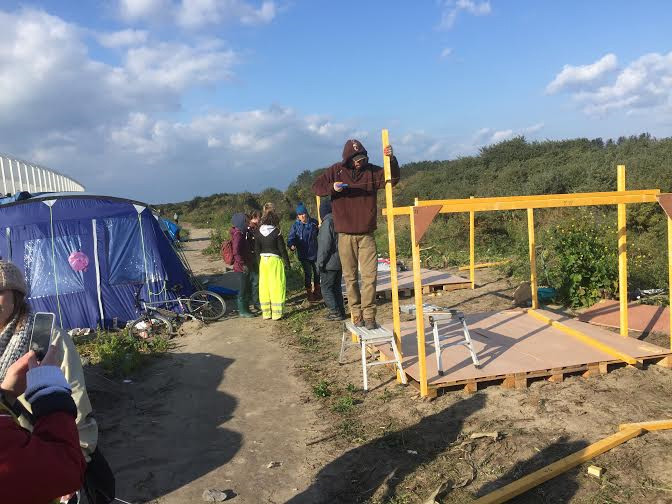 But the warm, cosy protection has been credited with saving countless people of having to sleep in the freezing mud.
The University of Dundee graduate previously travelled the world working as a golf course green-keeper until he was struck down with testicular cancer.
He came through an operation and nine weeks of chemotherapy and, after beating the disease, vowed to devote his life to helping others.
After volunteering with Dundee Refugee Support, he travelled to the squalid tent city in the north of France last October.
The sprawling camp – home to an estimated 6,000 people – is the base where desperate asylum seekers live before risking their lives in an attempt to storm the Channel Tunnel and cross into Britain.
Despite being hit by the poverty people were living in, Myles threw himself into helping.
In just six days he and his team helped build 14 shelters.
The 30-year-old has been working around the clock ever since in a bid to make the camp as bearable as possible for its residents.
"Many of them have travelled for a number of years before ending up in Calais, which is not the best place to be," he said.
However, the future of Scotland Street is now under threat. The French authorities last week planned to bulldoze large parts of the camp.
Myles is praying he will be able to move the huts he's built before the diggers roll in.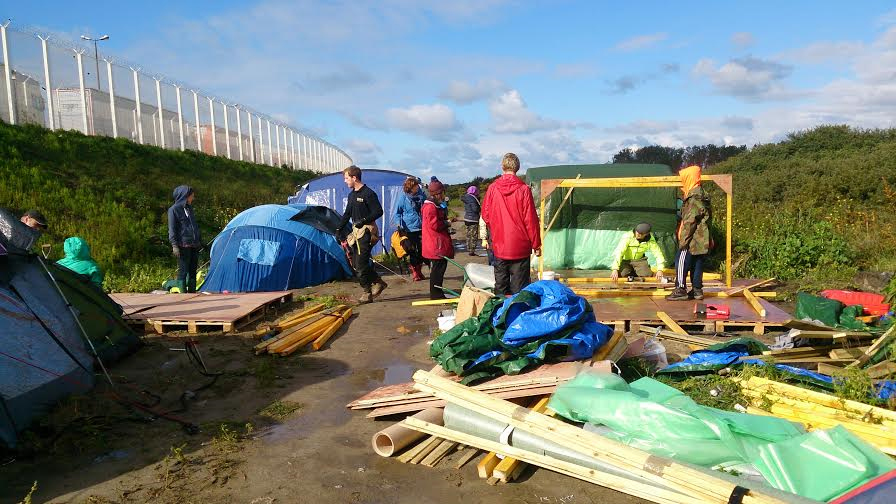 "Hopefully they will not be knocked down," he said.
"Nobody really wants to be there in the first place, so moving from one side of a muddy rubbish dump to another is a stress people don't really need."
A spokesman for aid group L'Auberge des Migrants, the aid group Myles now works for said, despite the threat, they're delighted with the young worker.
"Miles works very hard for us," they said.
Up to 2,000 people living at the camp were due to be evicted last week.
"It has been the focal point for a number of angry flash-points and is in danger of spilling on to a nearby motorway.
Miles is desperate to buy more tools and materials.
If you would like to support him, log on to www.gofundme.com/y8dhgb3g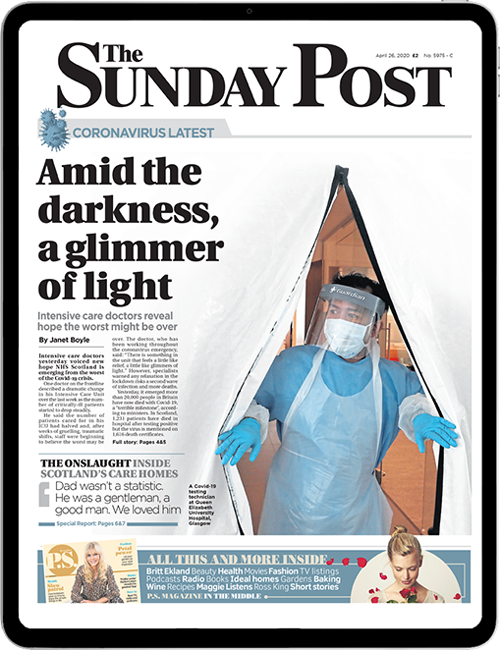 Enjoy the convenience of having The Sunday Post delivered as a digital ePaper straight to your smartphone, tablet or computer.
Subscribe for only £5.49 a month and enjoy all the benefits of the printed paper as a digital replica.
Subscribe