Schools might not have to close if Scotland was to enter another lockdown, a senior adviser to the Holyrood ministers said.
National clinical director Professor Jason Leitch insisted he still believed the decision to order people to stay at home three years ago was the right thing to do.
But when asked if schools would still have to close if the country faced a similar situation again, he said evidence of the impact of the loss of learning on youngsters would also now have to be taken into consideration, adding that "different choices" might be made.
As Scotland navigated its way through the Covid-19 pandemic, Professor Leith became a well-known figure, giving advice and information to ministers, including First Minister Nicola Sturgeon.
But he also regularly appeared on television and radio advising the public and often accompanied Ms Sturgeon at her then daily coronavirus briefings.
When Covid arrived in Scotland in early 2020 Prof Leitch said that the "genuine scientific evidence was at that point you will never get a vaccine".
As a result, he told BBC Radio Scotland's Good Morning Scotland programme: "The only thing we had was an old-fashioned approach. That was the only thing we had.
"No drugs, no vaccine, no other way.
"So if you go back to the smallpox outbreaks, or the Spanish flu outbreaks, the most traditional thing you can do in a public health sense is isolate those with the infection.
"So we had to use a very old-fashioned approach, that's what it was. Lockdown was not something that anybody relished – you, me, the politicians, nobody wanted to do that."
He recalled giving that "horrible advice" to ministers, but said that now the "game has completely changed".
Scientific developments since lockdown mean "we've got good treatment, we've got very good vaccination" he said, hailing the development of the first vaccines within less than a year of much of the world going into lockdown as being "remarkable science".
Asked if he still believed entering lockdown was the right thing to do, Prof Leitch insisted: "I do. There was no easy path. It wasn't like there was a good road and a bad road, they were just all bad.
"For everybody who said you shouldn't have locked us down there was another set of people who said you didn't lock us down for long enough.
"So finding that path down the middle for the politicians of the world … was really, really tricky."
In Scotland he said that "what I think we did was get the main calls right".
But Prof Leitch added: "That doesn't mean if there were another one, if there were a new virus, if there were a new version of this virus, you wouldn't change, because you now have more knowledge than you had."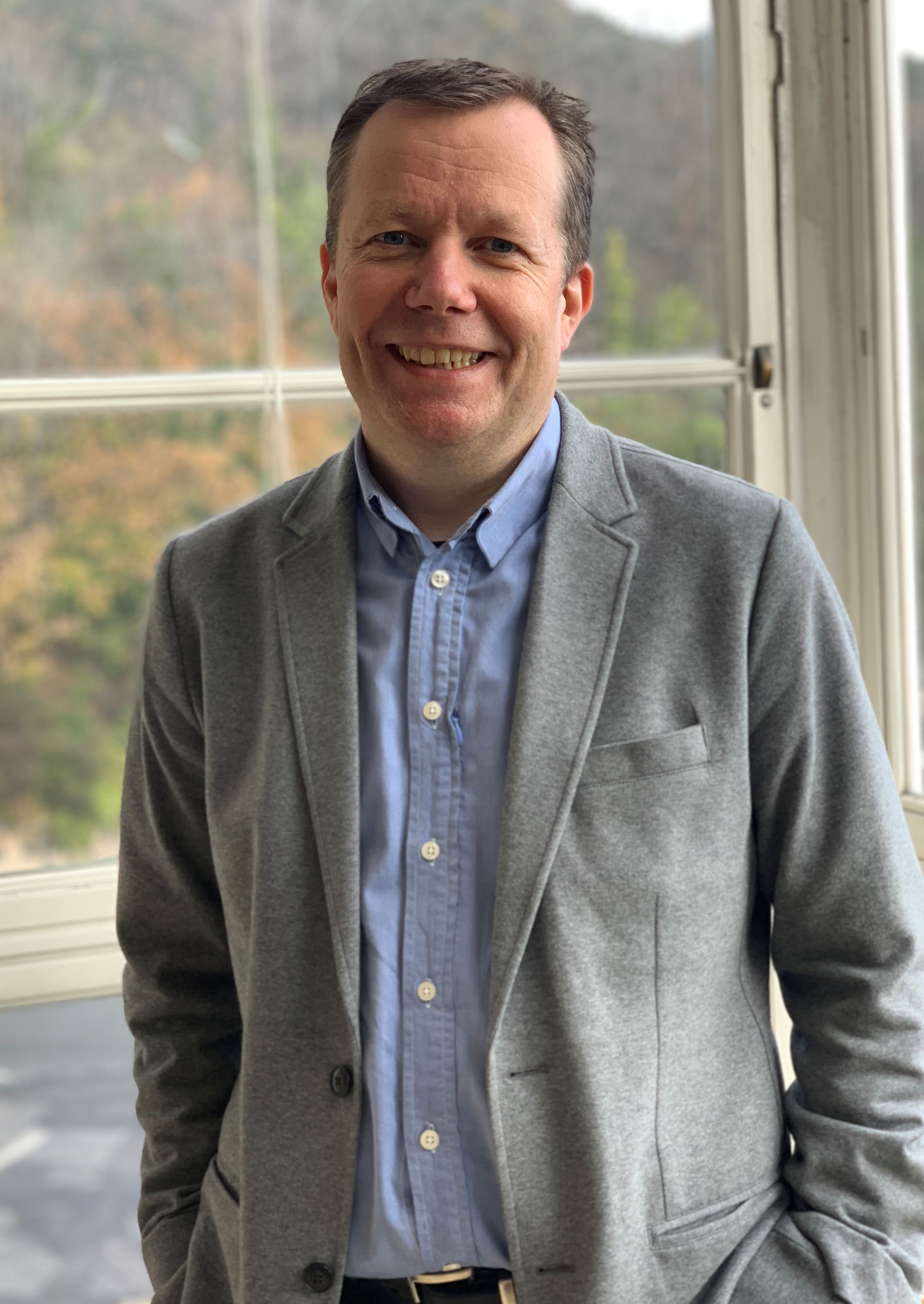 Asked specifically if schools would still have to close – as they did in both March of 2020 and again in early 2021 – he said that "different choices" might be made.
Prof Leitch said that was "depending on the virus, depending on the harm the virus causes, and the evidence you now have of what school closure does, both to teachers … but also to the education of our kids".
"Then you might make different choices as a politician and you might give different advice as an adviser."
He also spoke about the decision taken early in the pandemic to transfer patients out of hospital into care homes, without initially testing them to see if they were Covid positive, saying the impact of this would remain with him "for the rest of my life".
He stressed the decision was taken to "protect people who were in hospital, because we knew Covid was coming to the hospitals" but added that moving them to care homes was "a very, very difficult thing".
He said: "In hindsight that did cause some harm."
But Prof Leitch added: "The reality is we will never know what would have happened if we had left them in hospital where Covid was arriving.
"But all of those nuanced choices, that, the schools closure, the closing of places of worship across the country, these were enormously difficult pieces of advice and the people who made the decisions I think it will stay with them, with me, forever.
"But no more than it will with the families who lost individuals, who are living with long Covid, who are living with the consequences of lost businesses or kids who were not educated for months.
"That is what the pandemic has done to us and every country in the world."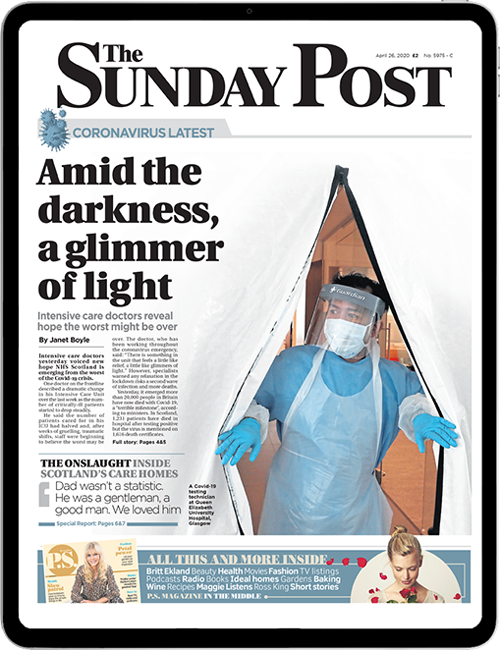 Enjoy the convenience of having The Sunday Post delivered as a digital ePaper straight to your smartphone, tablet or computer.
Subscribe for only £5.49 a month and enjoy all the benefits of the printed paper as a digital replica.
Subscribe