A man who is cancer free after experimental treatment has welcomed £3.9 million in funding to help further developments to treat the disease.
Jim McCallum, 76, from Paisley, was diagnosed with Non-Hodgkin lymphoma in 2017 after going to the doctor and hoping he would be told it was a "harmless lump".
Mr McCallum's cancer did not respond well to treatment but, in 2020, he was able to take part in the CAR T-cell therapy clinical trial at the Glasgow Experimental Cancer Medicine Centre (ECMC) in 2020 and is now cancer free.
The centre is set to receive about £2.2 million to help doctors develop new cancer treatments for both adults and children, while Edinburgh's ECMC will receive about £1.7 million in funding over the next five years.
Mr McCallum said: "The day I was told it was cancer shook me to the core. I think I had known but you always hope that they tell you it's just a harmless lump.
"That was the worst day, being told I had cancer."
In 2018, Mr McCallum went for chemotherapy, but the cancer did not respond well and he was told it had spread.
"After that first shock of diagnosis, I tried never to get too high about progress or too low about the lack of progress."
The retired headteacher was keen to take part in a clinical trial involving cells being taken from his bloodstream, left in a lab to multiply and then injected back into him to attack the lymphoma.
Mr McCallum has been routinely monitored for three years and is free of cancer.
"They can't find any trace of the cancer now. I was just so glad they had a treatment I could try and taking part in a trial also has the potential to help others, it's all about gathering information," he said.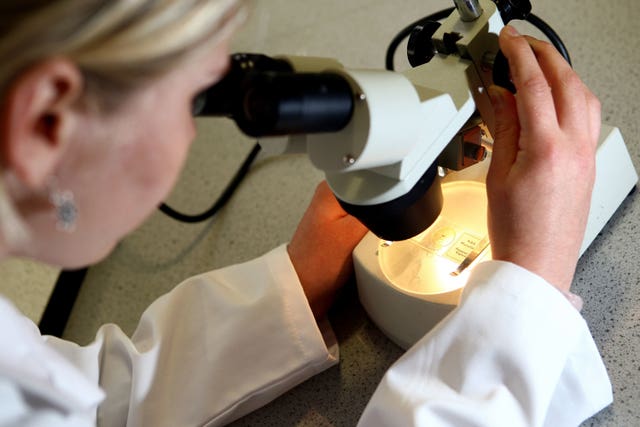 "Cancer is such an insidious disease, you can never be sure where you are with it, and you do start to wonder how many treatment options are left to you."
The funding comes from Cancer Research UK and the Scottish Government, with the Little Princess Trust providing funding specifically for children's cancers, and will allow new, experimental treatments to be developed.
Cancer Research UK's executive director of research and innovation, Dr Iain Foulkes, said: "We are proud to be supporting our successful ECMC network, bringing together vast medical and scientific expertise to translate the latest scientific discoveries from the lab into the clinic.
"The ECMC network is delivering the cancer treatments of the future, bringing new hope to people affected by cancer. The trials taking place today will give the next generation the best possible chance of beating cancer.
"The adult and paediatric ECMC networks will offer clinical trials for many different types of cancer. Researchers will be working to find new treatments and tackle the unique challenges presented by cancers in children and young people. Working with our partners, this new funding will bring hope for more effective, personalised therapies for everyone affected by cancer."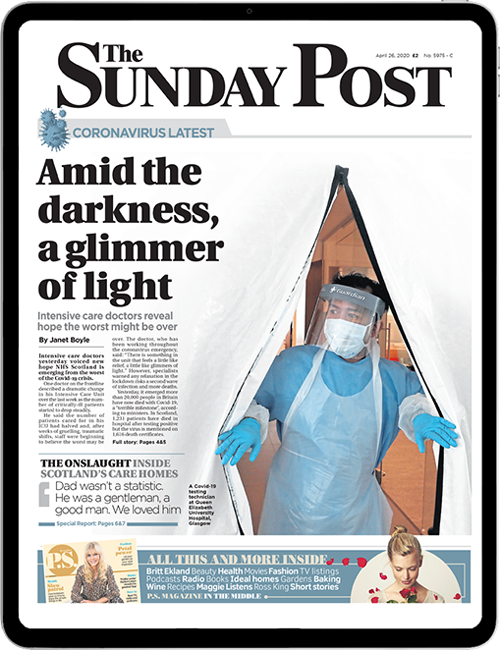 Enjoy the convenience of having The Sunday Post delivered as a digital ePaper straight to your smartphone, tablet or computer.
Subscribe for only £5.49 a month and enjoy all the benefits of the printed paper as a digital replica.
Subscribe