The First Minister has backed his under-fire Health Secretary, who is facing a threatened vote of no confidence after accruing a bill of almost £11,000 while using his Holyrood iPad on a foreign holiday.
Humza Yousaf insisted Michael Matheson has not been distracted by the row over his iPad roaming charges, and said given the minister is now repaying the bill to the Scottish Parliament, the matter should be "closed".
His comments came as data released by Holyrood showed Mr Matheson used £7,345.689 worth of data in just one day – January 2.
Scottish Parliament bosses have now announced an "urgent review" of their policies and procedures around mobile device use and data roaming charges is to be carried out.
Presiding Officer Alison Johnstone said she and the Scottish Parliamentary Corporate Body (SPCB) were taking the matter "very seriously".
She added: "We must be in a position where we have reviewed and tightened all policies to ensure the present situation cannot happen again."
The review comes after Mr Matheson last week announced he would repay the £10,935.74 bill for data roaming charges that he racked up while using his Holyrood-issued iPad on holiday in Morocco almost a year ago.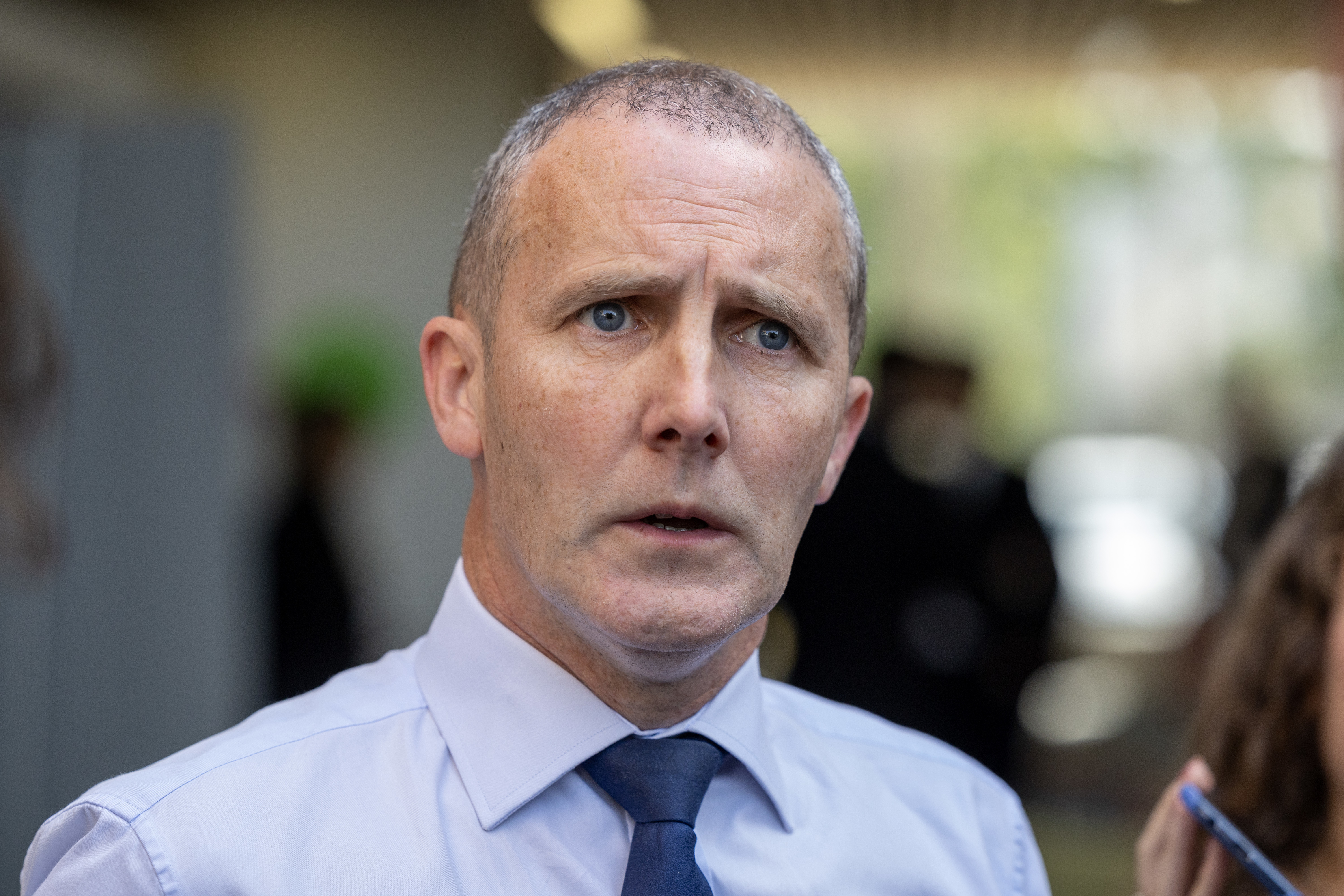 Despite that, the Conservatives are threatening to bring a vote of no confidence in the Health Secretary if he refuses to hand over the device to the Scottish Parliament to allow officials to verify if the bill was accrued while using it for work purposes.
A motion could be tabled as early as Thursday, the Tories said.
Mr Matheson has already insisted the costs relate "solely to parliamentary and constituency-related work" that he carried out during the trip.
Asked if the row is distracting the Health Secretary as the NHS faces another challenging winter, Mr Yousaf told the PA news agency: "Michael isn't distracted, that is the entire point."
He said he had spoken to Mr Matheson "at length" during Tuesday's Cabinet meeting about the NHS.
"It is an issue he is entirely focused on," Mr Yousaf said.
"For me, the matter is now closed. He has agreed to pay back every single penny of that expense, even though the Parliament wasn't asking him to do so."
Mr Matheson was using an outdated SIM card in his iPad at the time, and Mr Yousaf said he had agreed to pay the money back "given the honest mistake he has made in relation to the updating of the SIM card".
The First Minister added: "To me, that is a line drawn under the matter."
Ms Johnstone, meanwhile, said Mr Matheson had "acknowledged he failed to update his SIM card and incurred significant charges, which he has now agreed to meet in full".
The Presiding Officer added that the review would "give officials and the SPCB greater ability to intervene where members have not followed guidance".
In addition it will "set out the circumstances, and cost thresholds, for 'out of the ordinary' bills to be escalated to the SPCB for explicit sign off" – with Ms Johnstone saying this would "ensure full transparency and full accountability".
She stated: "It is vital that we have every confidence in the expenses scheme and that its integrity is maintained."
But the Scottish Conservatives insisted there are still "unanswered questions" for the Health Secretary over the matter, as they accused Mr Matheson of "going into hiding".
Party chairman Craig Hoy said: "Humza Yousaf is deluding himself if he reckons that Michael Matheson belatedly being shamed into paying back this huge bill is the end of this scandal."
The Tory MSP claimed: "The First Minister is saying anything to keep his pal in a job.
"Last week, he insisted it was a legitimate expense that the health secretary had no need to pay, today he's claiming, by paying it back, the case is closed.
"Humza Yousaf knows perfectly well that the only way for Michael Matheson to retain a semblance of integrity is by handing over his iPad to the parliament's IT department so that they can check its browser history.
"That is the only means of verifying Michael Matheson's 'assurance' that the roaming charges were accrued solely on constituency work.
"If he fails to take this action, which is clearly in his own best interests, the public will draw their own conclusions on what he's trying to hide – and the Scottish Conservatives will table a no-confidence motion in him tomorrow."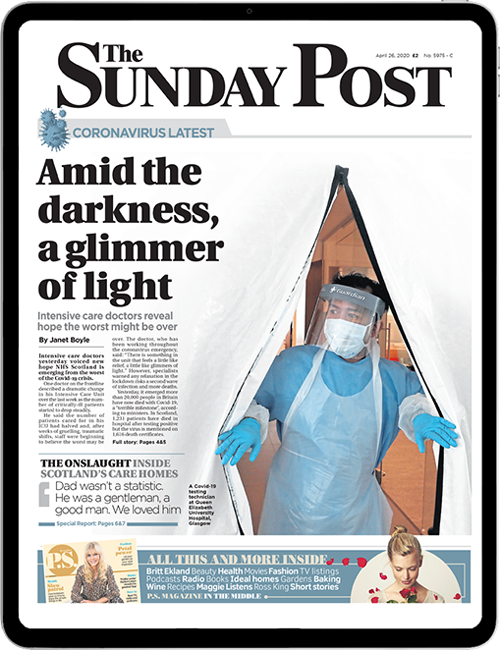 Enjoy the convenience of having The Sunday Post delivered as a digital ePaper straight to your smartphone, tablet or computer.
Subscribe for only £5.49 a month and enjoy all the benefits of the printed paper as a digital replica.
Subscribe