There is an urgent need for reform as "public services in their current shape are not affordable", auditors have warned in their annual report on the Scottish Government's accounts.
While the Government responded quickly to the impact of inflation in the 2022/23 financial year, Audit Scotland said more long-term measures are needed.
The auditors also warned the Government's core IT systems may no longer be fit for purpose due to under-investment.
A total expenditure of £49.8 billion was recorded in the Government's consolidated accounts, with an under-spend of £509 million.
Audit Scotland has said for several years there needs to be reform in the public sector, including a workforce redesign.
In Thursday's report, it said there has been no progress on creating a devolved public sector account which would list all assets and liabilities north of the border.
Stephen Boyle, Auditor General for Scotland, said: "The Scottish Government responded quickly to the impact of inflation and other factors on the public finances.
"But most of the decisions taken were short-term and will not help manage more turbulence over the next few years.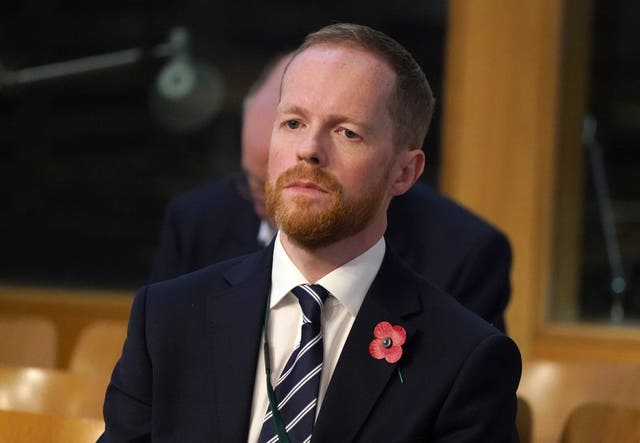 "Public services in their current shape are not affordable.
"Ministers urgently need to develop a clear roadmap that lays out how public services will be reformed to make them financially sustainable."
Auditors praised the fact the Government has set up a strategic commercial assets division to advise its financial interventions in the private sector.
This comes after costly interventions in companies including Ferguson Marine, Prestwick Airport and BiFab.
The consolidated accounts were given an unqualified audit opinion, meaning they show a "true and fair" view of the situation.
Responding to the report, Deputy First Minister Shona Robison said: "We are pleased that the Scottish Government's accounts have been given an unqualified audit opinion for the 18th year running in the face of a profoundly challenging financial situation, caused by the pandemic, war in Ukraine, and high inflation.
"However, we recognise that more needs to be done.
"That's why we have embarked on an ambitious programme of public service reform as part of our medium-term financial strategy, which sets out how we will do all we can within our powers to ensure public finances are on a sustainable path."
The Government also said it is redesigning its internal performance reporting to better measure progress against its goals.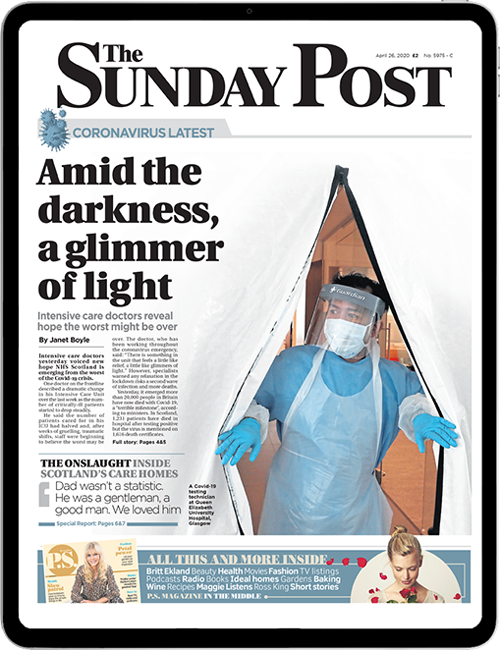 Enjoy the convenience of having The Sunday Post delivered as a digital ePaper straight to your smartphone, tablet or computer.
Subscribe for only £5.49 a month and enjoy all the benefits of the printed paper as a digital replica.
Subscribe