Scots are being urged to make their decision on organ and tissue donation known as new statistics have been revealed.
With Organ and Tissue Donation Week under way, anyone who has not explicitly said whether or not they wish to donate their organs and tissue after death has been urged by the public health minister to do so.
It comes as new statistics released today show that 57.1% of Scots have registered their donation decision, with 53.8% agreeing to donate, and 3.3% opting out.
This means 42.9% of Scots have not registered their decision.
Scots can choose to be a donor or opt out. However, if a person is older than 16 and does not state otherwise, it is assumed they have agreed to be a donor should they die in circumstances where donation is possible.
Exceptions to this include instances where an individual is part of a group where the opt-out system does not apply or if it is likely to be against their views.
Jenni Minto, minister for public health and women's health, said: "Organ and Tissue Donation Week provides an opportunity to recognise the role donation plays in saving and improving lives.
"Donation is a personal decision, but whatever you decide, it's important to make it known.
"During Organ and Tissue Donation Week, we're encouraging people to register their decision and share it with family and friends.
"This conversation plays a vital part in making it easier for loved ones to support organ donation decisions."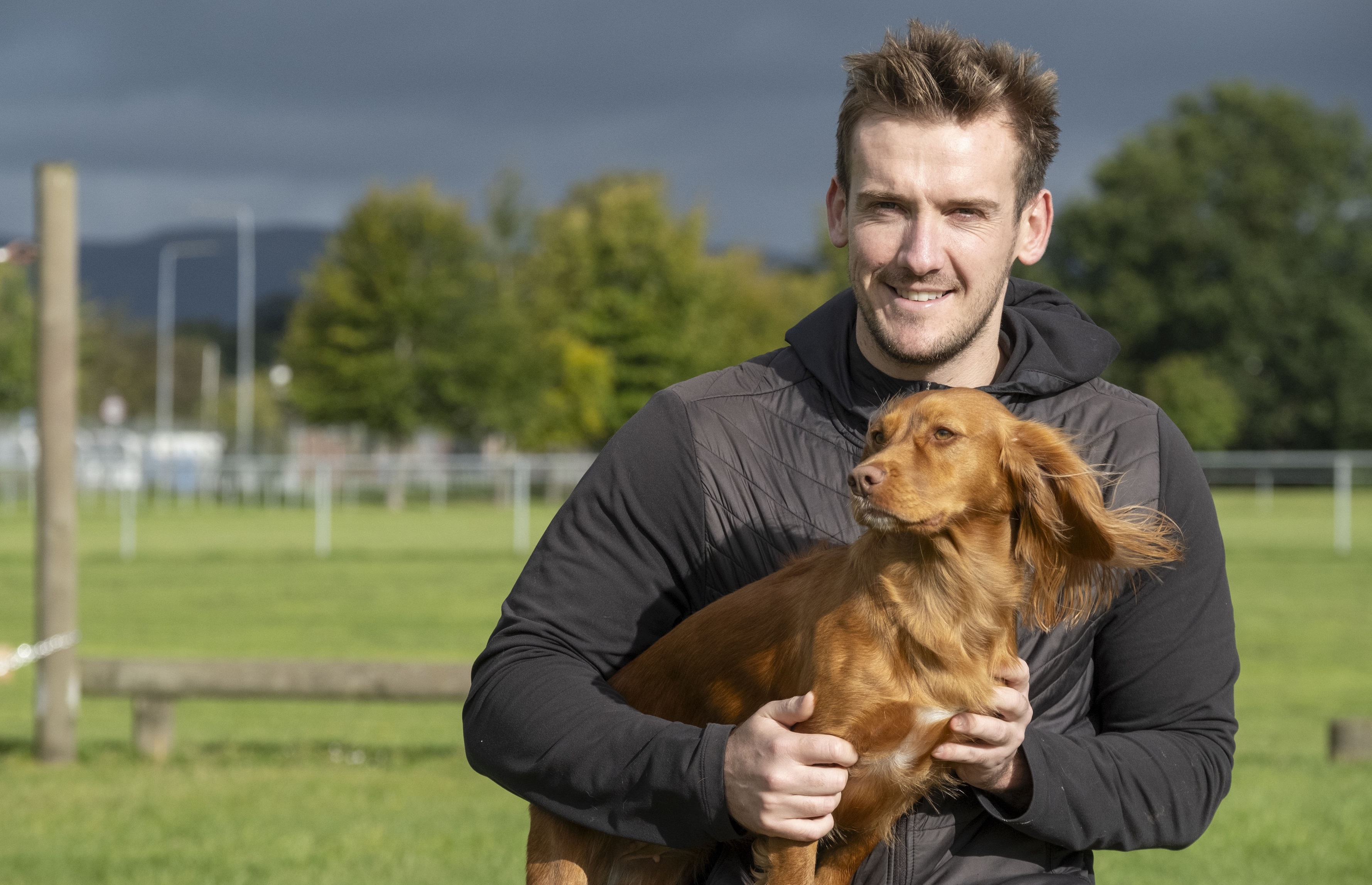 One man spoke of having had a life-saving heart-transplant thanks to donors in March 2019 after learning his heart was failing.
Paul Scougal, of Edinburgh, was fit and believed he was in good health and had not long finished police probation.
However, by the end of 2018, he noticed he was becoming increasingly short of breath and even struggled to finish sentences.
After visiting his GP in January 2019, he was referred to the Royal Infirmary of Edinburgh, who found he had a chronic heart condition.
He said: "I was getting gradually worse and worse, but I thought it was just a bad chest infection.
"Tests showed my heart rate was through the roof and I was told I needed to be transferred to the Golden Jubilee National Hospital [in Edinburgh].
"Little did I know the day I went into hospital, I wouldn't be leaving for six months."
Specialists attempted to support Mr Scougal's heart, but unfortunately had no choice but to place him on the urgent waiting list for a heart transplant.
Mr Scougal said: "I went from being a fit and healthy guy to being confined to a hospital bed on a machine to help my heart function.
"It was really hard, I was so proud of passing my probation at work and thought my police career was over before it started.
"Heart failure affects so many people of all ages, I certainly had no idea until I was in that position. It was a pretty desperate time.
"From that point my only chance was a transplant, and 50 days after being listed, that chance came. I was told it could take up to two years so it seemed like a miracle."
His transplant was a success, and following rehabilitation, he returned home, and later returned to work in December 2019.
He said: "I feel very lucky to have my life back. If I didn't have a scar on my chest you would never know anything had happened.
"I don't know anything about my donor, but I hope their family know on some level that I'm taking very good care of the gift I've been given and am so very grateful for what they did for me."
People can register their donation decision and find out more at www.organdonation.scot or by calling 0300 123 2323.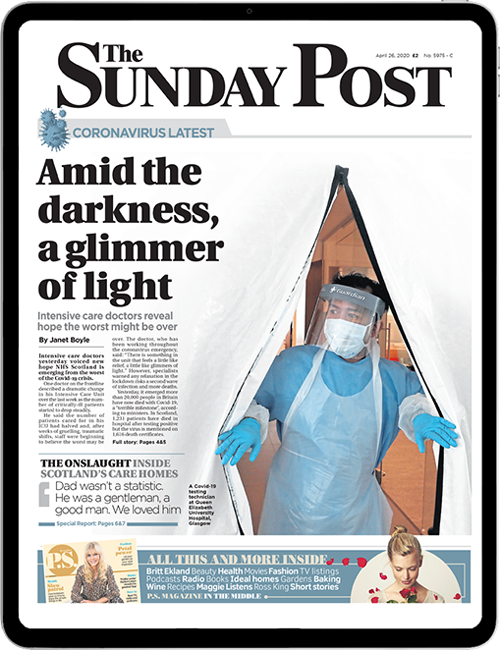 Enjoy the convenience of having The Sunday Post delivered as a digital ePaper straight to your smartphone, tablet or computer.
Subscribe for only £5.49 a month and enjoy all the benefits of the printed paper as a digital replica.
Subscribe