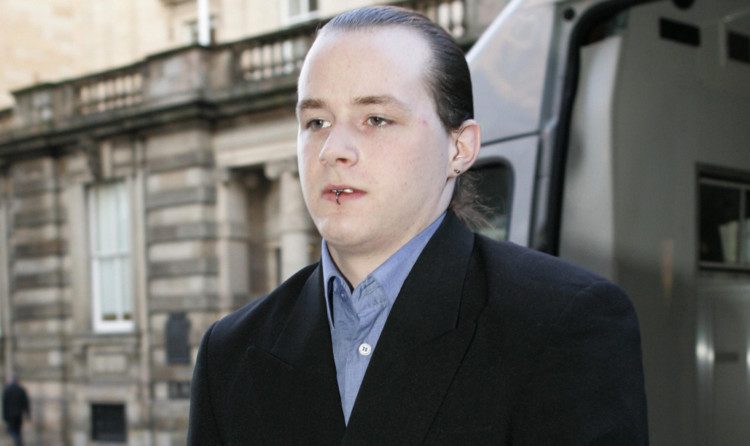 Prison chiefs are planning a clampdown on criminals taking lie detector tests behind bars.
The Sunday Post has learned there will be a limit on the number of inmates allowed to sit the controversial polygraph examinations.
It comes 18 months after Luke Mitchell, the killer of Jodi Jones, sparked fury by posting a video on the internet which showed him passing a lie detector test.
The move has been welcomed by opposition politicians but criticised by campaigners and victims.
Rachel Steadwood who, along with her twin sister Tracy Brown, was raped by their uncle John McCallum when they were children, said they did not object to him doing a lie test as they knew he would fail.
McCallum, who was jailed last year for the sickening attacks, has consistently boasted he will face a polygraph machine to prove he was wrongly convicted. But it's understood the new guidelines will rule this out.
Rachel said: "It doesn't make any odds to us if he does a lie test. I know he did it. Tracy knows he did it. We had the best view to know he did it.
"But if he isn't allowed to take one he will use it to his advantage. It will just give him something else to shout about to rant and rave about and make his mouth go."
However, John Lamont, of the Scottish Tories, said: "I welcome the fact the Scottish Prison Service (SPS) are planning to clamp down on lie detector tests, a move that is long overdue.
"Allowing criminals convicted by a jury to take a test is insensitive in the extreme. It also makes a complete mockery of the justice system, which is a far more reliable way of determining guilt."
It's understood at least seven inmates in Scots jails, including Mitchell, have now taken lie tests.
They include Caroline Igoe, jailed for killing her partner Martin Barclay with a single gunshot to the head in Edinburgh in 2009. Igoe passed a lie test in prison in 2012.
Polygraph evidence is not admissible in Scottish criminal courts but the SPS has revealed it has been asked by ministers to come up with a policy for lie detector tests behind bars.
The new rules will only apply to inmates who are eligible for "special visits" in connection with "further proceedings".
For convicted prisoners, that means only those who have an appeal under way or are awaiting sentence will be able to undertake a lie test. Special visits are also available to those on remand.
Neither Luke Mitchell nor Caroline Igoe had an appeal at the time of their successful polygraph tests, meaning they would have been barred from taking them under the new plans.
Terry Mullins, secretary of the British Polygraph Association, who did Mitchell's polygraph, said he was surprised by the proposed clampdown.
He said: "I have been in most of the prisons in England to do tests and have never encountered any problems. The authorities could find themselves facing legal action under human rights law if they try to stop people taking tests."
Criminologist Dr Sandra Lean, who leads the freedom campaign for Mitchell, said: "This is a backward step. The test result for Luke formed part of his submission to the Scottish Criminal Cases Review Commission."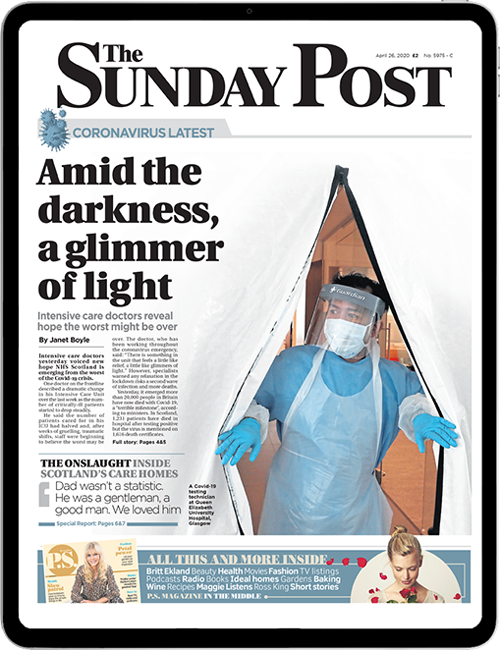 Enjoy the convenience of having The Sunday Post delivered as a digital ePaper straight to your smartphone, tablet or computer.
Subscribe for only £5.49 a month and enjoy all the benefits of the printed paper as a digital replica.
Subscribe