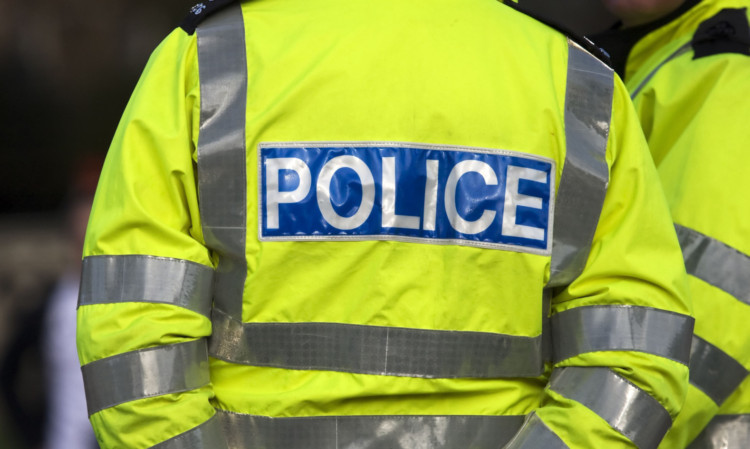 Police Scotland face a flood of compensation claims for the failure to properly investigate complaints about their conduct in the past.
The Court of Session recently ruled previous procedures into grievances were unsatisfactory and breached European Human Rights legislation.
However, the lawyer who secured the landmark ruling, which could cost the police millions, insisted the whole situation could have been avoided.
Professor Tony Kelly, who also spearheaded prisoners' "slopping out" claims, said: "This situation was highlighted as long ago as 1994.
"The scheme to investigate complaints against the police could have been compatible with Human Rights legislation a long time ago. That would have taken the rug away from under any challenge. But nobody applied their mind.
"The thought that we live in a society that it is immune from challenge on Human Rights ground is pie in the sky, and I say that with regret.
"The way to avoid that for public bodies like the police is to make sure they are behaving in line with the convention."
The case against the police was brought by Kevin Ruddy. He claimed he was battered by officers who were transferring him from Perth to
Glasgow after he was arrested on an outstanding warrant in 2004.
So far over £110,000 has been paid out by the legal aid board to fund the action.
Professor Kelly, who represented Lockerbie bomber Abdelbaset Ali Mohmed al-Megrahi, added: "The court has come to a view that the way in which complaints were investigated, prior to a single Scottish police force, was in breach of their human rights. That is significant and important.
"That other people's human rights have been breach in a similar way to Mr Ruddy is beyond doubt.
"Just about all complaints about the police will have also been investigated by the police.
"It is the first time the court has said the way we have gone about this previously is not compatible with human rights.
"Potentially there are lots of people who have the right to raise actions."
He added: "Mr Ruddy has been vindicated in having brought his action by the court process. Ultimately there will not be a claim on the legal aid fund. The cash that has been paid will be recouped from the opponents."
Police Scotland have insisted the current procedures, brought into place after the amalgamation of the country's eight forces on April 1, are now robust enough.
Deputy Chief Constable Neil Richardson said: "We recognise that the public must have trust and confidence in the complaints system.
"We note the decision and we are confident that the structures and processes around complaints about the police, introduced as a result of police reform, are robust and do not require to be reviewed."