Those who want to feel both Scottish and British should not be forced to choose between the two, Michael Gove has said.
Asked about polls showing rising support for Scottish independence, the Cabinet Office minister said devolution allows for "the best of both worlds".
Mr Gove spoke during a trip to Alness in the Highlands after meeting people in the hospitality industry.
Saying he had a "family interest" in Scottish independence, he said: "I don't think it would be a good idea for people who want to feel both Scottish and British, who want the best of both worlds, to be forced to choose.
"I think that what devolution allows is Scottish solutions to Scottish problems and UK support for every part of the country.
"And I think that an approach that respects Scotland's distinct identity and Scots' own priorities within the framework of the union, I think that's the best way forward."
Recent opinion polls have shown majority support for Scottish independence over a "sustained period", according to expert Sir John Curtice.
Mr Gove said: "It's important not to be distracted by an opinion poll one month and an opinion poll the next month, the important thing is to try to do what's right …
"Devolution, in the context of the United Kingdom, works for Scotland, it gives Scots the best of both worlds.
"Certainly my view is that we in the UK Government have a responsibility to work alongside the Scottish Government in order to deliver for Scottish people."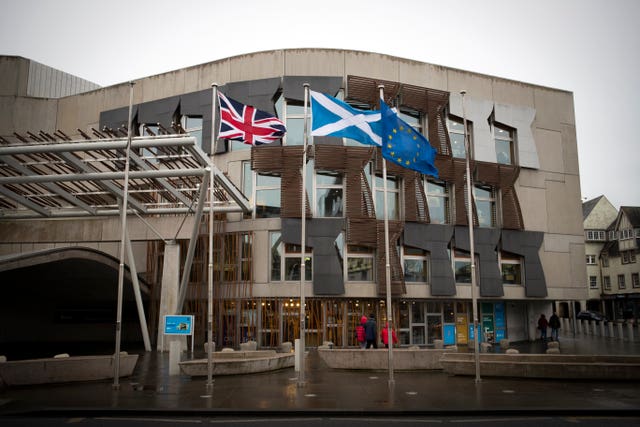 Asked what would happen if the SNP won a majority in next year's Holyrood election, calling for a second independence referendum, Mr Gove said the question was "hypothetical".
He said: "At the moment, I'm concentrating on doing my very best to help Scotland's economy and Scottish citizens cope with the consequences of the coronavirus pandemic and build back stronger.
"My horizons at the moment don't extend much beyond making sure that we can do the very, very best job helping the people of Scotland."
Discussing plans for a UK internal market after Brexit, which are opposed by Scottish ministers, he said the UK Government will "maintain the highest possible standards on food safety animal welfare, and environmental protection."
He said: "If it's the case that there are ways in which we can make the internal market work better, and that involves looking at proposals from the devolved administrations and maybe shaping the legislation appropriately, then we're all ears."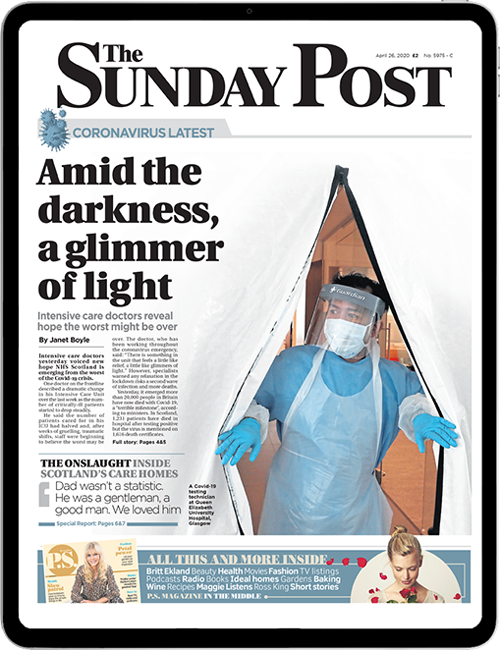 Enjoy the convenience of having The Sunday Post delivered as a digital ePaper straight to your smartphone, tablet or computer.
Subscribe for only £5.49 a month and enjoy all the benefits of the printed paper as a digital replica.
Subscribe