Scottish Greens co-leader Patrick Harvie has said he would "regret" if the powersharing deal which took his party into government in Scotland comes to an end when the country gets a new first minister.
Outgoing First Minister Nicola Sturgeon brought the Scottish Greens into government with her SNP in 2021 – with Mr Harvie saying the Bute House Agreement had been a "cultural change" for his party.
But he insisted the deal – which includes a commitment to delivering on gender recognition reform in Scotland – had shown the Greens were more than "just the kind of party that stands on street stalls".
With SNP members voting to choose a new leader, who will then become Scotland's next first minister, it is uncertain whether the arrangement will continue.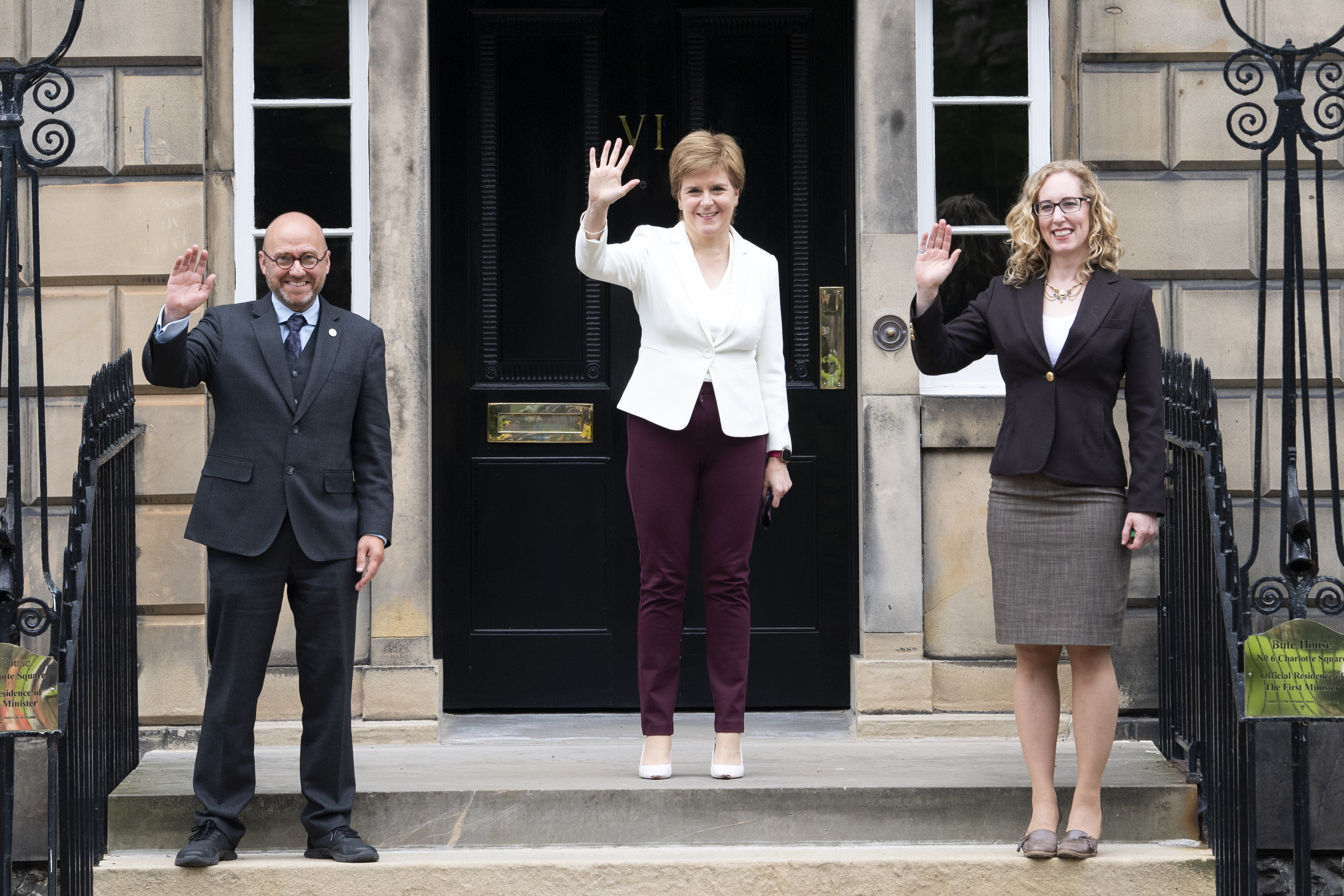 Of the three candidates running to succeed Ms Sturgeon, only Humza Yousaf has so far committed to challenging Westminster's blocking of the Gender Recognition Reform Bill, with both Kate Forbes and Ash Regan having voiced concerns about the legislation.
The Scottish Greens' council will meet on Monday, after the new SNP leader is announced, to consider the position.
Mr Harvie, who became Scottish minister for zero carbon buildings, active travel and tenants' rights as a result of the deal, said: "If we're not in a position to continue to do the excellent work we have started on through the Bute House Agreement, I would regret that.
"I would regret it most because I don't want my party to think of itself as just the kind of party that stands on street stalls and demands perfection.
"I want us to be the kind of party that actually delivers things in the real world.
"That's harder than just making speeches. I think that change in culture is happening within our party and we see ourselves as a party that can deliver change for people – and many more people in Scotland see us that way as well."
But he said if the party needed to "carve out a different political strategy" for the rest of this parliamentary session at Holyrood, it would "consider how to do that".
Mr Harvie, who has been a Green MSP for 20 years, said he had "certainly no regrets" about joining the Scottish Government.
Speaking ahead of his party conference, he said: "The fundamental is that political parties, to achieve anything, to achieve anything that improves the lives of people, cuts carbon emissions, that builds a sustainable and decent economy, political parties need to find the common ground and work together.
"That's where you achieve more than tribal opposition."
Mr Harvie said that entering into government was a "cultural change for a political party", adding that being in power was "harder" than being in opposition.
He said: "Because you can't do absolutely everything you want all at once, you have to decide what you are not going to do and what you are going to do.
"And that is much more difficult than just rocking up in the Parliament, into the chamber everyday and deciding 'what am I going to make a demand about today'.
"It is easy to be in opposition and make demands. It is hard to be in government and make delivery happen.
"But I think that cultural change is one the party has been making and so many other Green parties have made before us."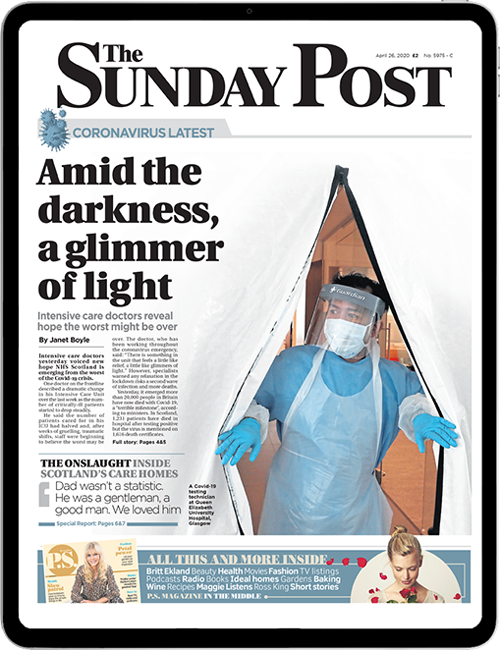 Enjoy the convenience of having The Sunday Post delivered as a digital ePaper straight to your smartphone, tablet or computer.
Subscribe for only £5.49 a month and enjoy all the benefits of the printed paper as a digital replica.
Subscribe