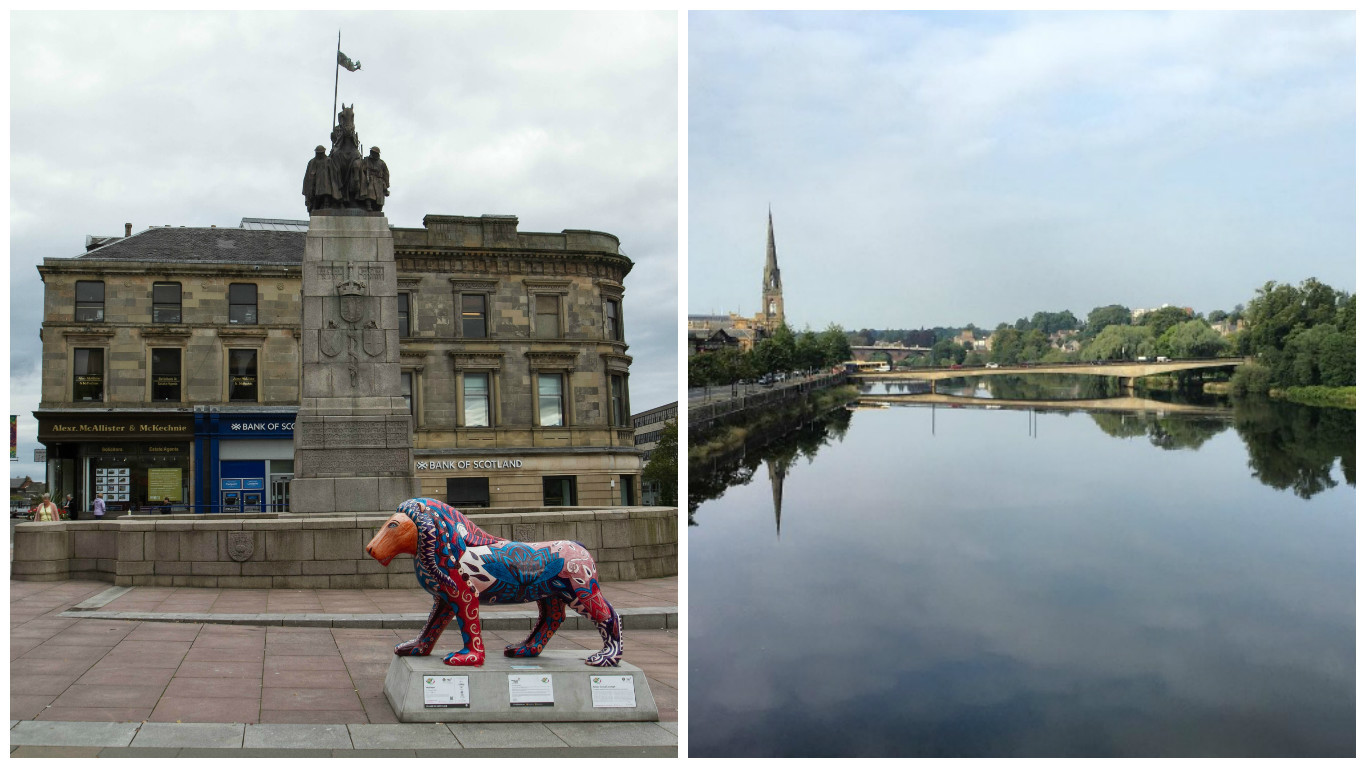 PAISLEY and Perth are rivals to be named UK City of Culture for 2021.
Here, two famous backers of the campaigns for each community have their say.
Title could transform Paisley
By broadcaster and journalist Shereen Nanjiani
I HAVE such fond memories of Paisley, where I grew up living with my mum, dad and brother, Ian.
It's a town that has a tremendous history and the people have a strong sense of identity.
As kids, we used to take ourselves off to Paisley Museum to study the town's industrial past as part of our schoolwork.
The magnificent Abbey also featured prominently in my youth, as my brother was in the choir and the family never missed the annual Watchnight Service.
Paisley Town Hall was important, too, and that's where I saw The Corries belting out Flower Of Scotland, long before it was adopted as our unofficial national anthem.
Today, Paisley is a curious melting pot.
It has some of the most deprived communities in Scotland with 30% of children living in poverty, but it also has a growing cultural scene ignited by the likes of the PACE Theatre Company.
I believe it is now Paisley's time. It would just take a bit of alchemy – such as a national culture title – to bring about a transformation that we Buddies could be proud of.
Inclusiveness and diversity are extremely important to me and the Paisley bid has that in spades.
The ability for everyone to easily access and experience cultural activity, irrespective of background, is at the heart of Paisley's bid.
I'll raise a glass to that!
There's always something happening in Perth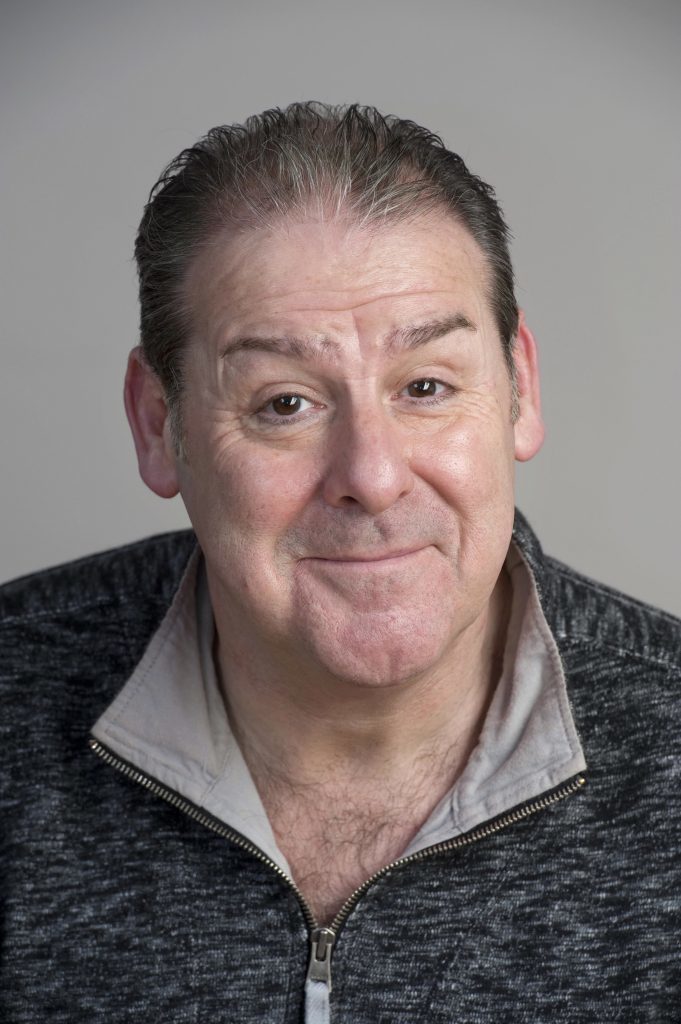 By actor Andy Gray
I WAS born and bred in Perth and started my career here at Perth Theatre.
I owe the city my life and career.
It's a beautiful part of the world and there's so much happening.
The city is a real cultural crucible and has a certain something.
The people are proud of its culture and that has a lot to do with the arts and the history of Perth.
I live not far from the concert hall and I know a lot of people involved in the arts here.
To see how much support there is for the arts you only have to look at how many times the concert hall is packed out. There's always something happening.
The local council has plans to create a "cultural quarter" on the edge of Perth city centre. That should be in place in about a year from now and will be just another bonus of visiting here.
I feel incredibly proud of my hometown.
Often when I am abroad I can't help but tell people about the city and the fact the Romans had a settlement here.
Perth has already been active in attracting culture and people to come here but securing something as prestigious as the UK City of Culture title would give the city that extra boost.
There's due to be a lot of money spent in preparation for the vote so putting a bid in can only be a good thing – even if we don't win it in the end.
Read more: Paisley and Perth set to do battle over City of Culture 2021 title