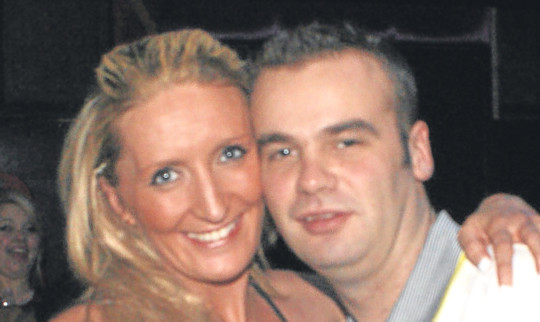 Justice body cites lack of new evidence in gun crime.
Miscarriage of justice watchdogs have rejected a plea from Caroline Igoe to investigate claims she was wrongly convicted of shooting dead her boyfriend in Edinburgh in 2009. However, it's believed Igoe will not give up her freedom fight and may submit a fresh application.
The aspiring model was found guilty in May 2010 of murdering her partner Martyn Barclay with a single, execution-style blast to the head, using a modified starter gun. He died in hospital soon after the shooting.
Igoe applied last year to the Scottish Criminal Cases Review Commission in a bid to get a fresh appeal. But the justice body has now told her she has not produced enough new evidence to justify an investigation. Her submission questioned forensic evidence and why no gunshot residue was found on her.
Igoe's parents, Joe and Margaret, have previously insisted their daughter will never give up her battle to be freed.
And we can reveal the 37-year-old has told her family: "I did not kill Martyn. I can't believe I was convicted on such flimsy evidence with no forensics directly linking me to the gun used to shoot Martyn."
She was imprisoned for a minimum of 20 years.
In January 2011 she failed in a bid to win leave to appeal on the grounds that the judge had misdirected the jury. In 2012, she took a lie detector test, which indicated she was being truthful when she denied shooting Mr Barclay, 26, or being present when the fatal wound was inflicted with his gun.
The mother-of-four, who had previous convictions for malicious damage and dishonesty, believed the lack of firearms residue on her could get her conviction reviewed.
Igoe, currently in Cornton Vale prison, brought in Glasgow solicitor Kevin McCarron, who has said he has "grave misgivings" about her conviction. He compiled an expert forensic report for the SCCRC but the application was rejected at the first stage of the review process because it did not provide sufficient new evidence.
Igoe still has the option of making a fresh submission to the commission if she can find any compelling new evidence to challenge her conviction. An SCCRC spokesman confirmed: "Caroline Igoe did submit an application but it did not make it past our stage one process."
The prosecution claimed Igoe assassinated her partner Martyn Barclay in "an act of cold-blooded murder executed with a chilling military precision" because she was angry he had returned home in the early hours in a drunken state. It was said she had been using the internet before the killing and coolly returned to browsing the web after the brutal slaying.
Igoe's brother Paul stood trial alongside her. He was cleared of murder but convicted of possessing a firearm, for moving the gun and attempting to defeat the ends of justice, and was sentenced to six years.
Along with the murder conviction, Caroline Igoe
was also found guilty of possession of a firearm and attempting to defeat the ends of justice.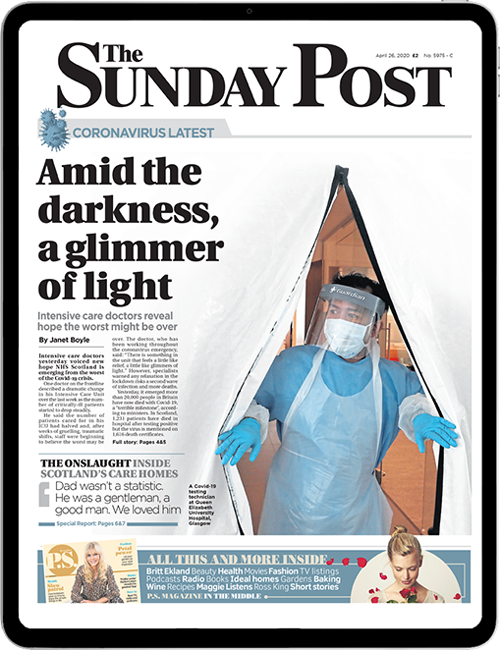 Enjoy the convenience of having The Sunday Post delivered as a digital ePaper straight to your smartphone, tablet or computer.
Subscribe for only £5.49 a month and enjoy all the benefits of the printed paper as a digital replica.
Subscribe