Health Secretary Jeane Freeman has said she expects all health boards to break even and the Scottish Government will not write off debts if they overspend.
During an evidence session on health spending in the budget, Ms Freeman told MSPs "substantial" support would be offered to health boards but ministers were not considering writing off their debts again.
A total of four health boards, including NHS Tayside and NHS Ayrshire and Arran, previously failed to pay back "brokerage" loans from the Scottish Government to address their deteriorating finances.
The Scottish Government announced in 2018 it would be writing off the debt in favour of a reformed "new deal" giving boards more spending flexibility.
Addressing Holyrood's Health Committee, Ms Freeman reiterated the position of allowing health boards the discretion to spend 1% under or over their annual budget so long as they break even over three years.
But asked if the Scottish Government would again "forgive" health boards' overspending, Ms Freeman said: "No. Our clear position with all the boards is we expect boards over a three-year period to manage their budgets so that they end each rolling three-year period in a break-even position.
"We do and are prepared to put substantial resource -through the form of expertise and support – to help boards do that."
Ms Freeman also said there is now greater monitoring of health boards' finances to identify "where there may be difficulties emerging" so the ministers can offer support at an earlier stage.
Citing NHS Ayrshire and Arran – Ms Freeman acknowledged the board was "worrying if they can get to a break-even position by year three" but was not "in bother" because of the time left to balance its spending.
She added that, despite not being able to give health boards funding commitments over the three-year period due to Scotland's budget being decided annually, boards can be "confident" there will be increases.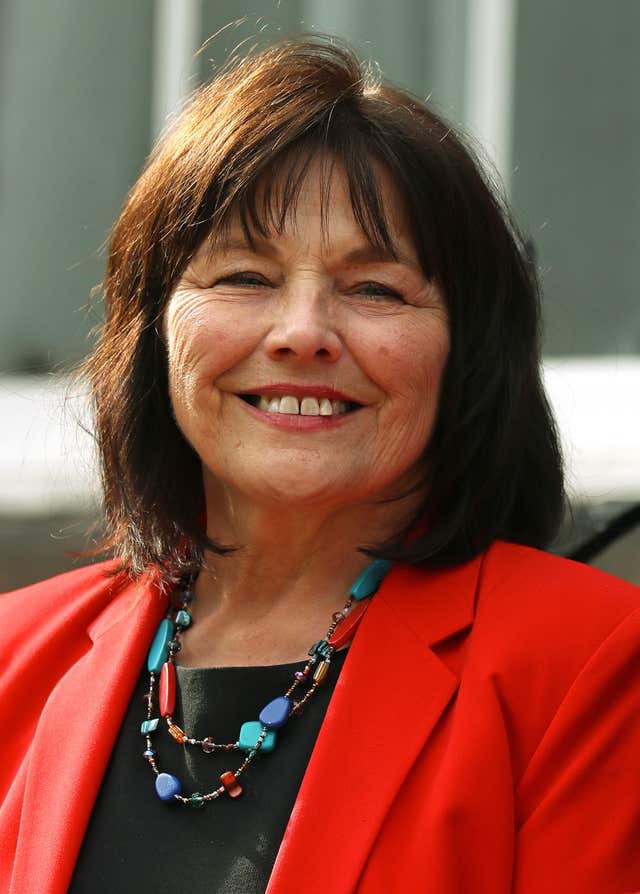 In this year's draft budget, spending on health and social care services will exceed £15 billion for the first time, she told MSPs.
"The funding settlement sees every penny of additional health resource and capital consequentials passed on in full," Ms Freeman said, adding the Scottish Government has allocated additional money to be spent on the NHS.
Ms Freeman was also questioned about the four health boards at stage four escalation – the equivalent of special measures – over their financial performance, failures in delivering healthcare services and, in the case of NHS Lothian, the delayed opening of the Royal Hospital for Sick Children in Edinburgh.
When the hospital finally opens, Ms Freeman said she expects NHS Lothian to be de-escalated down the five-tier gradings but stressed it would not happen "until we are confident that the improvements that are required are both being made and are sustainable".
She said: "The escalation process is about bringing in additional support but – depending on the level – additional direction in order to secure the kind of improvements that we need.
"It is an indicator of active NHS national engagement in improving performance both financial and service performance, and that should be welcomed."