Dentists are demanding Scotland's next first minister should act to prevent an "exodus" from the profession – as new figures showed almost three out five have reduced the amount of NHS work they do since lockdown.
Research by the British Dental Association (BDA) showed that 59% of dentists questioned had reduced the amount of work they carry out on the NHS – with this down by more than a fifth on average.
Meanwhile, of the 526 dentists who took part in the online survey last month, more than four out of five (83%) anticipate reducing their personal commitment to the NHS in the next 12 months – with a third (34%) saying they could either change career or take early retirement.
Only one in five (21%) of those who took part said their practice had returned to pre-Covid capacity – with 61% citing recruitment as an issue.
With Health Secretary Humza Yousaf, Finance Secretary Kate Forbes and former Scottish Government minister Ash Regan all currently running to be Scotland's next first minister, David McColl, chair of the BDA's Scottish Dental Practice Committee, said the actions of whoever takes the top job would be key.
He said: "The majority of dentists have pared down their NHS work, and many more are set to follow.
"It's an exodus that's going untracked by government but is the inevitable result of working to a broken system."
He added: "NHS dentistry's survival requires rapid action, with meaningful reform and sustainable funding.
"The steps taken in the next first minister's first hundred days will determine whether this service will have a future."
Tory health spokesman Dr Sandesh Gulhane said: "This deeply alarming survey indicates that the crisis in NHS dentistry across Scotland is far greater than official figures would suggest.
"On top of an exodus of dentists from the NHS altogether, others are reducing their health service work – rather than abandoning it completely – so the drop-off in NHS provision is not being accurately recorded.
"The upshot is that Scottish patients are finding it harder and harder to see an NHS dentist.
"This is all happening on Humza Yousaf's watch, yet he has done precious little to address their concerns."
He insisted that the new first minister must "urgently outline a plan to save services from collapsing".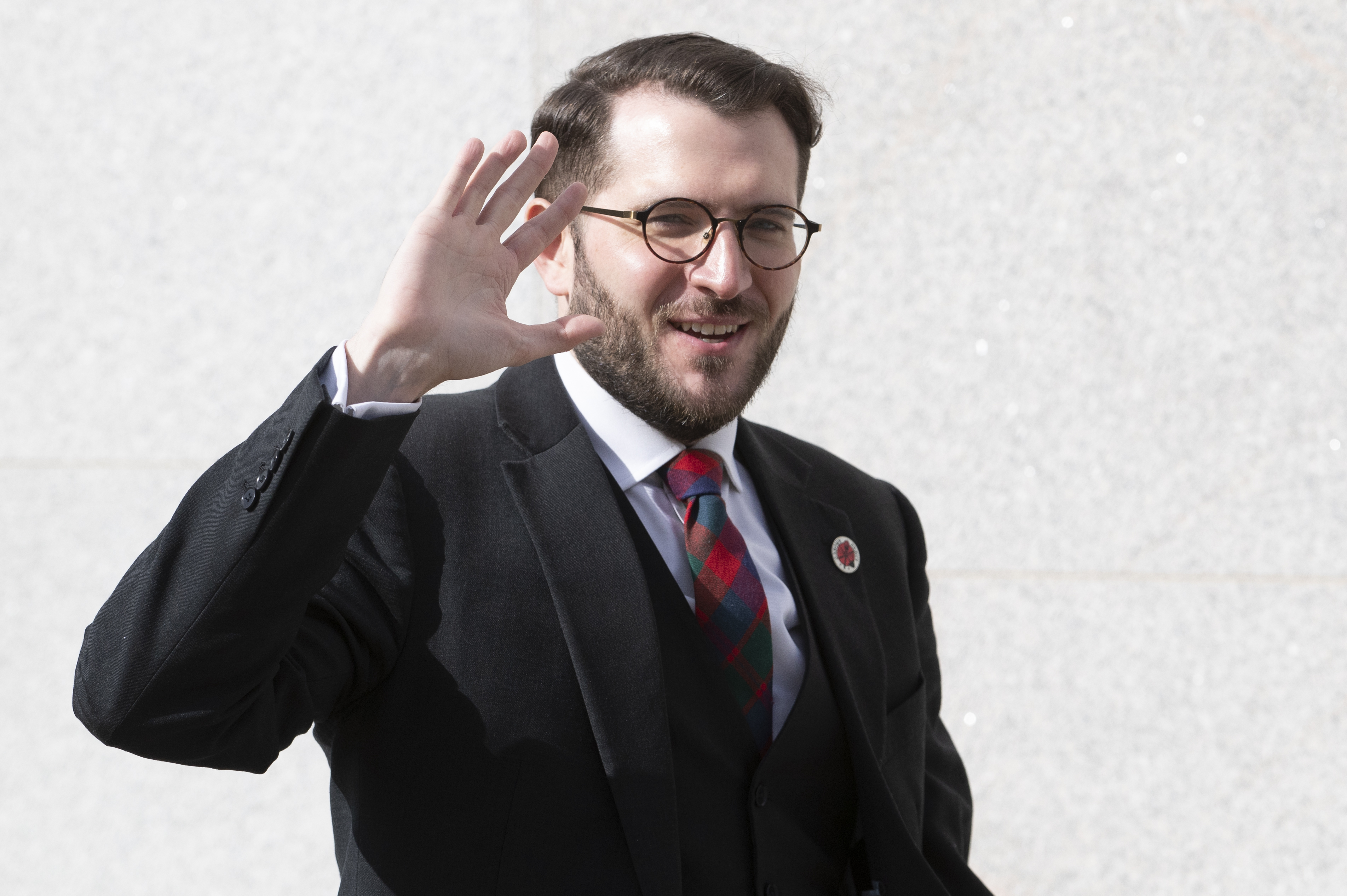 Meanwhile, Labour's Paul Sweeney said that the "disastrous Health Secretary who created this crisis cannot be rewarded with the top job".
The Labour MSP insisted: "It is clear for all to see that the very existence of NHS dentistry in Scotland is at risk.
"Under the SNP, NHS dentists have been left high and dry and services have gone into freefall.
"We now face an exodus of dentists due entirely to SNP neglect."
Liberal Democrat leader Alex Cole-Hamilton meanwhile said that the survey provided a "devastating insight into the plight of Scottish dentists and their patients".
He said: "Dentists are stopping offering NHS services because of the low rates they receive for NHS work and the barriers thrown in their way by Scottish Government ministers.
"Scottish Liberal Democrats believe that toothcare, like any other form of healthcare, should be universally accessible – not just for those who can afford to pay privately.
"Scottish Liberal Democrats are now calling for the next first minister to rewrite their government's NHS Recovery Plan to jump start Scottish dentistry and reform funding structures so that dentists can once again take on NHS patients."
A Scottish Government spokesperson said: "Officials Statistics from Public Health Scotland show over 1.6 million NHS examination appointments were completed between April and October with an average of more than 300,000 courses of treatment per month, meaning we are set for over 3.5 million contacts in the 2022-23 financial year.
"This constitutes an increase of 40% in NHS dental activity compared with 2021-22.
"The longer-term trend shows an increase of 23% in dentists providing NHS dental services for the period 2007 to 2022.
"We note the results of this survey and understand the concerns expressed by respondents and continue to work apace on payments reform that will comprise a new, modernised system that will provide NHS dental teams with greater clinical discretion, and transparency for NHS patients."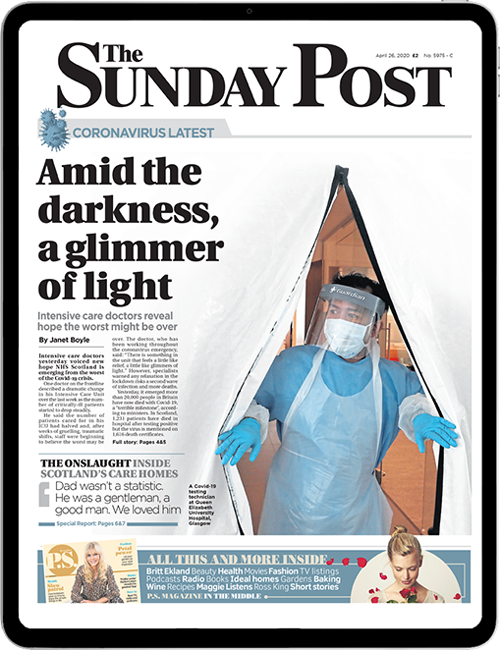 Enjoy the convenience of having The Sunday Post delivered as a digital ePaper straight to your smartphone, tablet or computer.
Subscribe for only £5.49 a month and enjoy all the benefits of the printed paper as a digital replica.
Subscribe