A national programme is needed to bring derelict land across Scotland back into use in an environmentally-friendly way that could also boost jobs.
That is a key finding from a taskforce set up to consider how to deal with Scotland's 11,000 hectares of vacant and derelict urban land.
Almost a third of the Scottish population lives within 500 metres of a derelict site, and the Vacant and Derelict Land Taskforce has made a series of recommendations to the Scottish Government to tackle the issue.
The call for a national programme is at the heart of its recommendations, as well as suggesting the national register of vacant and derelict land is reformed to include more information.
It also recommends changes to make it easier to buy land for re-use, and increasing funding for local councils to help them restore vacant and derelict sites.
Scottish land commissioner Andrew Thin, who chaired the taskforce, said it wants to see planning guidelines, tax laws and other measures such as compulsory sales orders used to "halt the practice of leaving land unused".
He said: "Scotland's legacy of derelict land reaches into all communities, but our research shows that it is areas of most economic disadvantage that have the greatest concentration.
"These sites could instead be assets for their communities, providing much-needed greenspace, growing space, community facilities, housing or businesses.
"Our recommendations call for a national approach to tackling vacant and derelict land and to stem the flow of new sites. We need to make it unacceptable for land to be left to fall into disrepair.
"Scotland cannot afford to ignore this land any longer and as the pandemic changes the way people work and shop, we cannot let it happen again."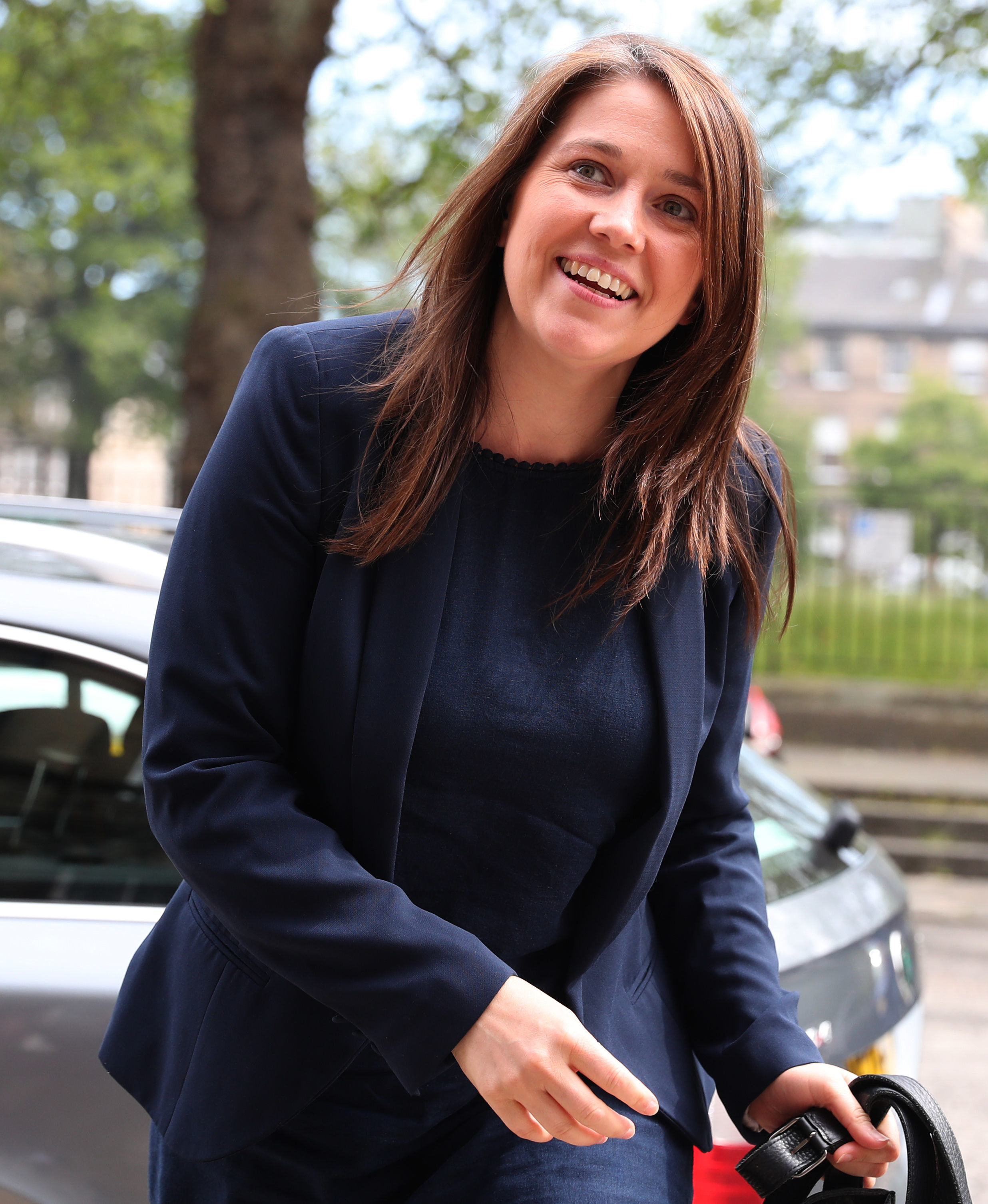 Communities Secretary Aileen Campbell said the coronavirus crisis has "highlighted the urgent need to ensure that our recovery from the pandemic is a green recovery focused on wellbeing".
She added: "Tackling Scotland's legacy of vacant and derelict land has always been a key objective, but our recovery from Covid-19 makes it even more important.
"Bringing these sites back into use can deliver multiple benefits, such as providing space for housing, growing food and playing, as well as helping to reduce crime and anti-social behaviour, attracting more inward investment and improving people's wellbeing, whilst supporting our transition to becoming a net-zero society.
"I welcome the Vacant and Derelict Land Taskforce's report and look forward to working with the Scottish Land Commission and other stakeholders to discuss and develop detailed proposals based on its recommendations to help deliver a culture change in Scotland's approach to vacant and derelict land."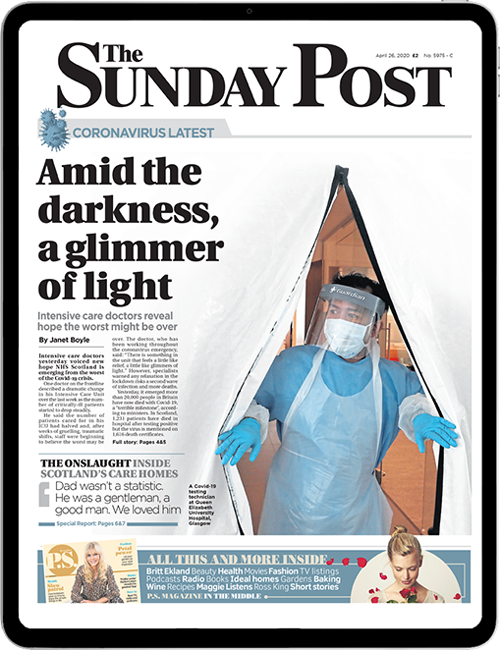 Enjoy the convenience of having The Sunday Post delivered as a digital ePaper straight to your smartphone, tablet or computer.
Subscribe for only £5.49 a month and enjoy all the benefits of the printed paper as a digital replica.
Subscribe