Reforms to Scotland's bail laws have been approved in principle by Holyrood, despite opposition MSPs saying they were "not convinced" by the changes.
Justice Secretary Keith Brown insisted proposals in the Bail and Release from Custody (Scotland) Bill "reduce crime, reduce reoffending and make Scotland safer".
The Scottish Parliament approved the general principles of the legislation by 70 votes to 29, with 19 abstentions.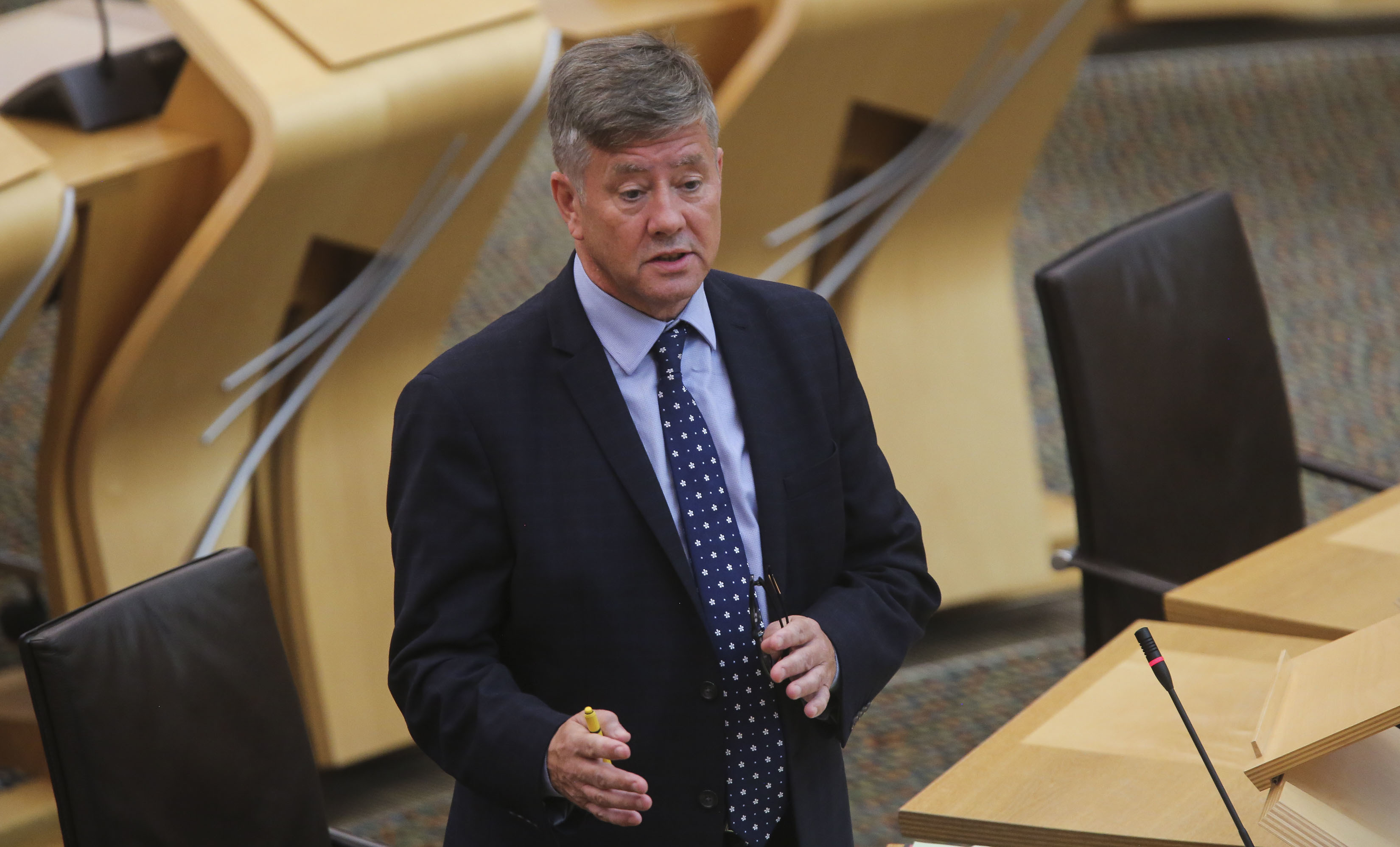 As well as changing the law so offenders are not released from prison on Fridays, or the day before public holidays, to ensure they can get support after being freed, the Bill makes changes to the bail system used by courts to decide if accused persons should be imprisoned ahead of trial.
Organisations such as Scottish Women's Aid have already voiced concerns that the reforms as currently planned could allow "convicted repeat and serial abusers" being granted bail, allowing them to remain in the community.
But Mr Brown said there were "long-standing concerns about the use of remand in Scotland" – telling MSPs that at the start of February almost three out of 10 prisoners (29%) were in on remand.
Speaking in Holyrood, the Justice Secretary said: "It should be a concern to us all that the number of people held on remand remains at historic highs.
"On February 1, 29% of the total prison population, 2,150 people were held on remand."
Mr Brown insisted that while it was sometimes "necessary" for accused people to be held on remand to help with "protecting victims and the wider public", he added that locking people up ahead of trial could be "damaging".
And he stated: "While prison is obviously necessary for those who pose a risk to public safety, remand removes people from their homes, families, jobs and communities."
Telling MSPs that the changes would allow social workers to have more input when decisions on bail were made by the courts, Mr Brown added: "What lies at the heart of the bail reforms is an absolute commitment to public safety and to victim safety."
But the Tories and Labour noted that lawyers and some judges had raised concerns about the changes.
Conservative MSP Jamie Greene said: "One in four convicted crimes in Scotland in the year 2020/21 were committed by someone on bail, that's 15,000 offences and sadly seven people lost their lives as a result.
"I think only in some parallel universe can you come to the conclusion that by releasing more people on bail you can cut crime, you can reduce reoffending, you can improve public safety."
Mr Greene added: "If the victims of abuse and violence are not convinced, then nor am I.
"If the judiciary is not convinced, then nor am I."
Meanwhile, Labour's Katy Clark said the Bill needed to be "substantially" altered.
As it stands, she argued, it was "not clear whether those who are charged with violent offences will be more or less likely to be granted bail".
She stated: "We ask the Scottish Government to address the concerns that are being raised by judges, the legal practitioners and indeed by those representing victim complainers and substantially redraft this Bill."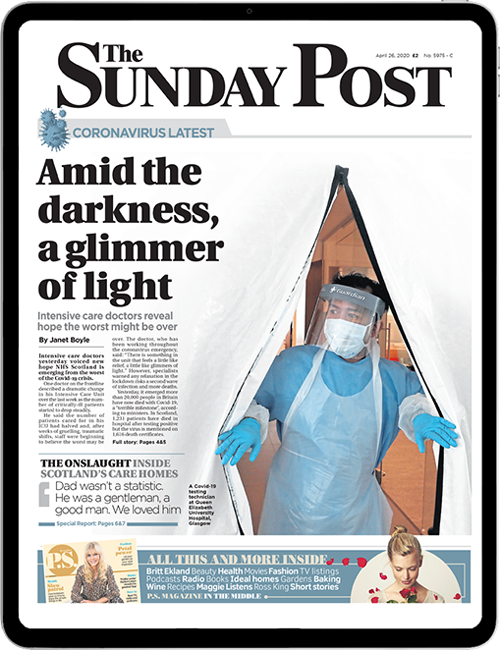 Enjoy the convenience of having The Sunday Post delivered as a digital ePaper straight to your smartphone, tablet or computer.
Subscribe for only £5.49 a month and enjoy all the benefits of the printed paper as a digital replica.
Subscribe