The company set up to run Scotland's deposit return scheme (DRS) will keep any funds raised when shoppers fail to return empty cans and drinks bottles.
Circular economy minister Lorna Slater was challenged over claims that shoppers failing to bring their empty containers back for recycling could net Circularity Scotland some £57 million a year.
Tory MSP Brian Whittle said cash from this could make up between 32% and 43% of the company's revenue, as he called on the Scottish Government to pause the "badly designed, potentially disastrous mess".
Meanwhile SNP MSP and former Scottish rural economy secretary Fergus Ewing suggested this practice of keeping the cash from unredeemed deposits was "simply immoral".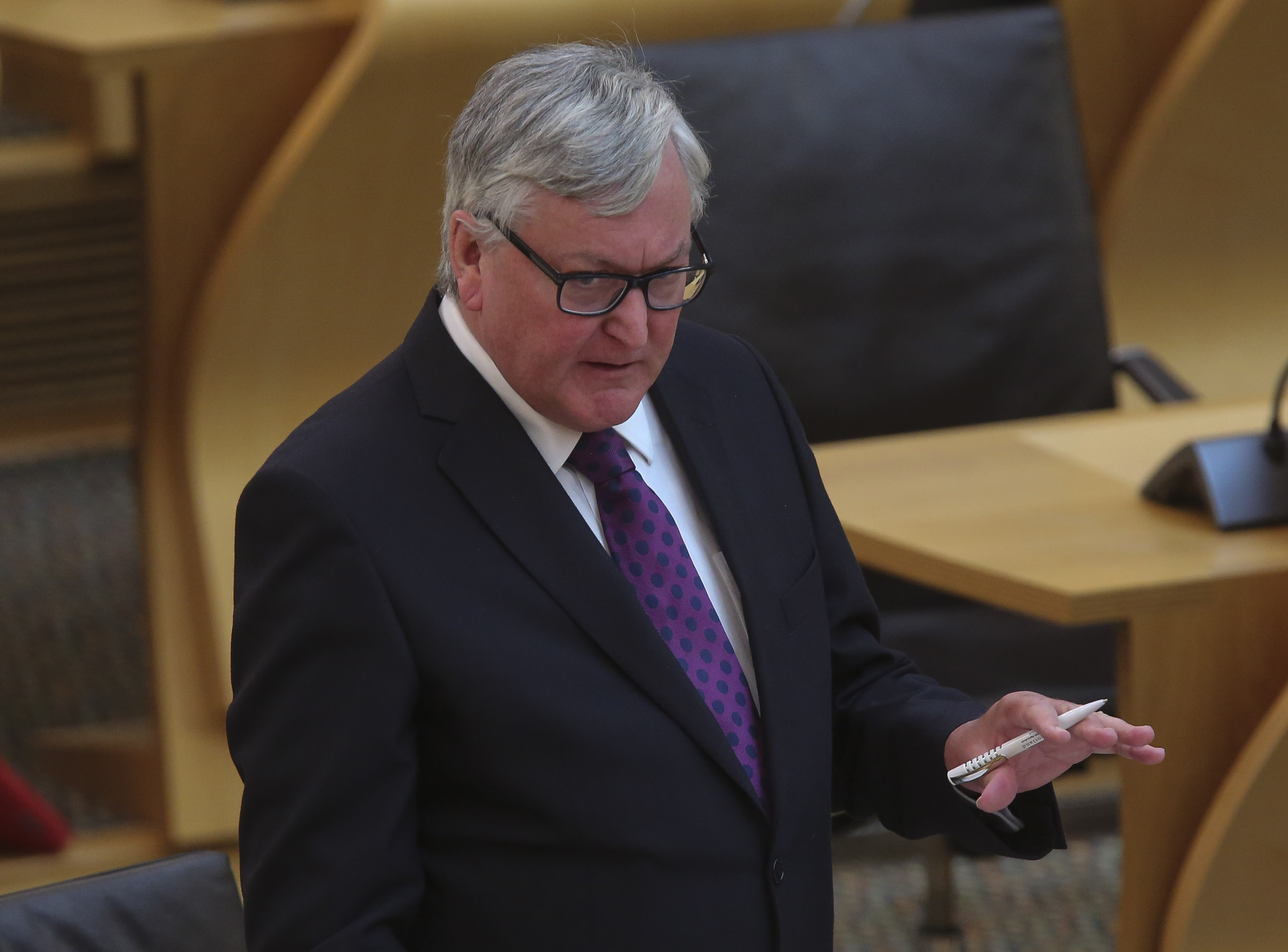 He said it would be the poorest Scots would would struggle to take empty cans and bottles back to collection points – and therefore would not be able to reclaim the 20p deposit that will be charged on all drinks sold in such containers from August 16.
Challenging the minister on this in Holyrood, Mr Ewing said: "Their money will go to the non-disclosed but probably telephone number salaries of the bosses of Circularity Scotland.
"Is this transfer of money, from the poorest to the richest, not simply immoral?"
Ms Slater hit back by saying Mr Ewing "mischaracterises the scheme entirely" in his remarks.
She stressed instead that any money from unredeemed deposits would go towards reducing the running costs for DRS.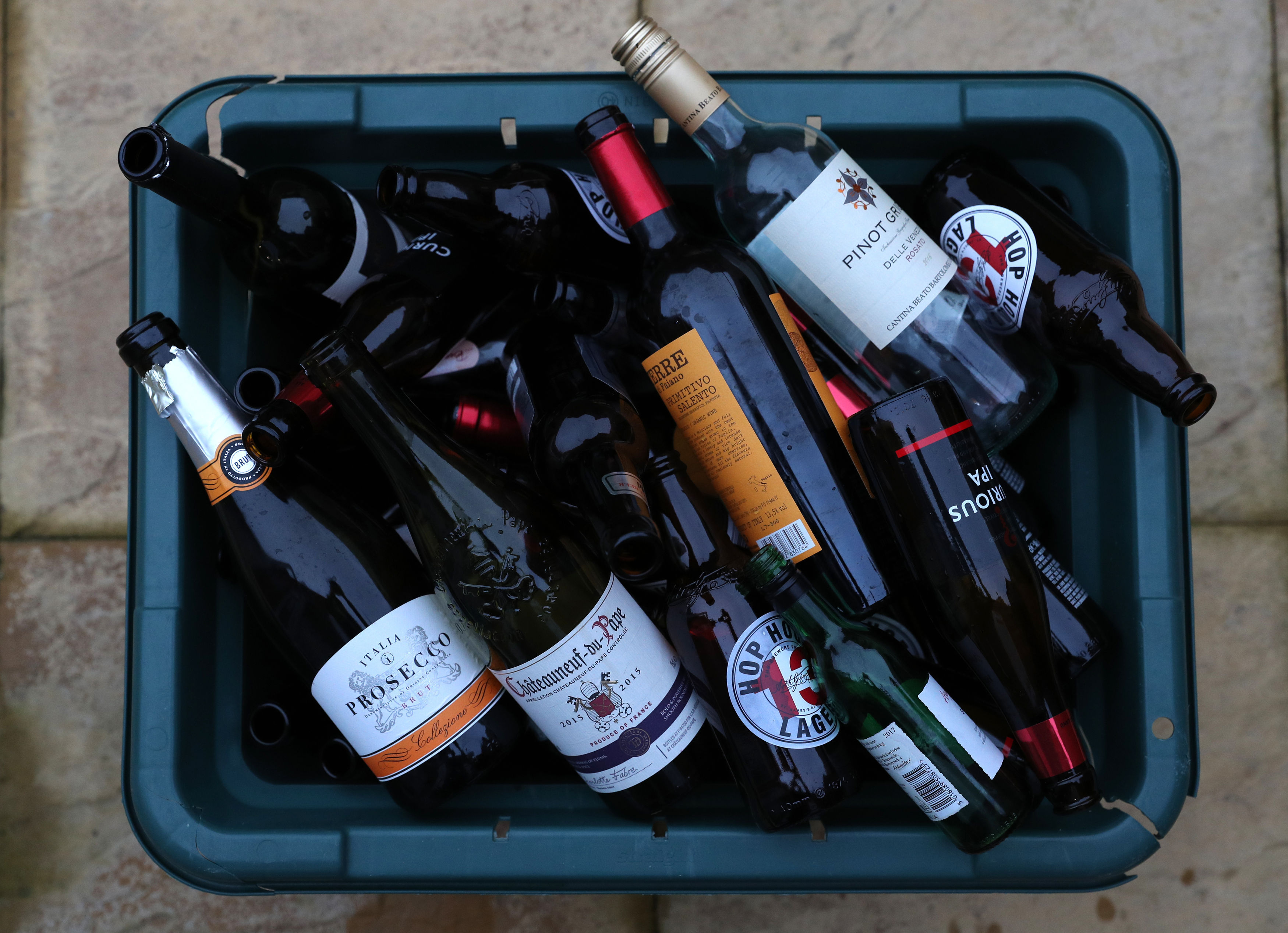 The minister stressed Circularity Scotland was a not-for-profit company, and added: "Everyone who pays a deposit on a drinks container will be able to reclaim that deposit in full.
"Any unredeemed deposits from Scotland's deposit return scheme will be reinvested into the keeping the costs of running the scheme as low as possible for producers of all size across Scotland."
This, she insisted, was "in line with the best practice seen in other schemes around the world".
Ms Slater continued that regulations setting up DRS mean Circularity Scotland is expected to achieve a return rate of 80% in the scheme's first year – with this rising to 90% in the subsequent years.
She continued: "Failure to meet these targets will result in financial penalties, establishing a very strong incentive for Circularity Scotland to ensure high return rates."
Ms Slater also stressed ministers were working hard to "ensure every person in Scotland will be able to access the scheme and will be able to get their deposits back".
The minister told MSPs: "Nobody is required to take the scheme article back to the exact store they bought it from. Even if you buy online, from a small retailer, you can return it anywhere."
"But the member makes a good point about people who are not physically able to get to a return point.
"Work is under way to understand how many people that is and how we may best ensure they can full access the scheme."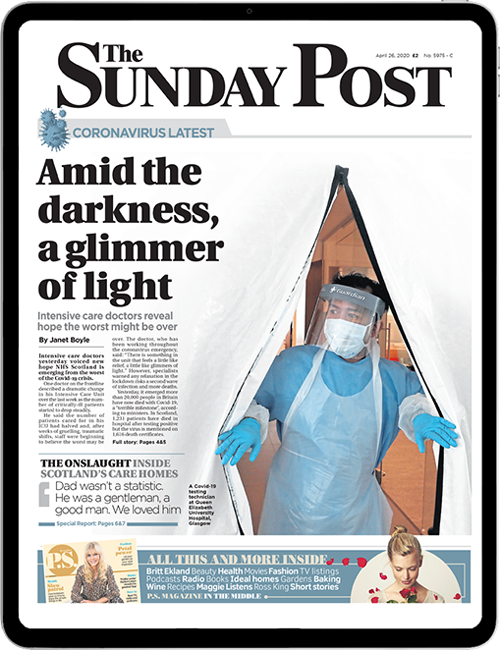 Enjoy the convenience of having The Sunday Post delivered as a digital ePaper straight to your smartphone, tablet or computer.
Subscribe for only £5.49 a month and enjoy all the benefits of the printed paper as a digital replica.
Subscribe