More than half of Scotland's prisons are over capacity, new figures have revealed.
Justice Secretary Angela Constance published statistics which showed 10 out of 17 prisons are holding more inmates than they should.
Ms Constance was responding to a parliamentary question from Liberal Democrat justice spokesman Liam McArthur.
As of July 2023, HMP Barlinnie in Glasgow was operating at 140% capacity, housing 392 more prisoners than it was designed to hold.
The Victorian facility has been earmarked for demolition, with a new prison due to be built nearby and opened in 2026.
In August, Barlinnie governor Michael Stoney said the prison was at risk of "catastrophic failure" due to overcrowding.
Alongside Barlinnie, HMP Inverness, HMP Glenochil, HMP Dumfries, HMP Kilmarnock, HMP Edinburgh, HMP Perth, HMP Addiewell, HMP Low Moss and HMP Greenock are all operating over their intended capacity.
In a further parliamentary question, Ms Constance said almost 1,800 prisoners were housed with another person in a cell designed for single occupancy.
Mr McArthur said: "For years Scottish Liberal Democrats have been highlighting the serious problem of overcrowding across our prison estate.
"On the SNP's watch, most prisons are now bursting at the seams with people being packed in like sardines.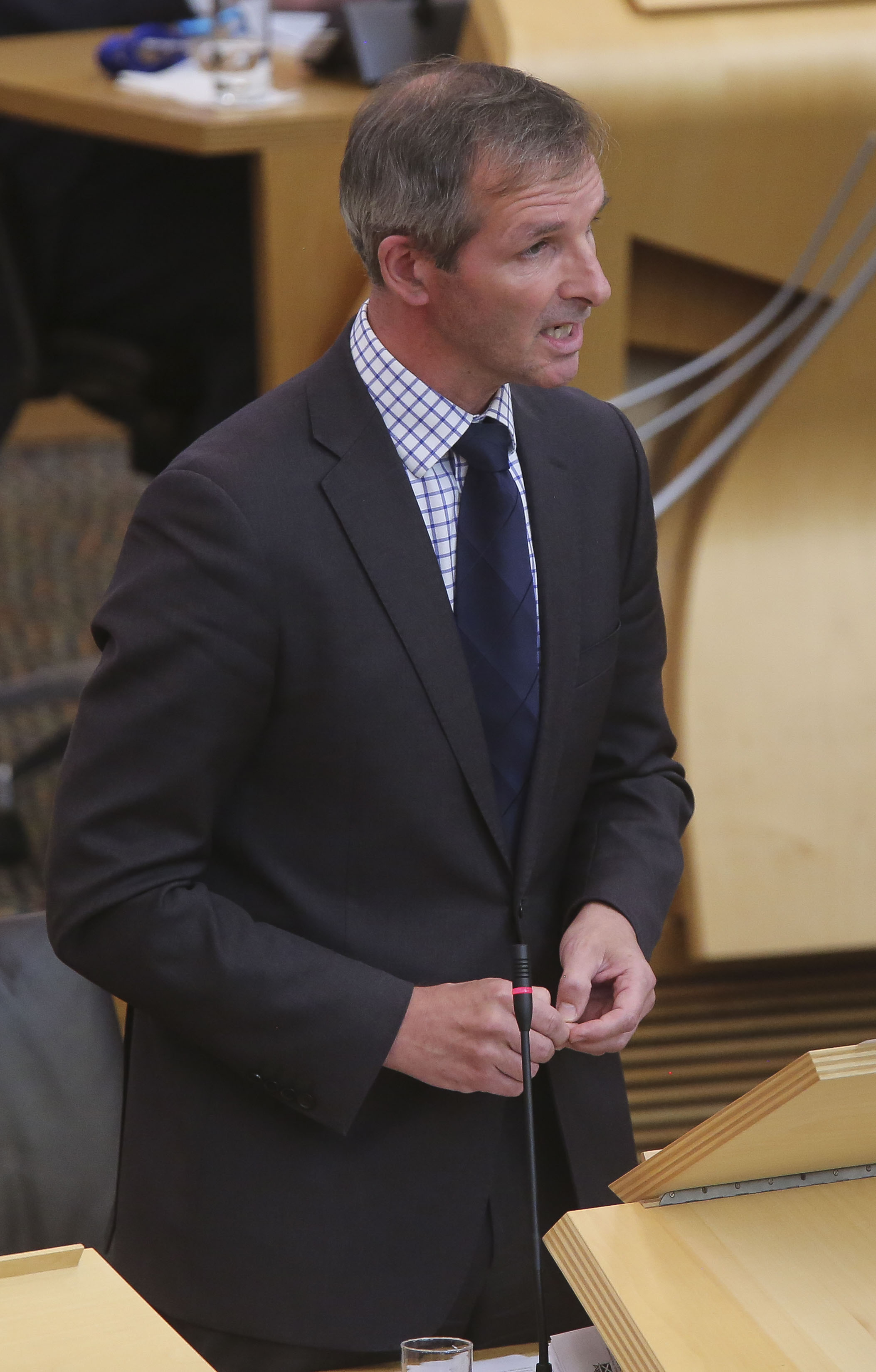 "Overcrowding puts services at risk, threatens staff safety and makes it far more difficult to successfully rehabilitate people.
"Ministers, however, appear unable or unwilling to respond to the crisis.
"The project to replace Scotland's largest prison, HMP Barlinnie, has become a farce.
"Earlier estimates, costs and timescales have been abandoned and replaced with a holding statement.
"To ease the mounting pressures on prisons, Scottish Liberal Democrats would create a properly-funded justice system that can deliver robust and credible community sentences where appropriate.
"We also need to see a modern prison estate that can strike a balance between punishing, rehabilitating and supporting; that is how we will reduce reoffending and make communities safer."
A spokesman for the Scottish Prison Service said: "We have a population which is not only rapidly increasing, but also far more complex.
"The complexity is driven by the increasing proportion of those in our care who have to be accommodated separately due to their legal status (remand or convicted), sex, age or offending history, for example, those with a history of sexual offending and individuals with links to serious and organised crime.
"This complexity is further illustrated by the increase in demand for health and social care services across the prison estate in recent years, partly due to our ageing population.
"Many of our establishments are full beyond their design capacity. This increasingly restricts our staff's ability to do the quality work that supports people's personal development, rehabilitation, and chances of a successful reintegration into the community upon liberation."
Phil Fairlie, deputy general secretary of the Prison Officers Association, said: "Post-Covid we have watched with alarm the increase in the population of our prisons, taking the numbers back close to where they were pre-Covid, and we were reaching crisis point then. It appears based on projections we are heading there again, and very quickly.
"We simply lock up too many people in this country and the public, politicians and others expect miracles from the staff who are tasked with managing those numbers on a daily basis.
"We simply do not have the prison estate to manage the numbers we are looking at and we are being asked to do that in a two-tier prison system that badly needs upgraded or replaced."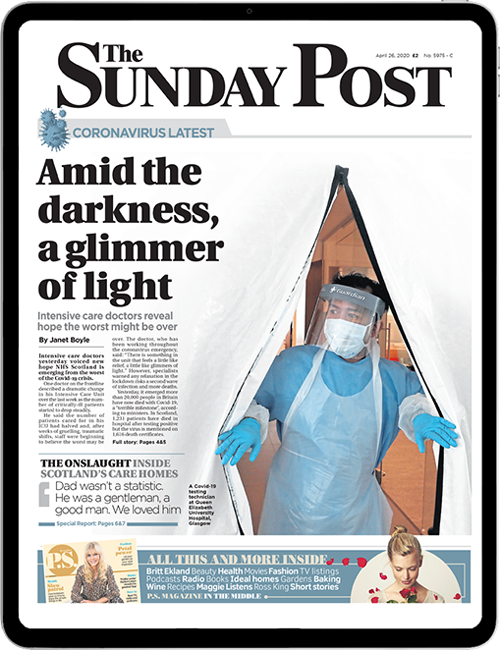 Enjoy the convenience of having The Sunday Post delivered as a digital ePaper straight to your smartphone, tablet or computer.
Subscribe for only £5.49 a month and enjoy all the benefits of the printed paper as a digital replica.
Subscribe