More than 600 primary schools in Scotland have not been inspected for a decade or more – and one has not been visited by inspectors for 16 years.
Labour MSP Daniel Johnson branded the revelation as "staggering".
He spoke after the Scottish Government revealed the details under Freedom of Information.
The response said that Education Scotland had "significantly strengthened its scrutiny functions and increased the number of school inspections it carries out".
It added: "In the last academic year (2018/19) Education Scotland completed 252 school inspections, an increase of over 30% on the previous year."
The figures showed that 604 primaries have not been inspected for 10 years or more.
A total of 201 primary schools were inspected in 2018-19, more than double the total of 97 from 2014-15.
The Scottish Government stressed that "in Scotland, overall responsibility for the quality of education and securing continuous improvement sits with the local authority".
It added: "There is a three-level approach to evaluating and improving education: schools have a responsibility to evaluate their performance; local authorities have responsibility for the quality of education in their area; and the third level is scrutiny activity carried out by HM Inspectors of Education."
But Mr Johnson said: "It is staggering that there are so many primary schools across the country that have not been inspected in more than a decade."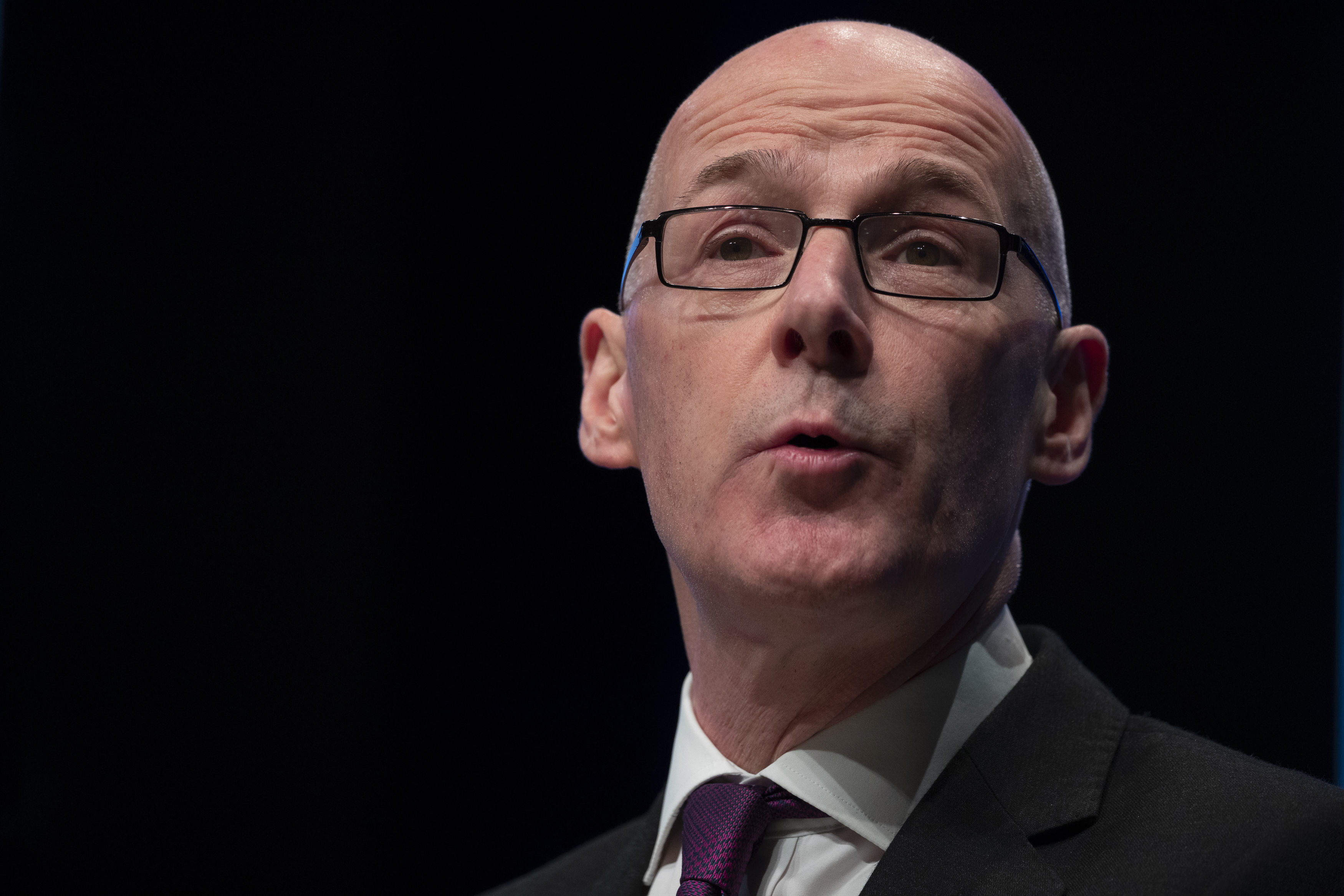 He criticised Education Secretary John Swinney, saying he had "attempted, unsuccessfully, to shift the blame for this on to local authorities that are pushed to the limit because of a lack of proper funding from the Scottish Government".
Mr Johnson added: "The SNP has claimed time and time again that education is the top priority of this government, but this is yet another example of how schools, pupils and teachers are being failed."
An Education Scotland spokeswoman said: "Schools are selected for inspection each year on a proportionate basis, using a sampling approach and predetermined set criteria rather than a cyclical approach. Education Scotland considers the length of time since last inspection as part of it sampling."