More than 300,000 staff days have been lost in the past two years in Scotland's schools and nurseries as a result of mental ill health, figures show.
Statistics released to the Scottish Lib Dems through freedom of information requests from 31 of Scotland's 32 councils, show 310,739 sick days were taken among teachers, support staff and nursery staff between April 2021 and October last year.
Of those sick days, 202,128 were taken in 2021-22, while the remaining 108,611 were taken in the first half of 2022-23.
Scottish Lib Dem education spokesman Willie Rennie said staff were being "pushed to their absolute limit", adding: "Over the past years, teachers, support staff and nursery staff have all seen class sizes rise and classroom support plummet.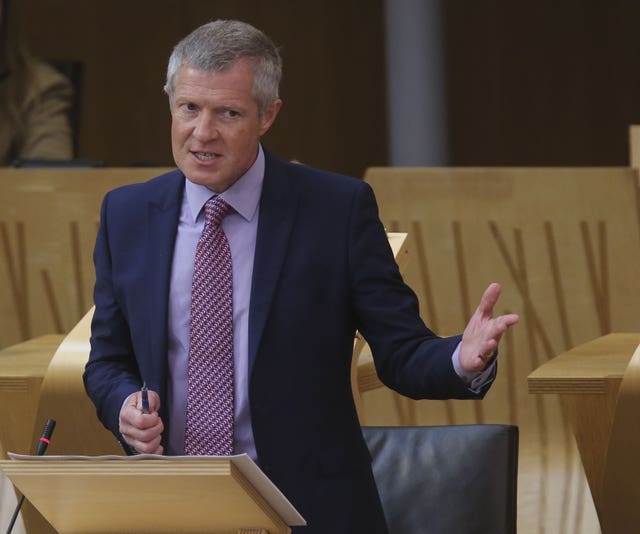 "It is little wonder that they are now suffering from such poor mental health. The impact on staff and the consequent disruption for children and pupils should make the Government sit up and pay attention.
"It comes at a time when the poverty-related attainment gap has remained broadly the same and worsened in certain areas.
"Scottish Liberal Democrats have been long-standing advocates for education. To get Scottish education back on track, we need to get the basics right.
"That means reviewing pay and conditions for staff in the education sector, creating more time for lesson planning and cutting class sizes so that pupils get the support they deserve.
"That's how we tackle Scotland's pressure cooker classrooms."
Teachers are currently locked in talks with the Scottish Government and councils over a pay deal, with a number of school days already lost to strike action, and the Scottish Secondary Teachers' Association announcing on Monday plans for two further strike days in February and March.
Shirley-Anne Somerville, Scotland's Education Secretary, said maintaining the health and wellbeing of school, and early learning and childcare staff was of "upmost importance".
"Since October 2020 we have invested over £2 million in supporting the wellbeing of the education workforce with packages of support, developed in conjunction with the Education Recovery Group," she said.
"This support has been in addition to the existing professional learning and leadership programmes which are offered by Education Scotland.
"We are also committed to reducing teachers' class contact time by 90 minutes per week to give them more time to plan and ease their workload.
"Local authorities also have a responsibility to support the mental health of their employees as the employer."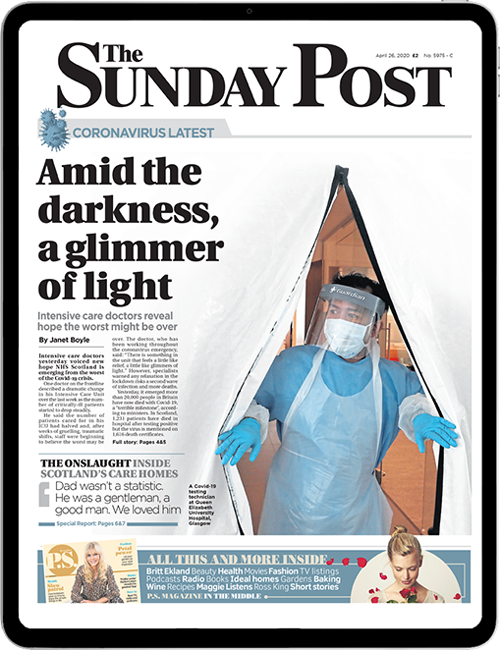 Enjoy the convenience of having The Sunday Post delivered as a digital ePaper straight to your smartphone, tablet or computer.
Subscribe for only £5.49 a month and enjoy all the benefits of the printed paper as a digital replica.
Subscribe