Scottish ministers have been accused of holding "secretive" meetings on the presence of Raac in colleges and universities more than six months ago.
Officials held talks with the Scottish Funding Council (SFC), which distributes resources to higher and further education institutions, on four occasions between March and July 2023 to discuss the collapse-risk reinforced autoclaved aerated concrete (Raac).
Freedom of information (FOI) documents obtained by the Scottish Liberal Democrats revealed there were no official minutes or documentation for three of them.
The meeting on March 3 was organised to discuss a "common script approach" but FOI documents reveal no "formal agenda or meeting notes were taken since the meeting was an informal meeting".
A June 15 meeting included no documentation other than brief emails from civil servants arranging it while a July 5 meeting consisted of no formal agenda or minutes, with officials describing it as an "informal 30 minute catch-up".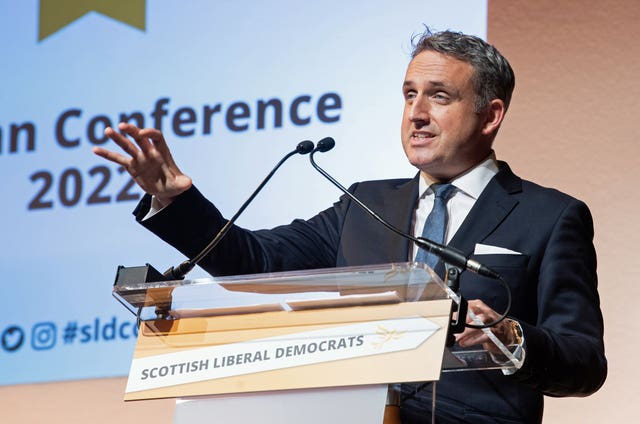 The only meeting to have documentation was held on April 26 and consisted of an NHS presentation on their experience with the potentially dangerous substance.
Scottish Liberal Democrat leader Alex Cole-Hamilton has accused ministers of being more concerned with public relations than public safety due to the "secretive" meetings.
Ministers continue to investigate the scale of the problem in public buildings in Scotland, with latest figures suggesting it is now present in 29 sites across 11 universities, 40 schools and 250 NHS buildings.
It comes as the UK Government announced it would close more than 100 schools due to the faulty concrete after it was linked to the collapse of a school roof in Kent.
Meanwhile, it was also found in a concrete roof beam which collapsed at Ministry of Defence-run school Queen Victoria School in Dunblane.
Mr Cole-Hamilton said: "If the Scottish Government want to win over parents sceptical about the safety of the colleges and universities in which their kids are learning, this is not the way to do it.
"Their calls for public bodies to take a common script approach suggests they were more concerned about public relations than public safety.
"This was clearly a big enough issue to draw the attention of a phalanx of senior civil servants, yet it took research by the Scottish Liberal Democrats to reveal last week more than two dozen college and university buildings where Raac is in place.
"Secretive and unminuted meetings suggest that civil servants already knew that this was a big problem back in the spring yet ministers wasted the whole summer without kickstarting a national programme to remove this dangerous concrete.
"A concrete beam in Dunblane previously deemed as safe has since collapsed. Not only do we need a national fund to remove Raac from our public buildings, we need total transparency about how the Scottish Government arrived at its present position that these buildings are somehow safe for students to learn in."
The Scottish Government said it is common for meetings to take place with the Scottish Funding Council where formal notes are not required for "informal" discussions.
A spokesman said: "The Scottish Government has been engaging with the Scottish Funding Council (SFC) and other partners on Raac for some time now.
"Whilst work to date indicates that Raac is present in a relatively small proportion of the higher education estate, the safety of staff and students in our colleges and universities remains of paramount importance.
"Institutions should take a risk-based approach to managing and mitigating any risk using the guidance from the Institution of Structural Engineers."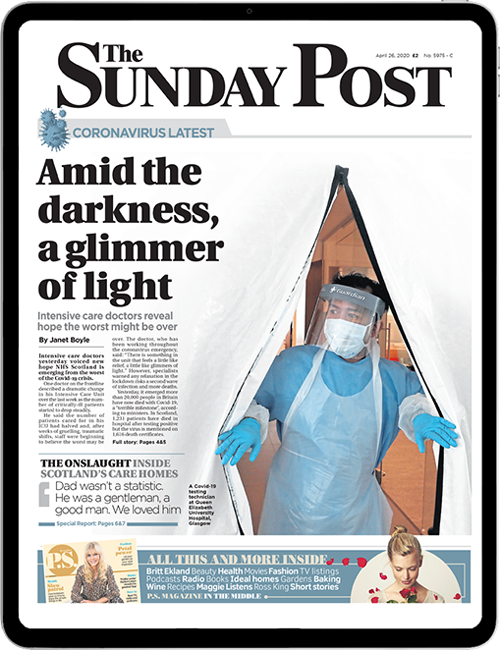 Enjoy the convenience of having The Sunday Post delivered as a digital ePaper straight to your smartphone, tablet or computer.
Subscribe for only £5.49 a month and enjoy all the benefits of the printed paper as a digital replica.
Subscribe