A Scottish Government minister has declined to give further detail in response to questions from a Holyrood committee investigating the overdue ferries at Ferguson Marine.
Keith Brown was asked for details about a period in August 2015, when he was acting as Transport Minister.
The Public Audit Committee sought information regarding concerns the then-Transport Minister Derek Mackay had raised with him about the procurement of the two vessels.
The committee also asked what direct action he took after hearing concerns from the ferry-owning company CMAL.
Mr Brown, who is now Justice Secretary, responded to the committee's questions in a letter which was published on Tuesday.
He said: "I have, as requested, reviewed my responses to the three questions put by the Committee and I am content that those responses are accurate and that I do not have any further information to provide."
Committee convener Richard Leonard had earlier expressed disappointment that the substantive part of a letter from Mr Brown had amounted to only 150 words.
In that letter, Mr Brown said he had received a written submission from Transport Scotland officials on August 20 2015, to consider the recommendation to award the contract to Ferguson Marine.
He said Mr Mackay approved the contract award on October 9 2015, after a briefing was received from CMAL on their concerns and how the risks could be mitigated.
Separately, the Public Audit Committee also received further correspondence from the shipyard's former owner Jim McColl.
The Clyde Blowers Capital businessman has sought to blame the Scottish Government and its agencies for the delays to the ferries, while the government has said his company must accept its share of blame.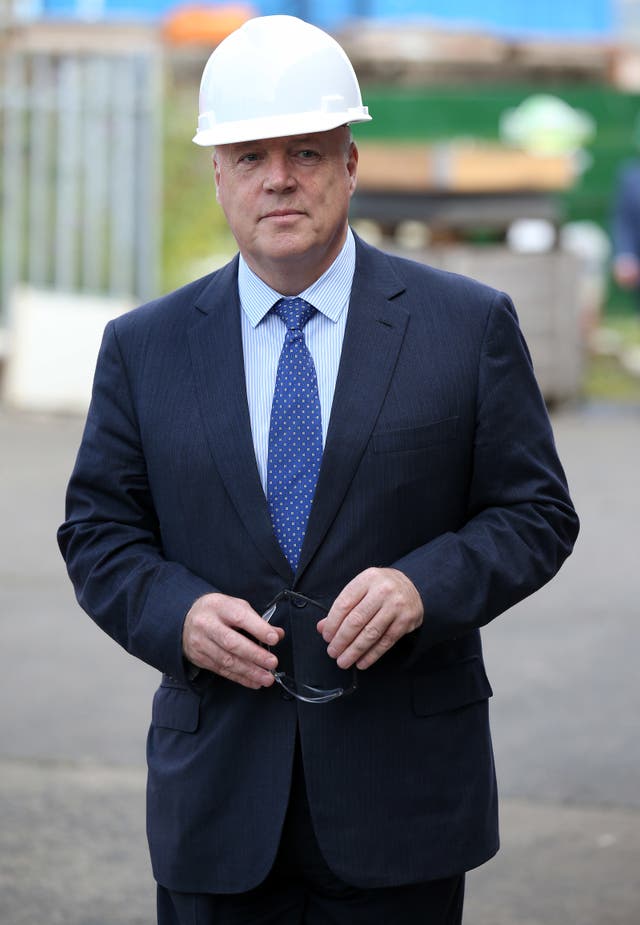 In his most recent letter, Mr McColl said: "A fear of confronting CMAL seems to have prevented the government from acting effectively to prevent this catastrophic mess."
He urged MSPs not to be "distracted" by the issue of whether his company offered a refund guarantee.
The decision to reject arbitration between the shipyard and CMAL led to money being "squandered on a reckless and foolish scale" and Ferguson Marine going back into administration, he said.
Mr McColl said: "The current cost is running at £340 million and rising.
"The real issues here are the problems with the original specification issued by CMAL, their subsequent handling of the contract and the governments' handling of the dispute."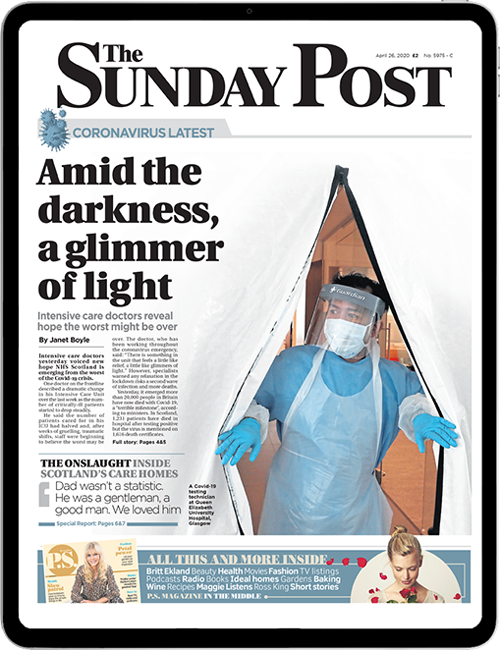 Enjoy the convenience of having The Sunday Post delivered as a digital ePaper straight to your smartphone, tablet or computer.
Subscribe for only £5.49 a month and enjoy all the benefits of the printed paper as a digital replica.
Subscribe