Long Covid sufferers should automatically be eligible for coronavirus booster vaccines, MSPs have been told.
Michelle Powell Gonzalez, who developed the condition after catching Covid-19 in April 2020, said her age meant she was not given the latest booster jag.
The most recent vaccination campaign offered a booster to those aged 50 and above, in line with guidance from the independent Joint Committee on Vaccination and Immunisation.
Younger people were only offered the booster if they were classed as being at greater clinical risk, or if they lived with someone whose immune system is suppressed.
Ms Powell Gonzalez told MSPs: "People with long Covid are not on the list for getting the boosters."
She set up the Long Covid Support Group Scotland in October 2020, providing online support for sufferers.
Giving evidence to members of Holyrood's Covid-19 Recovery Committee, she said: "I wanted to get the booster before Christmas last year and I am not old enough to get the booster yet.
"I have been severely affected by Covid for the last three years, I am disabled from Covid, and I cannot get the Covid booster.
"I think people with long Covid should be offered the booster every single year, or however many times doctors see fit, as a standard practice."
She made the plea as other long Covid campaigners told how those with the condition can be dismissed when they seek help
Ian Mullen, of Covid Action Scotland, said some sufferers have to endure "silly comments that 'it's just the flu or a bad cold'".
He told the committee: "There are individuals that just do not believe that Covid exists."
Sammie Mcfarland, the chief executive and founder of Long Covid Kids, said parents whose children have the condition are told they are suffering from anxiety as it "is not possible for your child to have long Covid because children don't get it".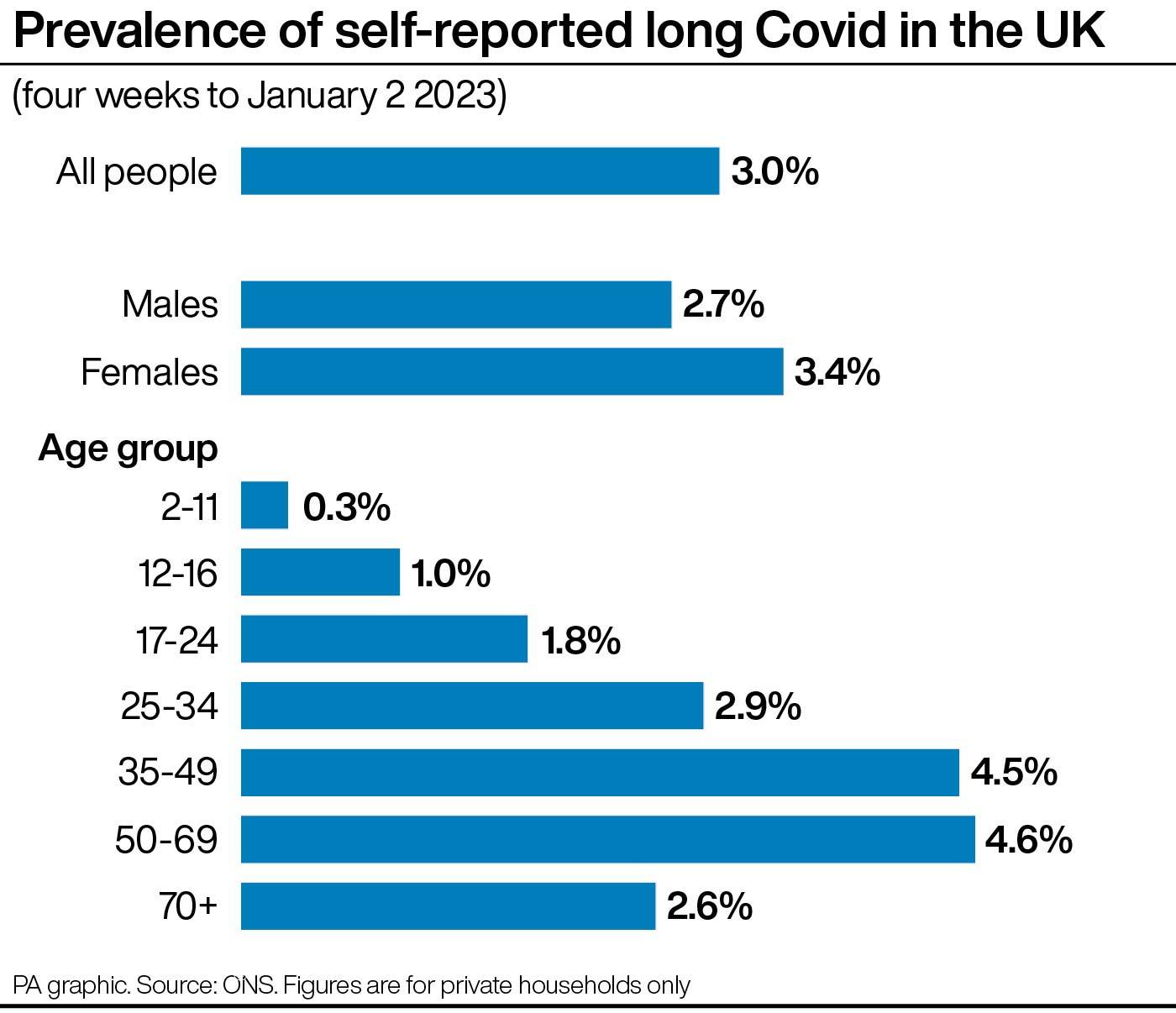 She added: "What happens is those care givers eventually stop trying to go and get support because it is so crushing and so demoralising and emotional, and the detrimental effect on the child and the care giver outweighs any benefit from trying to seek help."
Stuart McIver of Long Covid Scotland told the committee: "I've witnessed some horrific abuse of long Covid sufferers online where people have been attacked for having long Covid.
"For some reason long Covid seems fair game whereas cancer and other illnesses aren't."
He told how anxiety is "regularly cited as an issue" by those who have long Covid, as Mr Mullen warned such problems could see Scotland facing a possible "pandemic" of mental health issues amongst those with long Covid.
He said: "We could possibly be heading towards a pandemic of mental health issues and that is not getting addressed.
"I am not aware of any advice or guidance that is being looked at seriously that involves long Covid sufferers and their mental health issues."
Figures published earlier this month revealed there are now more than 90,000 Scots living with the condition.
Data from the Office for National Statistics revealed that of the 94,000 long Covid sufferers, 13,000 said their life had been severely impacted by the condition.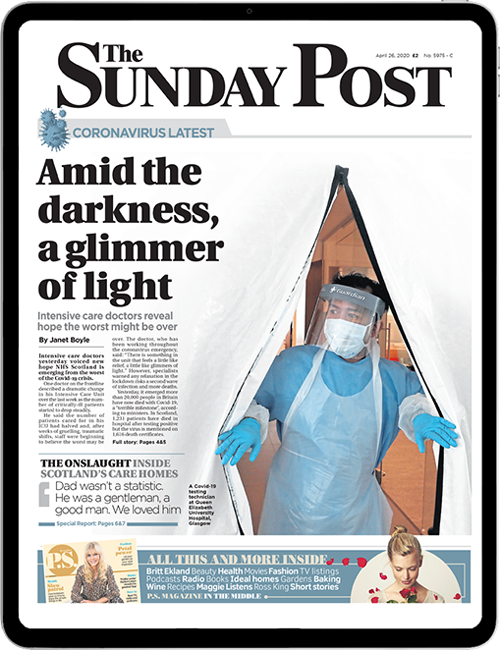 Enjoy the convenience of having The Sunday Post delivered as a digital ePaper straight to your smartphone, tablet or computer.
Subscribe for only £5.49 a month and enjoy all the benefits of the printed paper as a digital replica.
Subscribe