There are "limits" to how much the Scottish Government can raise taxes to help it deal with a looming budget shortfall, economic experts have warned, raising the prospect of spending cuts ahead.
Professor Graeme Roy, chairman of the Scottish Fiscal Commission (SFC), was speaking after Deputy First Minister Shona Robison admitted to MSPs that resource spending requirements could "outstrip" the available funding by £1 billion in 2024-25 – with this potentially rising to £1.9 billion by 2027-28.
That comes as SFC figures show the number of Scots paying the higher rate of income tax will increase to more than half a million for the first time this year.
Its data shows 510,500 higher rate taxpayers in 2023-24, up from 405,500 in 2021-22 – an increase of just over 25%.
Looking at the situation since 2016, the SFC said the "number of Scottish higher rate taxpayers is expected to have increased by over 70% in this time".
Higher rate tax in Scotland is currently set at 42p, with the charge presently levied on annual earnings of between £43,663 and £125,140.
The Scottish Greens, who are in Government with the SNP at Holyrood, are now calling for a new tax rate to be created to raise further revenues from those earning between £75,000 and £125,000.
Ms Robison has promised an updated tax strategy will be published at the same time as next year's medium-term financial strategy.
Prof Roy said: "It will be interesting to see what the Government do over the coming months."
He stressed there are limits on how much changes to tax can be used to deal with the shortfall in the resource budget.
Speaking about the gap, the economics expert stressed overall funding to the Scottish Government is still rising – but this is being outstripped by spending commitments from ministers.
"The commitments that are being made are rising faster than the funding that is available," he said.
This includes spending on social security – which is forecast to increase from £5.3 billion in 2023-24 to £7.8 billion in 2028-29, when it could be £1.3 billion more than the grant the Scottish Government receives from UK ministers to cover welfare spending.
Prof Roy said commitments on social security, as well as the cost of public sector pay settlements and the "prioritisation" of some policy areas is contributing to the increasing resource spending gap the Scottish Government will have to deal with.
Speaking to journalists, he said: "There are limits on how much you can essentially raise revenues in order to pay for that, given the range of powers the Scottish Government have available.
"There are limits about how much any government can go in order to raise revenues to pay for higher spending."
Ms Robison pledged on Thursday that the Scottish budget for 2024-25 – which is due to be unveiled towards the end of this year – will set out the Government's plans "to put our public finances on a more sustainable path".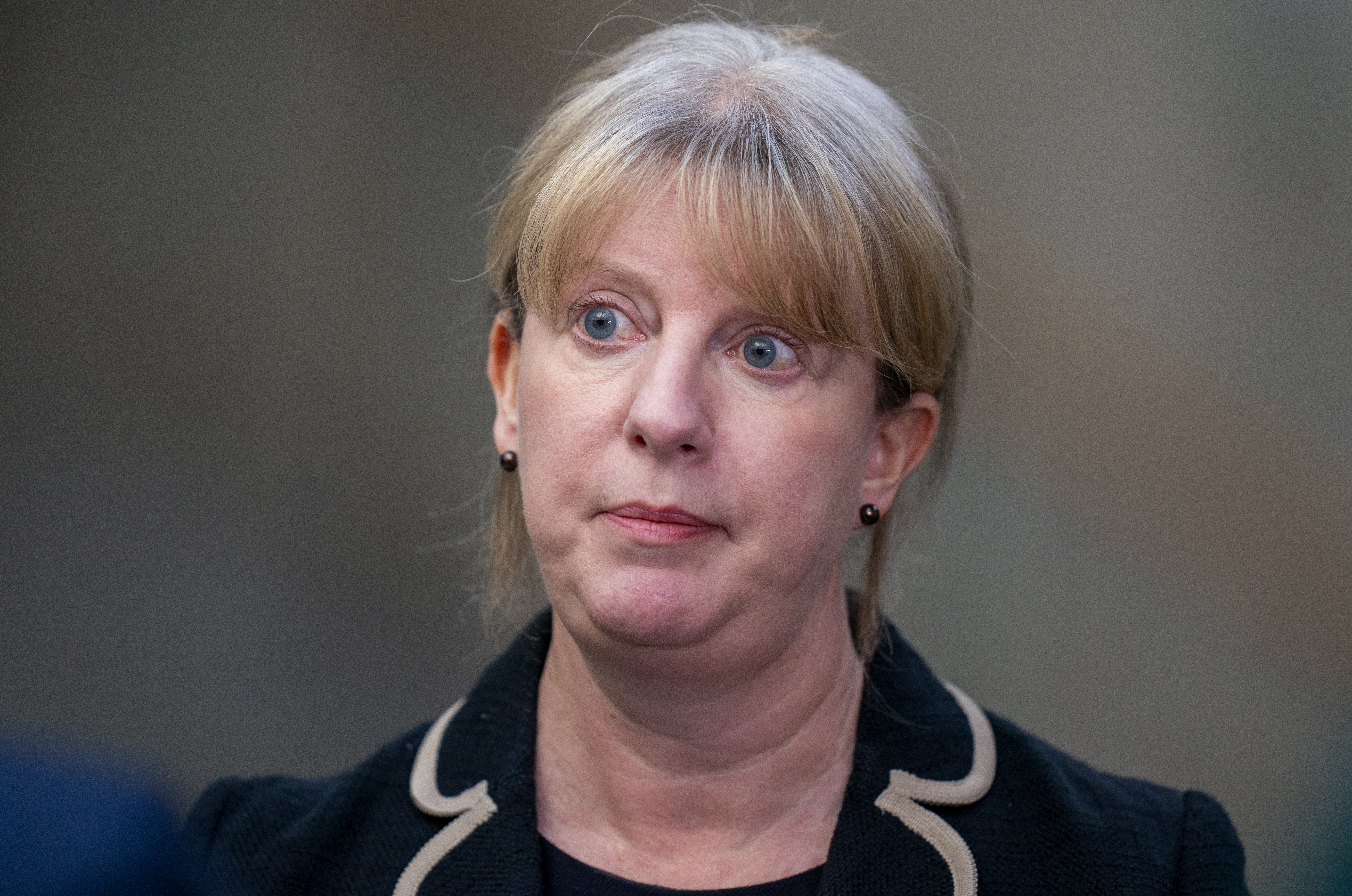 She vowed Scotland will continue with its "progressive" taxation, which sees higher earners pay more income tax than they would south of the border.
But the minister warned the Government will have to "reset our spending" in terms of both the capital and resource budgets in 2024-25.
Meanwhile, the Fraser of Allander Institute economic think tank said making changes to the higher and top rates of income tax is "unlikely to be able to yield large amounts of revenue".
In a paper published following the Scottish Government's medium term financial strategy, it said increasing the whole of the higher rate tax band by 2p would raise £176 million – saying while this is "not an insignificant amount of money" it is "not enough to deal with the funding gap".
Noting the Scottish Government is required to have a balanced budget, it added that "what this means in practice is that difficult decisions are going to have to be made about spending".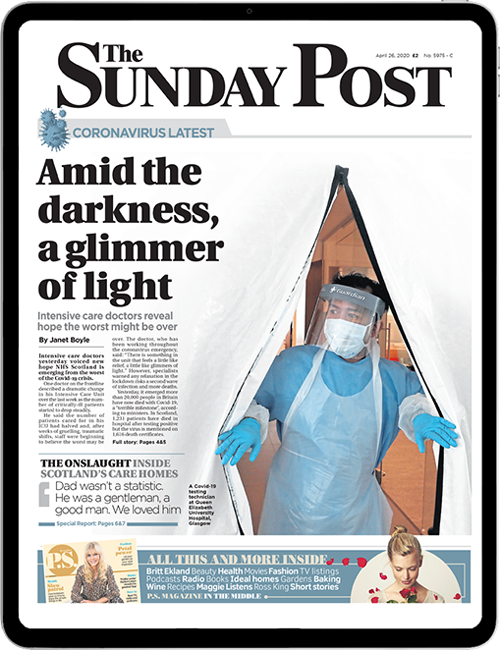 Enjoy the convenience of having The Sunday Post delivered as a digital ePaper straight to your smartphone, tablet or computer.
Subscribe for only £5.49 a month and enjoy all the benefits of the printed paper as a digital replica.
Subscribe