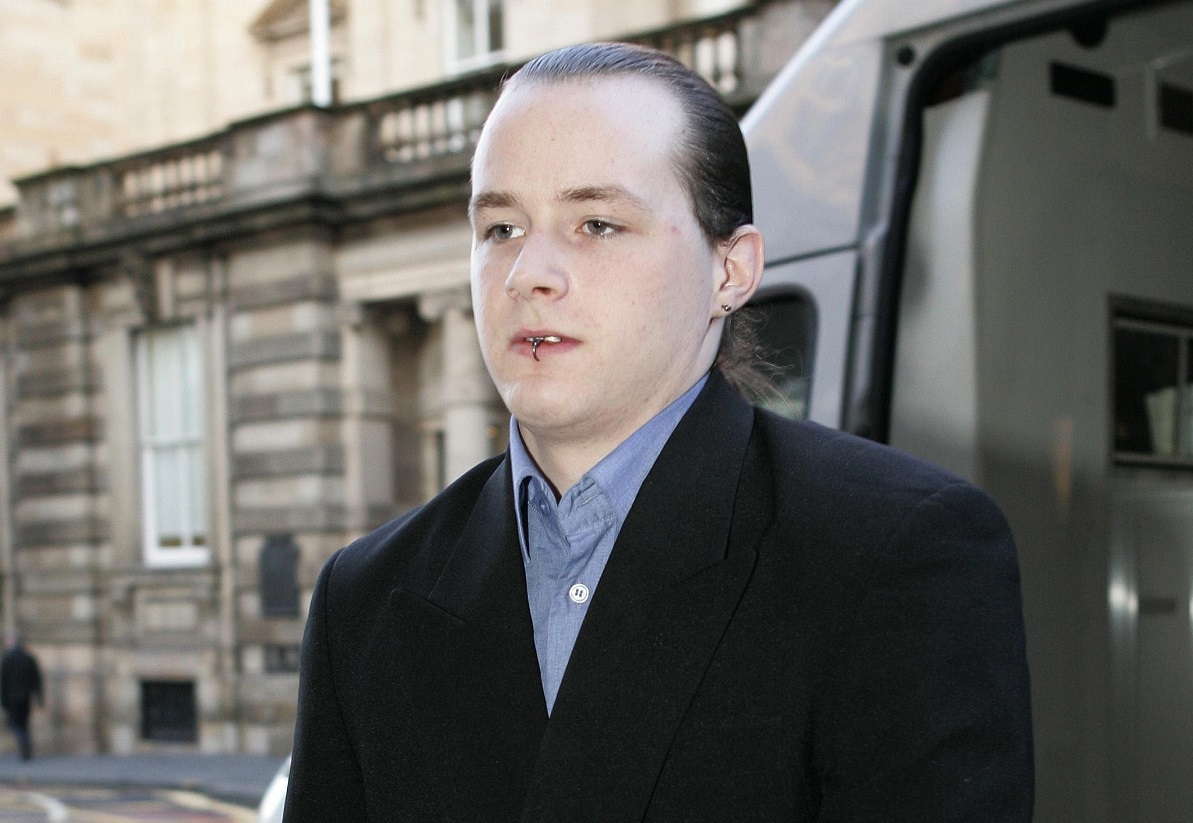 CONVICTED killer Luke Mitchell has hit out at "double standards" over the use of lie detector tests in the justice system
Mitchell, serving life for the 2003 murder of his 14-year-old girlfriend Jodi Jones, passed a polygraph test in 2012 as part of his bid to be freed but was told by authorities it was not a reliable measure of the truth.
Now it has emerged that more than 60 sex offenders have been sent back to prison after FAILING the tests.
Last night Mitchell, 27, blasted: "If lie detectors are reliable to jail the guilty, then they are reliable to free the innocent."
Mitchell, who was 14 at the time of the murder that shocked the whole of Britain, added: "These are double standards."
It was revealed last week a polygraph scheme saw police and probation officers test 492 sex offenders who had been released from prison on licence. Those who failed were quizzed further about their behaviour, with 63 offenders returned to jail.
At present the scheme is only being used south of the border, but Police Scotland said it is monitoring the initiative.
Luke Mitchell's mother, Corinne, who provided him with an alibi for the murder in Dalkeith, Midlothian, also passed a lie detector test to back her version of events.
She visited her son in Shotts Prison, Lanarkshire, on Thursday and said they had discussed the polygraph issue.
Corinne Mitchell, mother of convicted killer Luke MitchellMrs Mitchell said: "We're both fuming it beggars belief.
"How can they justify using lie detectors to lock up the guilty but refuse to use them to help free the innocent?
"Either polygraphs are reliable or they are not. You can't pick and choose."
The expert who tested Mitchell and his mother said the tests should be used to free as well as cage people.
Terry Mullins, of UK Polygraph Services, said: "In the case of Luke Mitchell, why not get a Government examiner to re-test him and allow the charts to be validated by me or another qualified examiner?
"The justice system is currently being selective in the use of polygraph and that is unacceptable."
The Scottish Criminal Cases Review Commission, which investigates potential miscarriages of justice, turned down Mitchell's bid for a new appeal in 2014.
Detective Superintendent Kenny Anderson, of Police Scotland's National Offender Management Unit, said there are "no plans at present" to implement polygraph testing in Scotland.
Jodi's body was found badly mutilated in a wooded area. Mitchell was found guilty of killing her in January 2005. Lord Nimmo Smith jailing him for a minimum of 20 years told him: "It lies beyond any skill of mine to look into the black depths of your mind."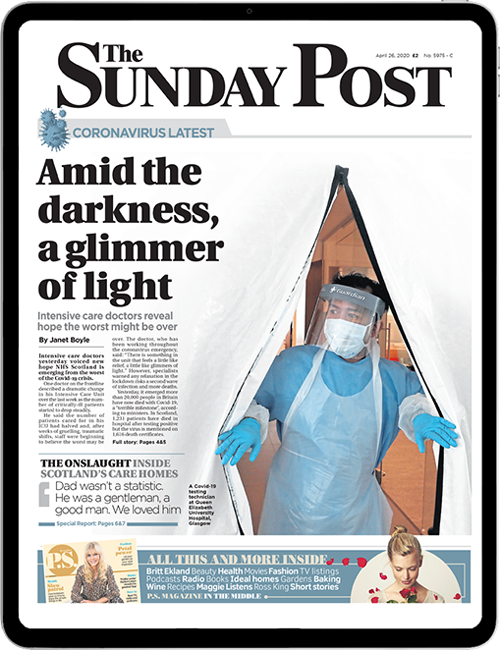 Enjoy the convenience of having The Sunday Post delivered as a digital ePaper straight to your smartphone, tablet or computer.
Subscribe for only £5.49 a month and enjoy all the benefits of the printed paper as a digital replica.
Subscribe