The Scottish Government has been accused of "ministerial disinterest" as the Liberal Democrats attempted to declare a crisis in NHS dentistry.
The party used its Holyrood debating time on Wednesday to urge the Scottish Government to reform funding structures for dentistry.
Party leader Alex Cole-Hamilton highlighted Public Health Scotland (PHS) figures which last month showed that just 50.4% of the population had accessed dental treatment within two years – despite 95.4% being registered on the NHS at the end of September.
The figure has been in decline for the past two years, from 52.6% in 2021 and 65.1% in 2020.
Health Secretary Humza Yousaf confirmed to dental practices on Tuesday that the bridging payment, which incentivises dentists to take on more NHS patients, will be extended until October 31.
Speaking during the debate, Mr Cole-Hamilton said: "There is a dentistry crisis in Scotland, and it can be felt everywhere."
Public health minister Maree Todd said there were "undeniable" signs of improvement in NHS dentistry access.
But Mr Cole-Hamilton said: "It is inflicting pain on people up and down the country every single day and yet the Government amendment today would seek to delete that reality from this parliamentary proceeding.
"That is astonishing, again, a cognitive dissonance that we have come well to know from this Government with its head in the sand and the dead hand of ministerial disinterest on things that matter to real people."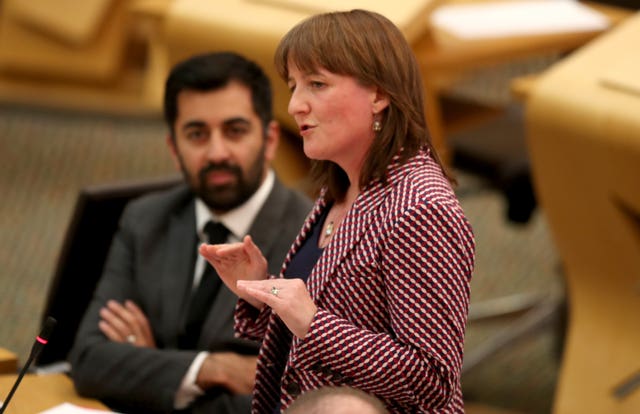 Ms Todd said more than 1.6 million NHS dentistry examinations had been completed between April and October 2022, and 300,000 courses of treatment took place each month in 2022/23, highlighting the sector's road to recovery.
She said: "Members will recall that patient access to NHS dental services was severely reduced during the pandemic, a sensible public health precaution required to mitigate the possible transmission of Covid-19 at dental surgeries.
"We are seeing encouraging signs in improving patient access to care. The Scottish Government supported dental practices throughout the pandemic including providing an additional £150 million to maintain the sector, that includes vital financial support payments.
"NHS dental services are on the road to recovery, and I am sure members will wish to share my admiration for NHS dental services as the sector continues to recover."
Scottish Tory health spokesman Dr Sandesh Gulhane said the minister's response was "tiresome, self-congratulatory spin".
"NHS dentistry is in crisis, and this is on the SNP's watch. Yet when we listen to the minister the message seems to be 'aren't we just doing well' – but this doesn't wash," he said.
MSPs voted by 67 to 53 to reject the motion, accepting a Scottish Government amendment that supported the creation of the service.
Labour and Tory amendments to the motion also fell.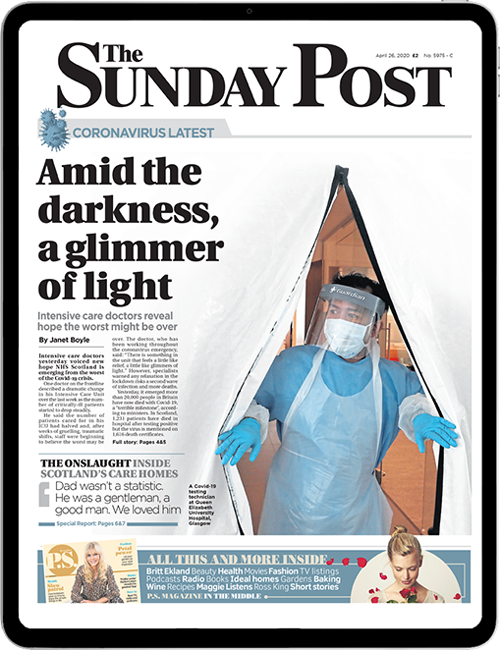 Enjoy the convenience of having The Sunday Post delivered as a digital ePaper straight to your smartphone, tablet or computer.
Subscribe for only £5.49 a month and enjoy all the benefits of the printed paper as a digital replica.
Subscribe