Liberal Democrat leader Sir Ed Davey has insisted his party can offer voters a "more attractive proposition" than the SNP to Scots who want to get rid of the "shockingly incompetent" Boris Johnson.
He also said he was "confident" his party could make gains in next May's Holyood election "as our voice gets heard more and more".
The MP, who became Liberal Democrat leader in August, argued his party was the only one that supported Scotland being in both the European Union and the UK.
But he added that their "distinctive" proposals for a federal UK would give Scots more power while at the same time keeping the "precious partnership" of nations together.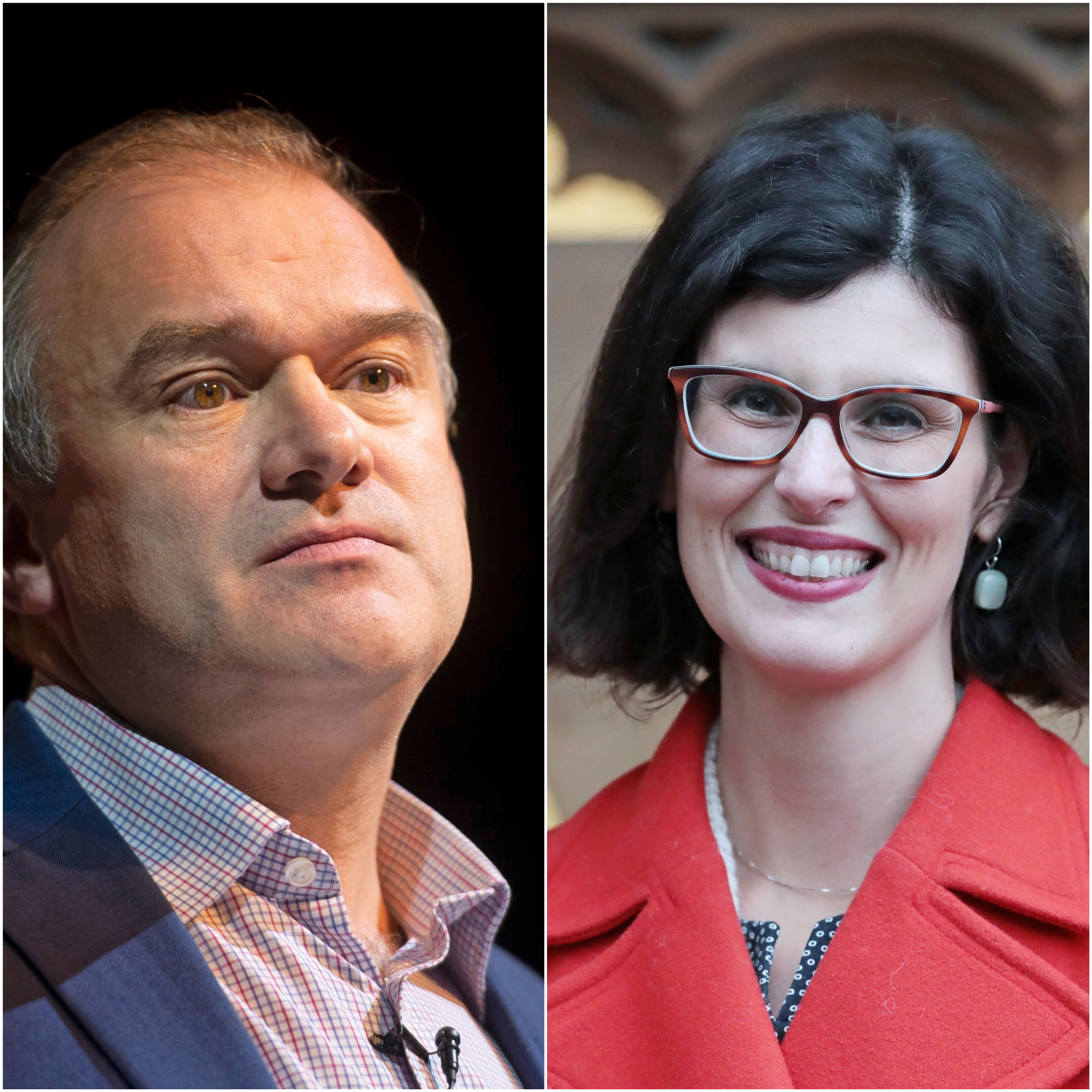 While he accepted that "people want almost any alternative to Boris Johnson and his shockingly incompetent Government", he added that "our family of nations has been around a lot longer than just one term of one government".
Sir Ed said: "Because we have an alternative approach, which will secure the future of Scotland, hand more power to the Scottish people but save the precious partnership that we have in the family of nations, I think that is a far more attractive proposition."
Speaking about his party, he insisted: "We have got huge potential, and as our voice gets heard more and more in the run up to the Holyrood elections we are very confident we will see gains."
While the Nicola Sturgeon's SNP is set to focus on its demands for a second independence referendum in that campaign, Sir Ed claimed that constitutional politics are a "distraction" as the UK seeks to deal with the massive health and economic crises caused by coronavirus.
Speaking ahead of his party's virtual Scottish conference, Sir Ed spoke out about how Scotland and the rest of the UK were "facing the biggest health crisis for over a century, the biggest jobs crisis for possibly 300 years".
He said: "There's been huge damage to our economy, huge loss of life, people are in real need, and I think that should be the focus.
"That's what Liberal Democrats will focus on, we will be campaigning on jobs and the economy, we will be campaigning on health and social care, on education, on mental health, on the environments.
"We want to make sure these are the issues that people are electing MSPs for
"We will be putting a very positive agenda, focusing on the issues we think are upper most in people's minds as they live through this horror.
"We won't allow ourselves to be distracted, I do think what the SNP and others are talking about with respect to constitutional issues is a distraction."
He added: "At this huge, dramatic moment, where there is so much at stake, where so much damage is happening to our economy, so many people in need, do we really want to be distracted."
Sir Ed, who was speaking to journalists ahead of the conference, insisted independence was "divisive" and "disruptive" and "seeks to separate Scotland from England and tear apart the family of nations, which has been so successful".
He added: "We think there are other positive alternatives, we think a federal future is very positive, it would enable Scotland to have much greater control over its future but benefit from the partnership, which also has so many advantages.
"It is another distinctive part of our message, we are the only true federal party.
"If we get into the constitutional debate, which I do think is less significant given the severe jobs crisis and health crisis, if we get into that we have a distinctive position."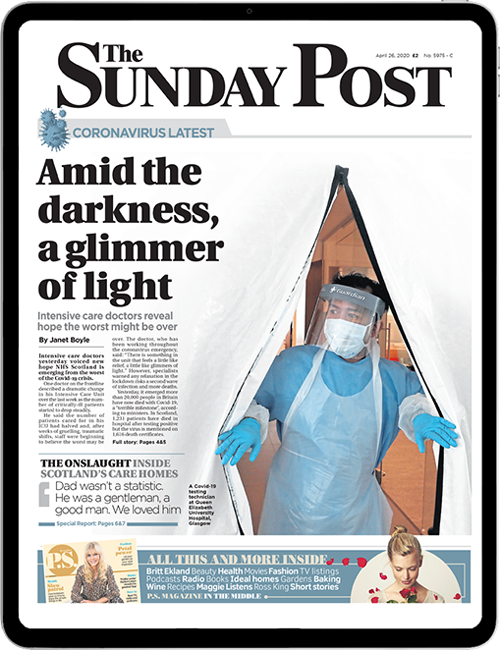 Enjoy the convenience of having The Sunday Post delivered as a digital ePaper straight to your smartphone, tablet or computer.
Subscribe for only £5.49 a month and enjoy all the benefits of the printed paper as a digital replica.
Subscribe