Police Scotland must offer reassurances about the speed and robustness of the force's complaints process, the Scottish Liberal Democrats have said, after they revealed that just 63 out of the more than 4,000 complaints made against officers led to management action.
Between October 2021 and 2022 the force received 4,280 complaints about the behaviour of police officers, a freedom of information request revealed, and of those some 1,324 are still being investigated while 2,628 have been either abandoned, withdrawn or frontline resolved.
Of the remaining 328 complaints, of which 21 were criminal, 79 were either fully or partially resolved of which 63 were subject to management action.
There were 249 complaints, including 18 criminal, not upheld.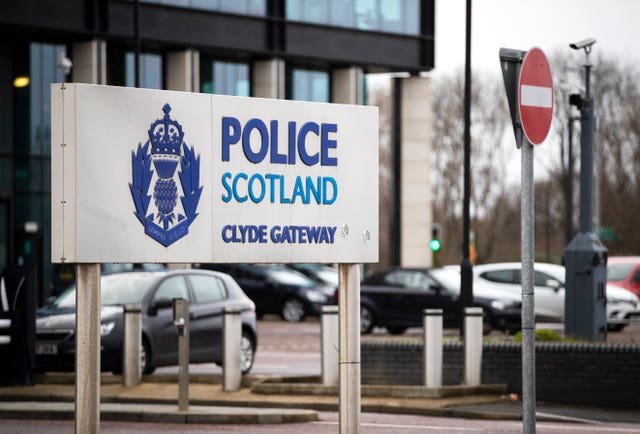 MSP Wendy Chamberlain, the Scottish Lib Dems' deputy leader and herself a former police officer, said the force needed to "offer reassurances about the speed and robustness of their complaints process".
"Less than 2% of the complaints against Police Scotland officers last year resulted in management action," she said.
"It may be the bulk of these complaints were spurious or could be dealt with at a frontline level but in the wake of the heinous crimes committed by David Carrick, it's clear that police services across the UK need to get better at recognising patterns of behaviour and not allowing bad apples to escape with a slap on the wrist."
Chief Superintendent Catriona Henderson said Police Scotland demanded the "highest levels of integrity from officers and staff and when someone fails to meet this standard we take appropriate action and any allegation of misconduct is thoroughly investigated".
She said an assessment unit decided whether a complaint should be investigated, with the majority dealt with via frontline resolution.
"Where a complaint is more serious it will be investigated by our Professional Standards Department," Ms Henderson added.
"Our vetting measures have been strengthened with an additional check for new recruits before they are sworn into office and a rolling programme to review vetting decisions will start this year.
"We have recently invested in our vetting team and take relevant action where concerns emerge."
Earlier this year the National Police Chiefs' Council asked forces across the UK to check their staff hired before tougher vetting of recruits was introduced in the wake of Carrick's admission of dozens of rape and sex offences as a Metropolitan Police officer.
Ms Henderson said: "To further enhance our ability to safeguard our values and standards, all officers and staff will be checked against national systems, in line with work being taken forward in England and Wales."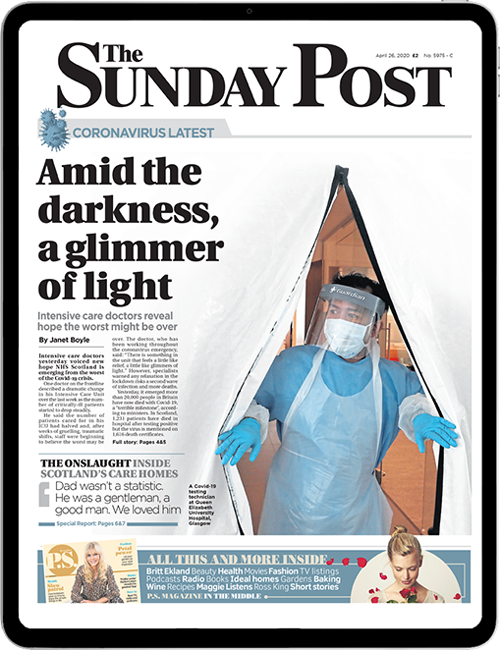 Enjoy the convenience of having The Sunday Post delivered as a digital ePaper straight to your smartphone, tablet or computer.
Subscribe for only £5.49 a month and enjoy all the benefits of the printed paper as a digital replica.
Subscribe