Former first minister Lord McConnell has said it is "really quite astonishing" there has not been more reform made to local authorities.
Launching a drive for change at council level by leading think tank Reform Scotland, the ex-Scottish Labour leader said changes should not simply be about increases in funding.
The current system was proposed by John Major's government, with then Scottish secretary Ian Lang publishing a white paper in 1993 which created 32 local authorities, and it is "largely the same" 30 years on, Lord McConnell wrote in the Herald.
He said: "Scotland voted conclusively for devolution with tax varying powers, and in 1999 the wide-ranging powers of the new Scottish Parliament included legislative responsibility for local government.
"But, 30 years on from the publication of the original white paper, it is really quite astonishing that the original decisions of Ian Lang have survived.
"Almost everyone in Scotland might have assumed that such a controversial and unpopular reorganisation would have been a target for Labour, the Liberal Democrats and the SNP following the devolution of power in 1999.
"Instead, the original 32 authorities, large and small, remain in place with largely the same powers, similar statutory duties and largely unreformed local taxes in the form of council tax and business rates.
"The 30-year-old system of local government finance is way out of date for modern society and the modern economy.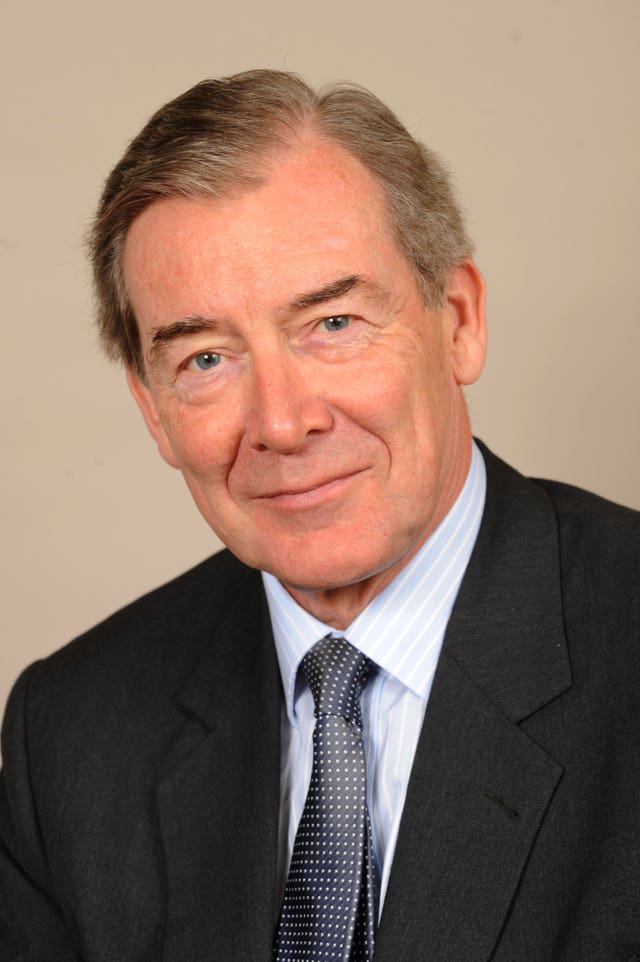 "Sixteen years ago my successors promised to 'abolish the council tax', but it is still there.
"Elected mayors have transformed the debate between England's forgotten north and the Whitehall/Westminster bubble, but Scotland has resisted that change.
"Holyrood leaders talk often about centralising more services at the national level, but are we really convinced the Scottish Government will always do a better job than local elected leaders in policing, economic development or further education?
"As for the structure of 32 councils, surely it is time to move on from a scheme dreamt up by the last Conservative government before devolution, that had little public support at the time."
Lord McConnell, chairman of Reform Scotland, encouraged contributions to the think tank's "big democratic conversation" about the future of local government, including suggested changes, with a focus on de-centralisation.
A spokesman for the Scottish Government said: "We recognise that the work of both local and national government is vital in delivering sustainable public services our communities rely upon.
"That is why the Scottish Government is working with Cosla to agree a new deal for local government that promotes empowerment and provides greater flexibility over local funding, with clear accountability for delivery of shared priorities and outcomes.
"Building on the progress made so far, we remain committed to finalising the partnership agreement to better enable local and national government to work together to achieve better outcomes for people and communities across Scotland."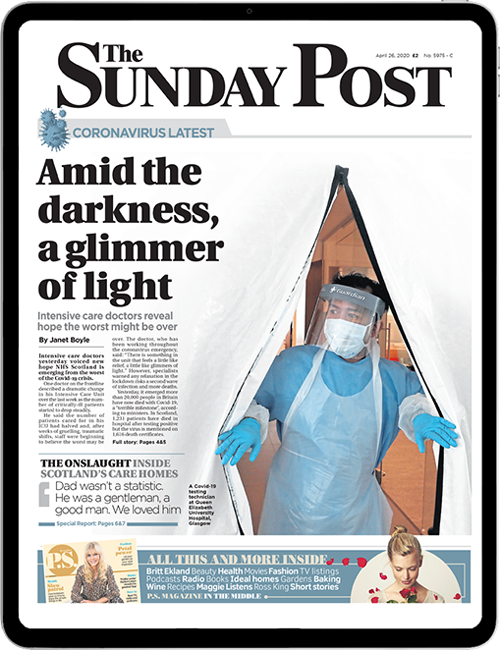 Enjoy the convenience of having The Sunday Post delivered as a digital ePaper straight to your smartphone, tablet or computer.
Subscribe for only £5.49 a month and enjoy all the benefits of the printed paper as a digital replica.
Subscribe