The Church of Scotland has reaffirmed its neutral stance on Scotland's constitutional future, with a report to its General Assembly saying it would be "unwise" to take a position.
It has been a decade since the Kirk first announced it would not take a side in Scotland's independence debate in the run up to the referendum in 2014.
A report before the General Assembly this week – brought by the Faith Impact Forum – said such a choice could hamper the work of the church in reaching across political boundaries.
"The forum believes it would be unwise for the church to take a corporate position for or against independence at this time," the report said.
"If the church were to express an opinion on the highly politicised and controversial debate about whether or how there should be a referendum, or if the next UK Parliament election should or should not be considered a de facto referendum, there is a real risk of alienating a large section of society and impairing the mission of the church.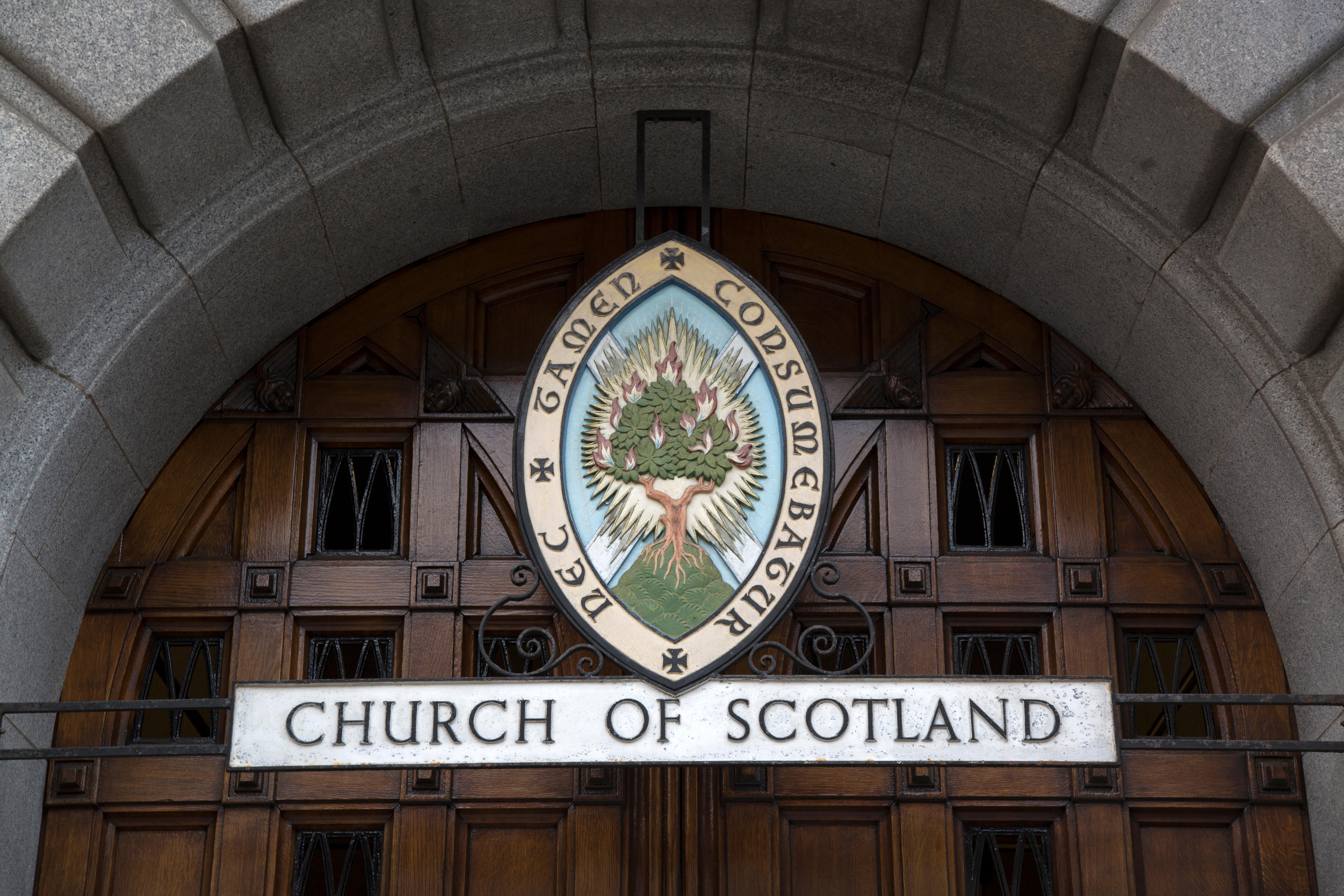 "It is also likely to severely impede our role as an institution that builds bridges across the constitutional and party political divides, and our role in society as a safe space that puts the highest interests of the people above the political rifts of the day."
Rev Karen Hendry, convener of the Faith Impact Forum, said after the decision by commissioners at the General Assembly: "The church has an important civic role to play in the debate about Scotland's future – in terms of helping the nation think about its values, hopes and vision.
"Impartiality does not mean neutrality or non-interest; on the contrary we seek to provide spaces for constructive dialogue and to help people recognise that we have more in common than that which divides us.
"Our position of impartiality reflects the fact that there will be members and ministers of the Kirk who hold contrary views on this question."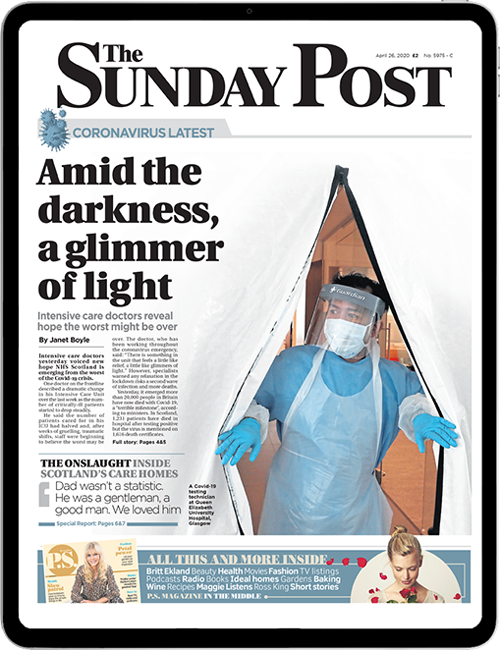 Enjoy the convenience of having The Sunday Post delivered as a digital ePaper straight to your smartphone, tablet or computer.
Subscribe for only £5.49 a month and enjoy all the benefits of the printed paper as a digital replica.
Subscribe